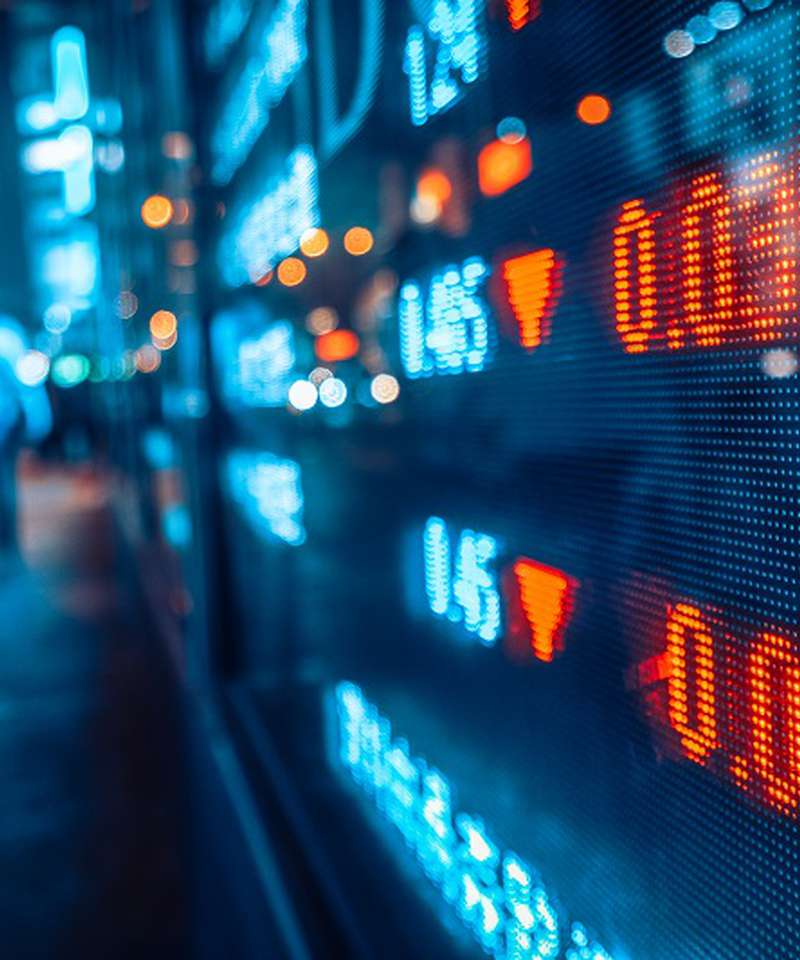 Businesses that trade internationally have always needed to work with multiple currencies. And with Brexit being on the horizon for a number of years, many UK-based companies are in the process of setting up overseas subsidiaries in order to keep trading successfully. There has been huge and constant change in currency rates in the past 2 years, so for British businesses, finding a Forex solution that's both cost-saving and time-efficient has never been so crucial.
The complexities of Foreign Exchange payments
Making and accepting payments in different currencies can be complicated. The varying exchange rate can make it difficult to forecast exact income and expenditure, and adds an extra level of complexity for finance teams to solve. Here are some of the main things to consider:
Currency volatility can make a big difference to the value of a business's working capital, so your accounts can be unpredictable.
Opening a bank account in a foreign country can be bureaucratic and may involve international travel.
Fees and charges may be payable when converting from one currency to another.
Settlement of foreign invoices usually involves a senior member of the team and processing the transaction in your finance system can be very time consuming
Benefits of managing international payments without leaving your finance system
Using your accounting software with an integrated international payments solution that is expressly designed to manage multiple currencies brings several advantages:
Invoicing in a foreign currency is easy to do at the touch of a button.
Consolidation happens automatically, using one central exchange rate (so there are no discrepancies across your accounts).
Reduce the chances of human error, as currency conversion is done automatically.
You can save on costly fx fees and rates (as much as 2% on a single transaction) and eliminate the need for an overseas bank account.
The AccountsIQ and TransferMate partnership
Cloud accounting software provider, AccountsIQ, has teamed up with global B2B payments technology company TransferMate, to offer a seamless way to save time and money on international payments and brings together all of your international payment functions into one place.
How does it work? Well, TransferMate Global Payments solution streamlines the process of making an FX payment, right inside the AccountsIQ platform. This provides a preferential exchange rate and lower fees than a traditional bank, along with huge time savings for accounts teams.
We have worked with TransferMate for a number of years and have seen the value that their award-winning international payment service brings to our clients in terms of significant time and money savings on their foreign currency payments." Warren Keogh, Director of RSM Ireland
If you'd like to know more about AccountsIQ and our international payments solution through our partnership with TransferMate, why not request a demo, we'll show you how cloud accounting software and international payments solutions can save your company money, free up valuable time and make your working life easier.
Or get started today, using AccountsIQ's Cloud accounting platform with our TransferMate integration to manage your international payments and receipts.