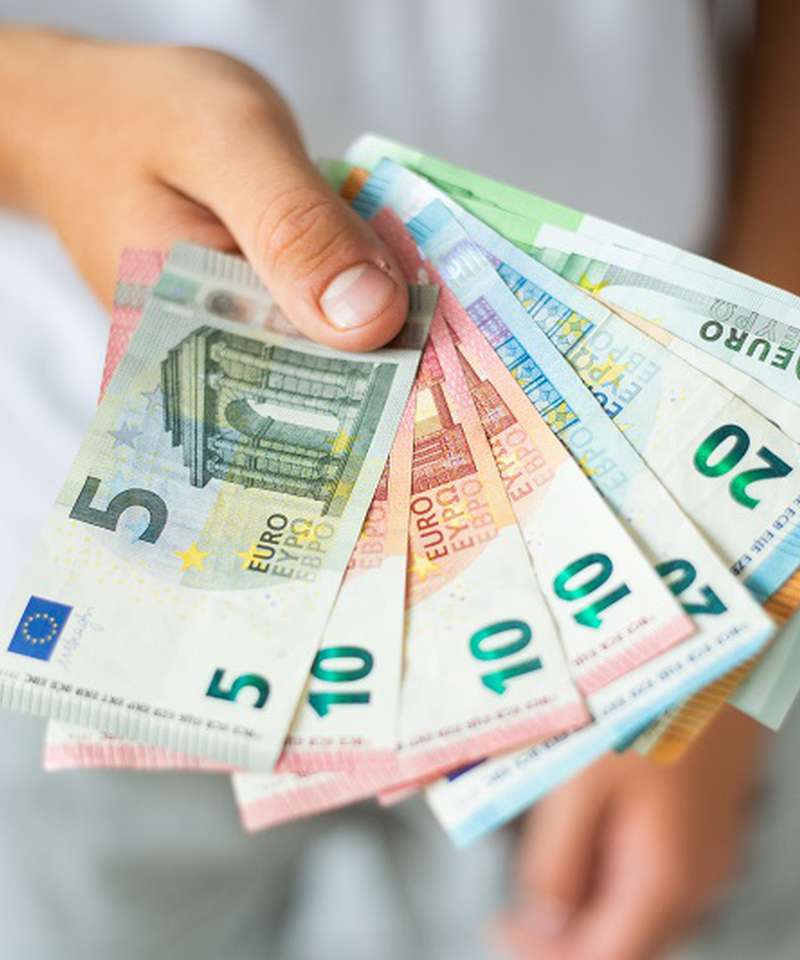 Press Release
AccountsIQ Partners with TransferMate Global Payments to Save Customers Time and Money on International Payments
Dublin, 4th October 2018 – AccountsIQ, a leading supplier of financial management software, has partnered with TransferMate Global Payments, the global B2B payments technology company partly owned by AIB and ING Group, to offer its customers a new way to access preferential FX rates for payments, saving them time and money with an automated solution within the AccountsIQ finance system. AccountsIQ's clients include Web Summit, Gaelectric, Nuritas and Altratech.
Gary Conroy, TransferMate's Chief Product Officer commented, "TransferMate is delighted to announce this new partnership with AccountsIQ. With a growing global client base, more AccountsIQ users are demanding simpler, faster and more cost-effective foreign currency payment solutions.

TransferMate's integration with AccountsIQ software, streamlines making an FX payment, right inside the AccountsIQ platform. This provides a preferential exchange rate and lower fees than a traditional bank along with huge time savings for accounts teams. A key driver of TransferMate's growth is deep strategic partnerships with accountancy software providers and we are really excited to be working with AccountsIQ."

Darren Cran, AccountsIQ's UK MD, said: "This FX payments solution is far quicker and cheaper than people have been used to. It will make a real difference to senior finance staff's time. We're thrilled to be able to give back time and money to our customers with such a simple solution. After using this solution, customers will wonder how they ever did it the old way."
AccountsIQ is constantly looking to provide the most complete solutions for customers. This partnership with TransferMate allows us to provide a market leading service and reinforces AccountsIQ's position as a real innovator in the provision of comprehensive accounting applications."
AccountsIQ's pioneering history of integrating with other leading apps means the needs of a wide range of businesses can be met.  Working with complementary best-of-breed, sector-specific applications to merge vital data means that organisations get a seamless solution for their finance needs.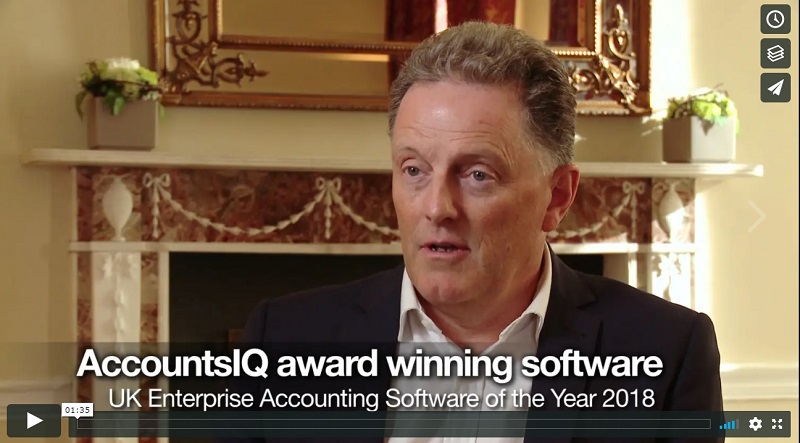 Listen to Gary Conroy, CPO, TransferMate and Tony Connolly, CEO, AccountsIQ explain the benefits of the partnership and what it offers  AccountsIQ customers in this short video.
About TransferMate Global Payments
TransferMate Global Payments (partly owned by AIB and ING Group) is a global B2B payments technology which enables companies to send and receive cross-border payments much cheaper, faster, and easier than ever before. TransferMate has built one of the largest portfolios of payment licences worldwide and partners with banks, FinTech and software providers to offer an enhanced user experience for business customers. Using its technology and global banking infrastructure, companies benefit from better exchange rates, lower bank charges and improved reconciliation via direct integration into accounting and ERP systems.
About AccountsIQ
Built for the cloud, accounting software from AccountsIQ with a powerful General Ledger at its core, makes advanced financial analysis affordable for mid-sized organisations worldwide.
Its unique way of producing consolidation reports in real time makes AccountsIQ an obvious choice for multi-company businesses. AccountsIQ's ability to integrate with other applications allows customers to join up processes and information business-wide and replaces legacy accounting software.
AccountsIQ was recently awarded Enterprise Accounting Software of the Year 2018 by Accounting Excellence's expert judging panel. The award was based on customer feedback on the product; rating functionality, ease of use, quality of support and value for money amongst other elements.
Launched in 2008, AccountsIQ now supports over 25,000 users in over 40 countries. This year, AccountsIQ celebrates ranking for the third year in a row in the Deloitte Fast 50 high growth index and has also won a ranking in Deloitte Technology's Fast 500 EMEA.
Headquartered in Dublin, Ireland, AccountsIQ's main commercial office is in London with a services team spanning Europe, the Americas and Australia.