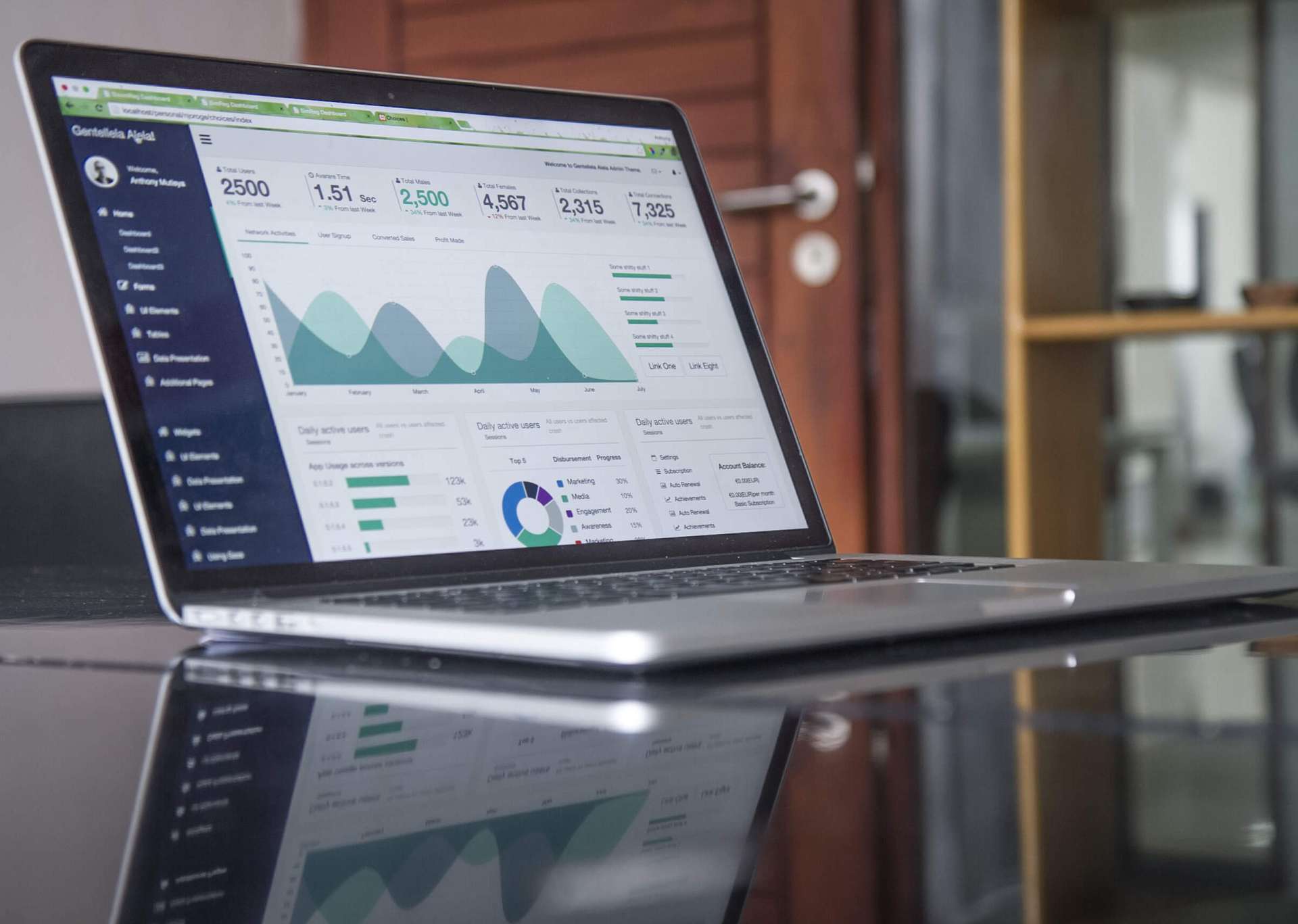 Are you thinking of making the switch to a cloud-based accounting system? If you're currently hosting your own accounting software and wondering about the benefits of SaaS, discover why software as a service could be a superior solution for your business.
Cost savings
One of the biggest and most obvious benefits is that it's a much cheaper proposition for your business. The savings that can be made by switching to cloud-based accounting software are significant; over a 10-year period, the average business could save up to 30% on their accounting software by switching to a SaaS option like AccountsIQ.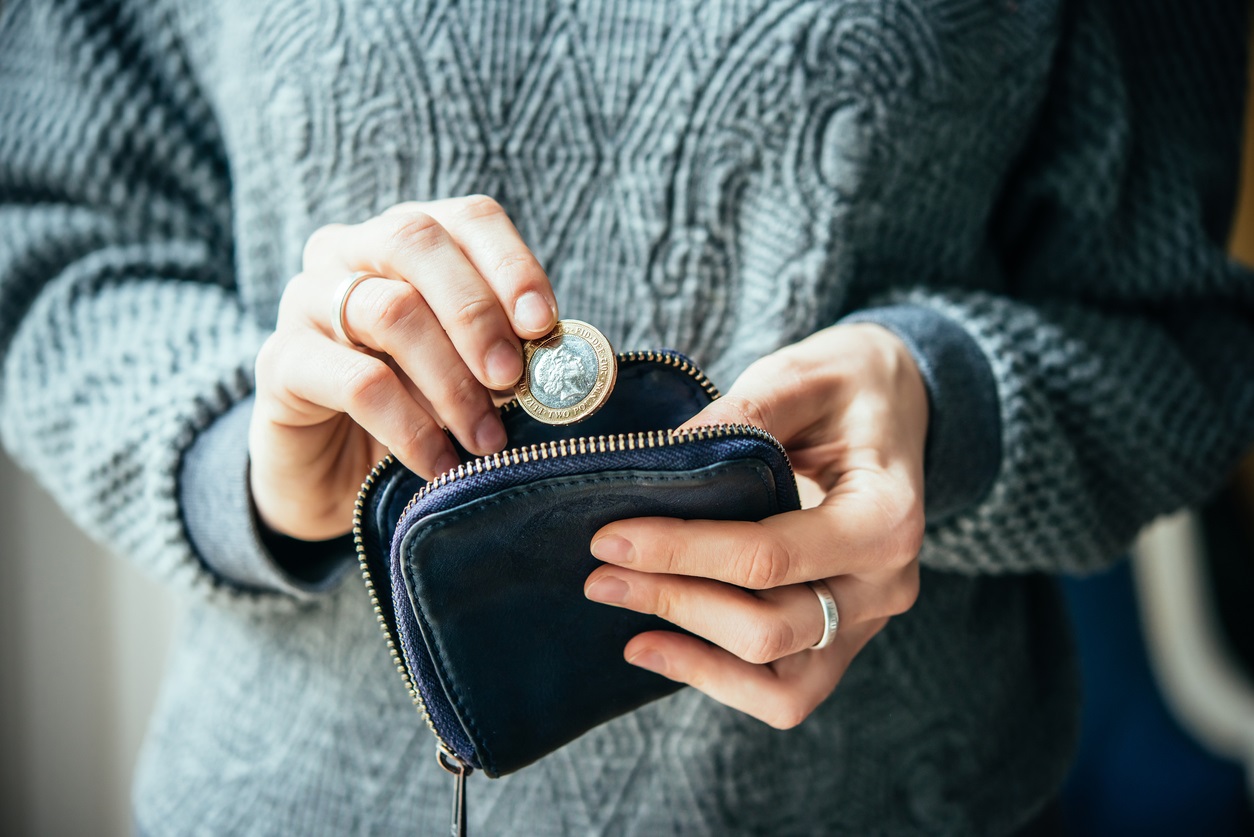 In addition, because SaaS is a subscription-based model, it doesn't involve a huge upfront cost. Instead, you pay in regular instalments without having to shell out a large lump sum. You'll never have to pay to upgrade your software (which, with a traditional 'desktop' or Client/Server solution, you would have to do every few years, in order to remain current and receive Support).
Finally, SaaS will save you the extra costs and resources of hosting your own server and infrastructure in-house.
Security and upgrades
By its nature, software is a business resource that needs to be continually reviewed and updated. Hanging on to outdated versions of your accounting software is more than just an inconvenience and inefficient way to work; it could actually prove a security risk and leave you vulnerable to viruses and hackers.
If you currently run an on-premise accounting software solution, you'll know that keeping up to date with software updates can be a resource-heavy task, as well as an ongoing expense for your business. With SaaS, you'll benefit from automatic and timely upgrades as standard.
Flexibility and future-proofing
If the needs of your business change, will your accounting software be flexible enough to adapt? One of the other benefits of SaaS accounting software is its inherent scalability, and the fact that it can be accessed with a password from any location. AccountsIQ accounting software offers a number of different add-on options for businesses to take advantage of as and when they are needed.
Cloud-based systems like AccountsIQ also have the advantage of easy integration with other software; if you would like a smooth and streamlined system where accounting and banking functions work smoothly together, SaaS is the way forward for you.

Superior support
What about customer support? Usually, the impression people have of SaaS is that service is an add-on that you have to pay extra for. That isn't the case with AccountsIQ!
Our support service is included in your subscription and is notable for its quality – we want to make sure people get everything out of the software they need rather than only use a small portion of functionality because they don't know how to implement the rest. It's a level of service you don't get with Sage or Xero, and it's an element that really can transform your business and save you a lot of time.
Case study
Find out how our SaaS accounting software can help transform your finance function. Discover how AccountsIQ helped Tindle Newspaper Group get multi-dimensional, streamlined and consolidated reporting with huge financial and timesaving benefits.
Learn more
View our cloud-based accounting software features. Get in touch to find out how AccountsIQ can transform your finance function. Email us at Sales@accountsIQ.com or call us on 0203 598 7350 or Request a Demo.