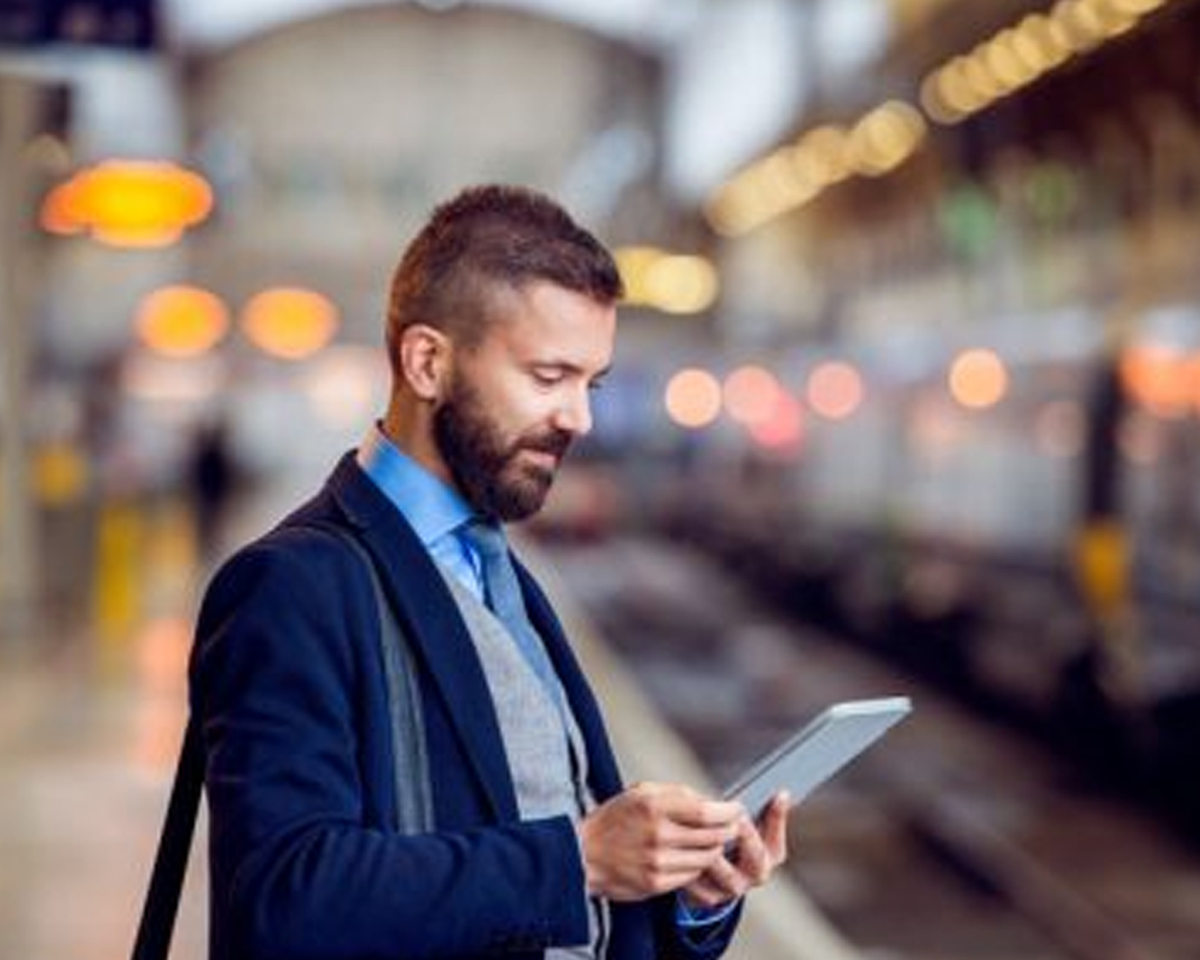 As an SME it's often difficult to strike the right balance between the budget options available to small businesses, and the expensive, powerful solutions employed by big multinationals. But when it comes to your accounting software, the benefits of upgrading from a basic system are clear; and today's reasonably priced mid-market accounting systems can offer the sophisticated insights you need to grow your business.
Ensure scalable growth
Stay ahead of the curve with software that adapts to your needs. Instead of working around the quirks of your computer system, you'll save hours or even days every month with cloud accounting software that's built to support your business.
By installing a future-proof, Cloud-based accounting application you can be confident that your new-found efficiency stays with you in the years to come. Powerful features like easy integration with other software will help you to streamline your business processes, while automated consolidation will improve efficiency if and when you expand overseas or acquire subsidiaries.
The right mid-market accounting software will support you as you grow, catering to your changing needs with easy-to-implement additional modules, which can be added to your system as and when you need them.
Be confident in your data
Can you trust the figures at your fingertips? In small and medium-sized enterprises, data collation is often a haphazard process, with discrepancies in reporting from one department to another. The value of this data is limited if stakeholders and decision makers cannot be confident in its accuracy.
This was illustrated all too well in the case of Green Rock, a content creation agency whose finance reports were haphazard and unreliable. With decisions being taken using guesswork and instinct in place of actual figures, the company needed a better way to interpret their business data, in order to move forward effectively.  By implementing new AccountsIQ software, the agency was equipped to make the right decisions to facilitate growth.
If the Green Rock case study sounds familiar, implementing a unified finance system, together with clearly defined working processes, will give you accurate and sophisticated reporting that you can trust. With confidence in your business intelligence, you can plan your growth strategy based on solid and reliable data.
Get greater insight, in real time
The advanced reporting functionality that comes as standard with finance systems like AccountsIQ offers detailed, real-time business intelligence at the touch of a button. With the ability to drill down and segment your data into customised reports, you can easily visualise your business performance at any given time. You can compare the latest performance data with that of previous months, to monitor progress.
With a deeper insight into every aspect of your performance, your analytics will equip you to make informed and strategic decisions about the future of your business.
Are you ready to take the next step in growing your business? Find out more about the advanced functionality of our powerful, Cloud-based accounting software, or request a demo to see it in action.