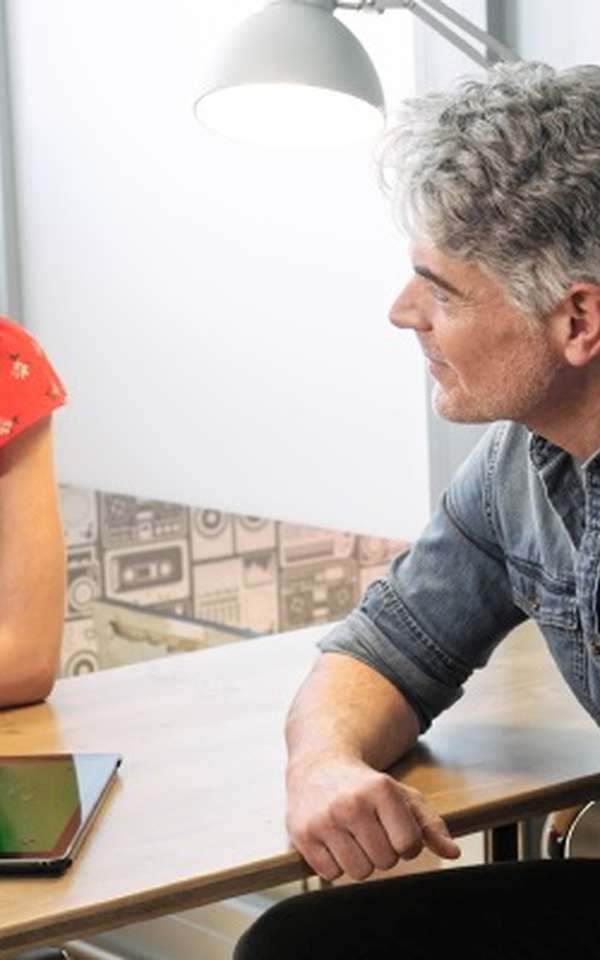 Press Release
13 March 2019, London: 
AccountsIQ, an award-winning supplier of accounting consolidation and business intelligence solutions, confirms the appointment of Mark Hollingworth as Senior Partnerships Manager for the UK.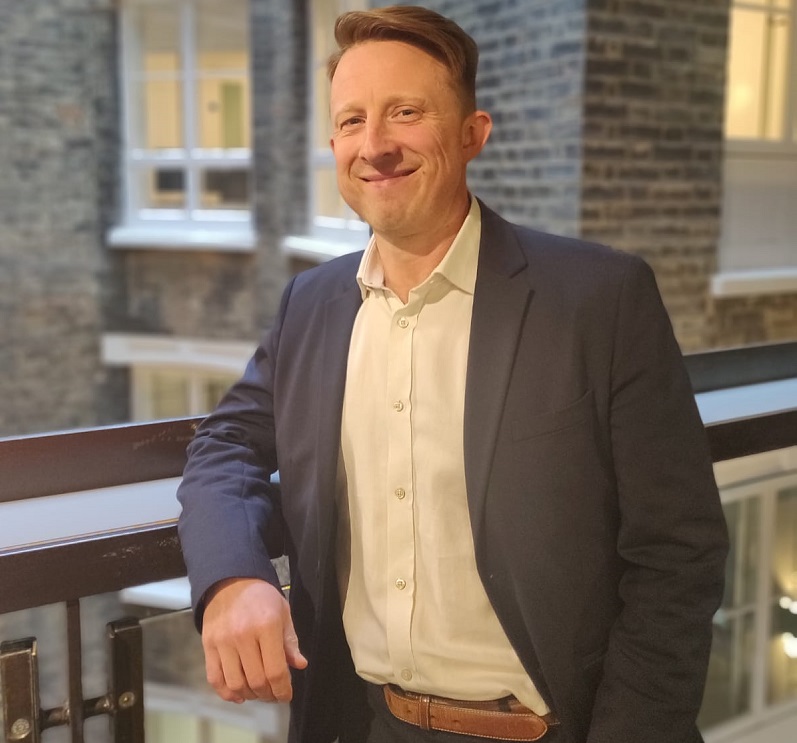 Hollingworth who took up the role from March 4th 2019, was previously Regional Manager, responsible for Accountancy practices at Sage. Hollingworth will be responsible for developing further the relationship with accountancy practices and professional services customers drawing on his wide expertise in business development and accounting software solutions.
Hollingworth's appointment reflects the increasing demand for AccountsIQ's unique offering in the marketplace, heightened after winning the UK Enterprise Accounting Software of the Year Award 2018.
Lianne Gatti, Commercial Director of AccountsIQ, explained, "We have significant growth plans for 2019 for the UK and I am delighted Mark Hollingworth will be heading up our strategic partnerships function."
Speaking about his new role, Hollingworth said,
It's an exciting time to join AccountsIQ. There is huge opportunity for AccountsIQ within the accountancy practice market as it's a platform that is a great fit for practices whose larger clients have more sophisticated accounting and consolidation requirements."
About AccountsIQ
Built for the cloud, accounting software from AccountsIQ with a powerful General Ledger at its core, makes advanced financial analysis affordable for mid-sized organisations worldwide. Its unique way of producing consolidation reports in real time makes AccountsIQ an obvious choice for multi-company businesses. AccountsIQ's ability to integrate with other applications allows customers to join up processes and information business-wide and replaces legacy accounting software.
AccountsIQ was recently awarded Enterprise Accounting Software of the Year 2018 in the UK, by Accounting Excellence's expert judging panel. The award was based on customer feedback on the product; rating functionality, ease of use, quality of support and value for money.
Launched in 2008, AccountsIQ now supports over 25,000 users in over 40 countries. This year, AccountsIQ celebrates ranking for the fourth year in a row in the Deloitte Fast 50 high growth index and has also won a ranking in Deloitte Technology's Fast 500 EMEA.
Headquartered in Dublin, Ireland, AccountsIQ's main commercial office is in London with a services team spanning Europe, the Americas and Australia.