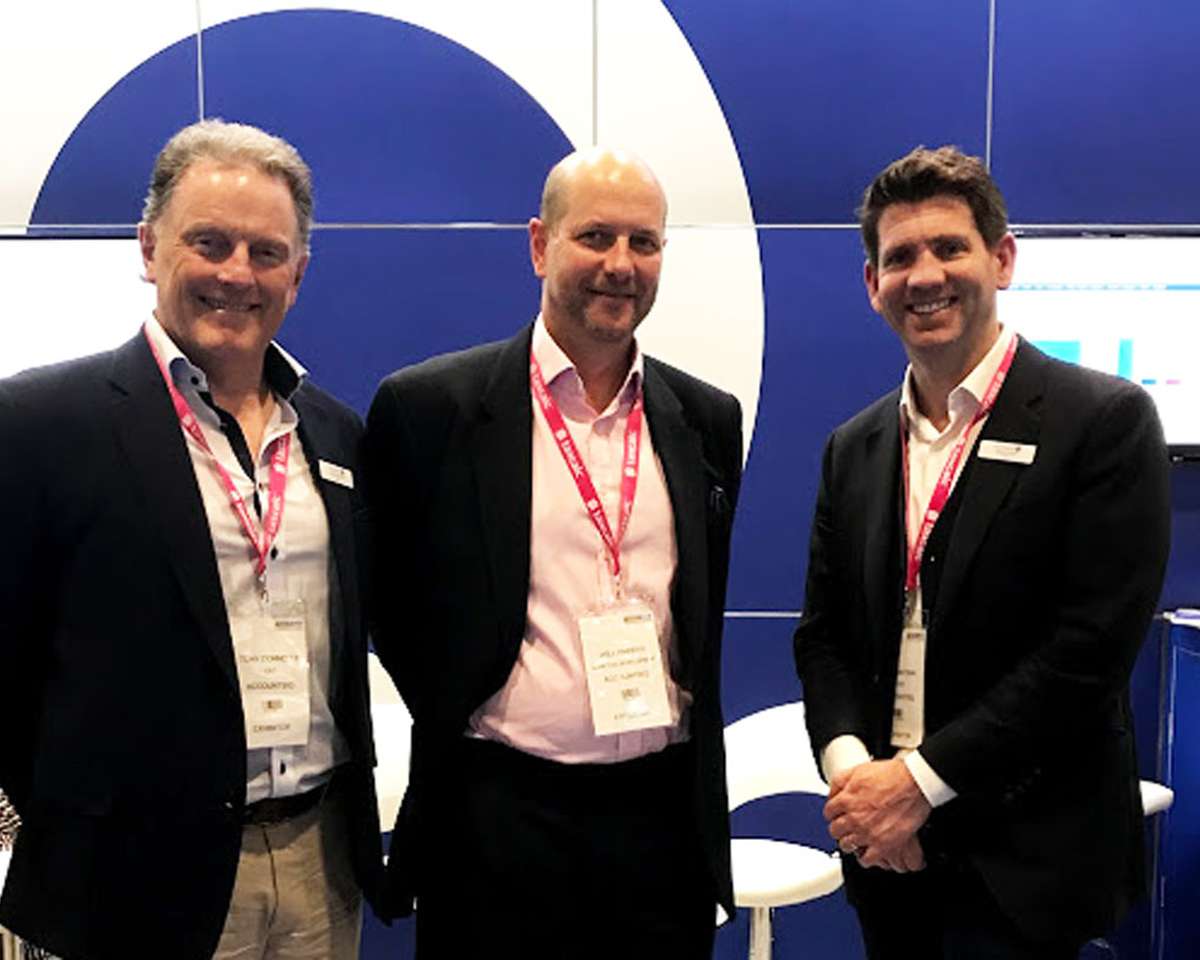 It is hard to believe that Accountex is over for another year. As always, months of preparation culminated in two fantastic days of meeting friends old and new and talking to lots and lots of new prospects. We hope that we managed to answer everyone's questions that they might have had on the day. However, we know that questions always crop up after the event, so check out the links below for more information.

AccountsIQ is a cloud accounting platform with a difference…
Created by accountants for accountants AccountsIQ software is designed to meet the needs of businesses with multiple international subsidiaries.
Our unique approach to accounting gives financial teams the tools they need in order to:
consolidate accounts across subsidiary companies
collaborate remotely
access detailed business intelligence to inform future financial decisions
With its clean, organised, easy-to-use interface, tabular navigation and smart query tools, AccountsIQ core financials can be accessed and interpreted online at any time, in any location and from any device.
"AccountsIQ was designed for group businesses. It provides complex consolidation for the group while delivering high-performance accounting processes for the more complex arm of businesses and it is not overly cumbersome to implement or maintain."
Lianne Gatti, Commercial Director, AccountsIQ
AccountsIQ is a cloud-based alternative to starter systems like Sage and Xero and Exchequer, and is aimed squarely at the mid-market, revolutionising the way finance teams work. With its  automation capability, open API and easy integration capability with other cloud apps, AccountsIQ streamlines processes, saves time  and reduces manual intervention, making finance staff's working lives so much more enjoyable.
RESOURCES
AccountsIQ publishes accounting resources such as whitepapers and reports from time to time, the most recent of which includes the Demystifying Finance Automation and also the Digital Transformation for Finance Directors series of reports aimed at equipping Finance Directors and their finance teams with the skills to digitalise their finance processes.
WEBINARS
We regularly hold webinars designed to help solve particular finance pain points. Our webinars typically last 30-40 minutes long with time for Q&A. New webinars are added on an ongoing basis and previous webinars are available to watch on demand.
CASE STUDIES
Our clients vary in both size and sector. The underlying architecture of AccountsIQ provides a great deal of flexibility which means it can be adapted to a client's requirements to suit their finance processes, whilst our pricing structure means clients only pay for what they use. Check out our customer case studies to see how we have solved particular challenges in a wide range of finance departments.
REQUEST A DEMO
See how AccountsIQ can help you make better decisions, faster by requesting a demo of our powerful,  award-winning cloud accounting software. Alternatively, if you have any further questions, please get in touch!