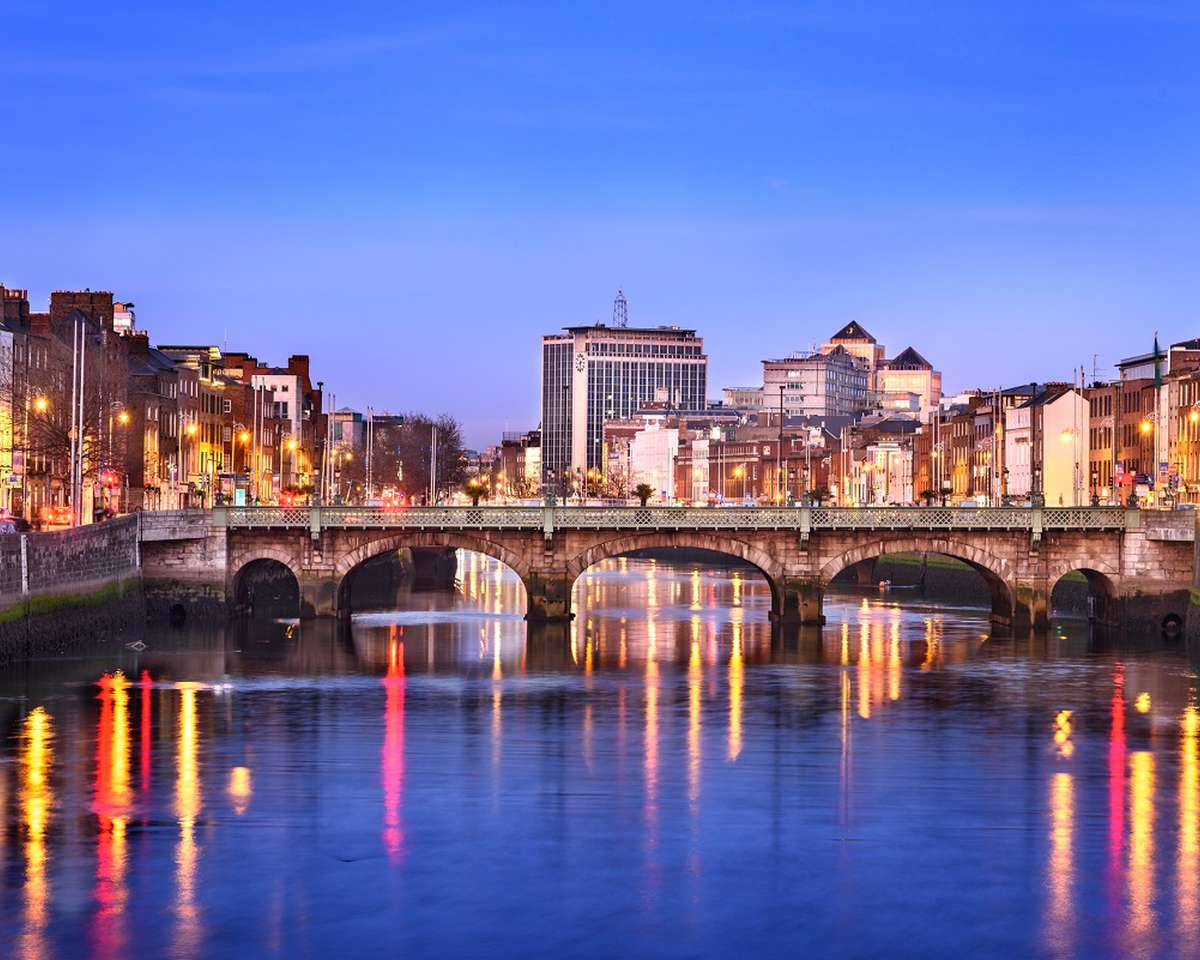 As 2019 is drawing to a close, we are delighted to share news of some of the new adopters of AccountsIQ that came on board throughout the last few months in the Irish market. The following sample highlights the value of AccountsIQ to these companies as well as the efficiency gains delivered by our award-winning accounting software.

The Irish Times media group which own newspapers such as The Examiner & The Irish Times, as well as property website Myhome.ie and radio stations such as Beat 102-103, has adopted AccountsIQ across all of its subsidiaries. This will enable them to streamline group company reporting and consolidation processes and to adopt digital transformation tools provided by AccountsIQ, such as the mobile expense app. Read the Irish Times case study.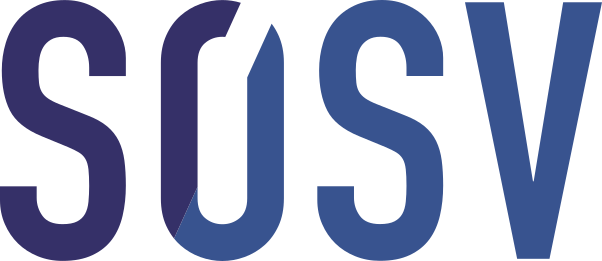 SOSV is a venture capital and investment group with offices in Ireland, the UK, US and China. Their primary focus is on providing early-stage funding to start-up tech companies, of which almost a thousand companies have received funding. Sean O'Sullivan who founded SOSV, was a co-founder of MapInfo Corp and is credited as being the person who first coined the term 'cloud computing'. SOSV has adopted AccountsIQ across the group to track the profitability of investments and individual subsidiaries.

Irish start-up Fincovi provides financial back-office services for the renewable energy sector and is the latest company to use AccountsIQ for SPV management. Each individual company is given its own database for the production of company level accounts, whilst group-level reporting is seamlessly updated when transactions are posted to individual subsidiaries. This makes financial management of large groups with potentially hundreds of SPVs, a far less time-consuming proposition.
Irish property builder D|RES has provided hundreds of much needed new houses to the Dublin market in recent months. They join an extensive list of property investment groups using AccountsIQ such as Hibernia REIT and WK Nowlan. DRes will use AccountsIQ's extended business analysis functions to track the profitability of projects and the consolidation module to consolidate subsidiary accounts and manage its future growth plans.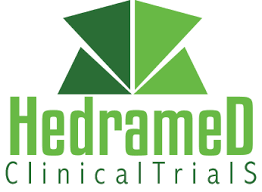 Irish-headquartered clinical research company Hedramed adopted AccountsIQ this year, joining a growing number of existing biotech companies using the AccountsIQ platform. Hedramed specialises in clinical research services, managing trials across a number of key healthcare areas such as diabetes and respiratory failure.
Hedramed chose AccountsIQ for the benefits of adopting a native cloud solution with OCR integration. A key gain has been the ability to utilise multi-location access, enabling the company to standardise accounts in both its Irish and Amsterdam branches. Whilst the OCR integration will bring long term productivity gains, ensuring the digitisation of the AP function and a reduction in high volume paperwork.
About AccountsIQ
AccountsIQ's award-winning financial management and consolidation software simplifies how finance functions capture, process and report the results of multiple location businesses.
Built for the cloud, AccountsIQ is ideal for dynamic businesses that are growing locally or internationally, via subsidiaries, acquisition or through a franchising model, enabling anytime-anywhere processing, while allowing easy central control and consolidated reporting of results. Our unique consolidation engine, along with our ability to integrate with other applications, makes AccountsIQ easy to scale.
Today, over 4,000 companies in 85 countries enjoy 24-7 access to top-level Financial Management functionality, providing smarter working practices, including integrated approval workflow app, expenses app and API integration with front end systems, while delivering simple and accurate consolidated results and a superior level of business insight.  Check out our customer case studies to discover how we have helped companies large and small, transform their finance function.
For more info about the core features of our cloud accounting software, please get in touch.