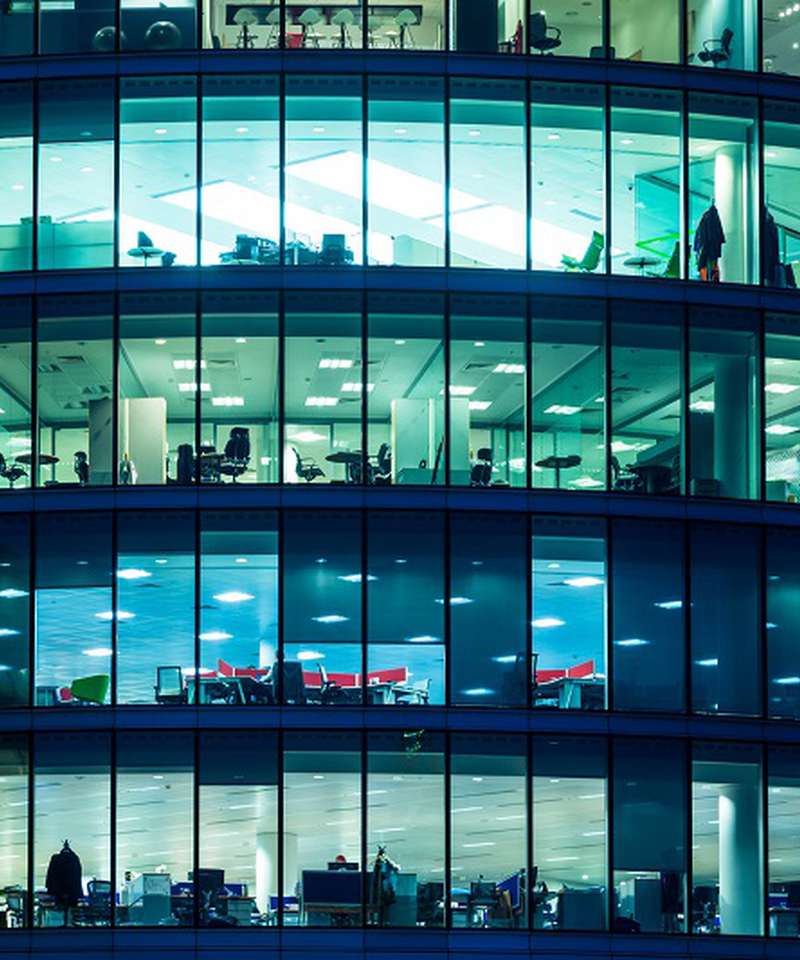 Venture capital and private equity firms require sophisticated investment accounting software that's built for their needs. Here we'll take a look at the specific accountancy challenges faced by investment companies, and how specially designed accounting software can provide powerful, streamlined solutions.
The investment management industry and its accountancy challenges
Private equity funds, asset management companies and wealth management companies are different branches of the investment industry, each working in different ways, with complex accounting requirements. With a portfolio of different businesses to manage, it's important for such companies to be able to monitor and manage all of their separate entities easily.
This is especially vital when you consider the value of data in the strategic decisions made by investment companies. To make the smartest moves, they need access to the most up-to-date and accurate analytics, across every fund they manage.
Businesses operating in each area of the investment management industry face their own regulatory challenges, too. There are strict Financial Conduct Authority (FCA), Securities and Exchange Commission and Commodity Futures Trading Commission regulations to comply with. In addition, for companies with multiple subsidiaries, there are often different jurisdictions to deal with, across multiple countries.
Private equity funds have unique accounting needs, as they need to handle privately held companies, often treating them as general or limited partners. They may have offshore funds where different legislation applies.
How our clients have used accounting software to streamline operations
Venture capital and private equity funds such as Queen's Park Equity,  typically have multiple entities to keep track of, often across different countries, so easy consolidation is essential.
Additionally, many companies work across different jurisdictions, requiring them to comply with legal regulations in multiple countries. Using AccountsIQ private equity accounting software, Apera Asset Management is now able to consolidate its accounts with ease across different businesses and ensure that these are fully compliant.
Similarly, merchant bankers Salamanca Group benefit from the multi-currency consolidated reports that are easily generated through AccountsIQ investment accounting software.
Watch a video to see how Salamanca Group creates custom reports using its AccountsIQ accounting software.
AccountsIQ accounting software for the investment industry
AccountsIQ cloud accounting software is designed to meet the complex needs of the investment industry. With a unique approach to consolidation, it makes it easy to manage the accounts of multiple entities, and to handle transactions in multiple currencies.
Here are some of the features that investment companies have found particularly useful:
Consolidated reports that can be created at the click of a mouse, handling different currencies and entities with ease
Group consolidation reports are available as standard. Automate intercompany transactions, post minority interests and handle multiple base currencies.
Consolidation can be performed effortlessly and at any point in time, meaning you always have access to the latest figures.
Cloud software that can be accessed anywhere in the world (so long as you have access to an internet connection)
A user-friendly interface which allows users to view all investment group accounts in one place, making it easy to keep track of investments
Workflow approval, with different permissions for different users
Scalable, with the flexibility to grow with the business.
Find out more
Read more about our private equity accounting solution for the investment industry, or contact us to request pricing.