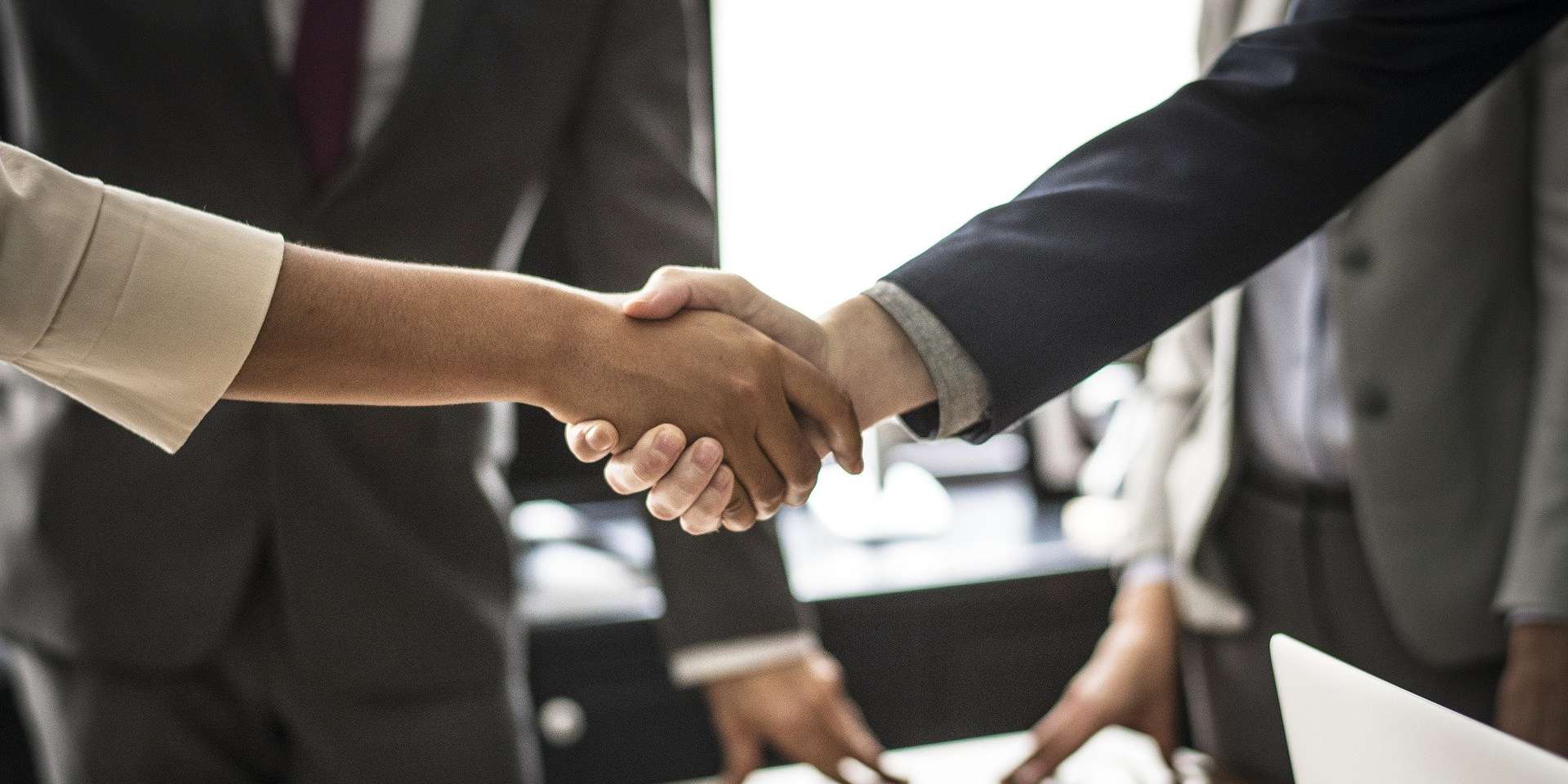 Businesses can save time and become more efficient, thanks to a new invoice automation function from AccountsIQ and Accounts Payable automation specialists Kefron. AccountsIQ and Kefron have announced a partnership which will deliver increased productivity via its integrated cloud platform and automated invoice processing.
What is invoice automation?
Invoices are a regular and unavoidable part of any business operation – but dealing with the paperwork they generate can be time consuming. Invoice and accounts payable automation makes it quicker and easier, by taking care of every step of the invoicing process, from budget holder approval to electronic payment (in any currency) and record-keeping.
What is automated invoice processing?
Automated invoice processing frees up your finance function to focus on higher-level, strategic decision making, because the routine work is done for you. By integrating document management with accounting software, everything is linked, allowing for maximum efficiency. Your accounting software becomes a tool that can really work for you and save time and money. Canny organisations are investing in cloud accounting and AP automation software, because it's a simple way to operate more efficiently.
About the AccountsIQ and Kefron partnership
One of the main barriers to efficiency is disconnected systems, when companies use separate software for each function, which often leads to slow processes and duplicated work. That's why integration and partnership have always been a key part of AccountsIQ's approach to cloud accounting.
We've brought our cloud accounting expertise to a partnership with Accounts Payable Automation specialists Kefron. The partnership enables customers to reduce cost and improve efficiency, through a fully integrated, automated invoicing system. Features include:
Digitisation of paper invoices using optical character recognition (OCR), so there's no need to spend time on data entry
Digitised invoices can be electronically processed from any location
Automatic audit trail, so all transactions can be traced
Faster processing, as budget holders can approve invoices quickly and easily
Improved visibility and transparency: Completely digital invoice processing means any hold-up in the process can be spotted and rectified
Collaborative process: different users can work together with the latest versions of all documents.
How it works in practice: Hibernia REIT
Real estate investment trust Hibernia REIT use AccountsIQ software with the automated Accounts Payable solution integrated within it.
Nicholas Treanor, Financial Controller at Hibernia REIT said, "Implementing the Kefron AP solution and integrating it into our AccountsIQ group-wide finance system has delivered significant benefits to our business. The operational efficiencies we've achieved by leveraging the integrated solution, allows our finance team to focus on analysis and control rather than transaction processing, allowing my team to deliver more value to the business, and it is an environmentally-friendly solution too."
Find out more
Read more about accounts payable automation software and the benefits of automated invoice processing.