Published by Jeni Peacock on 5th April 2022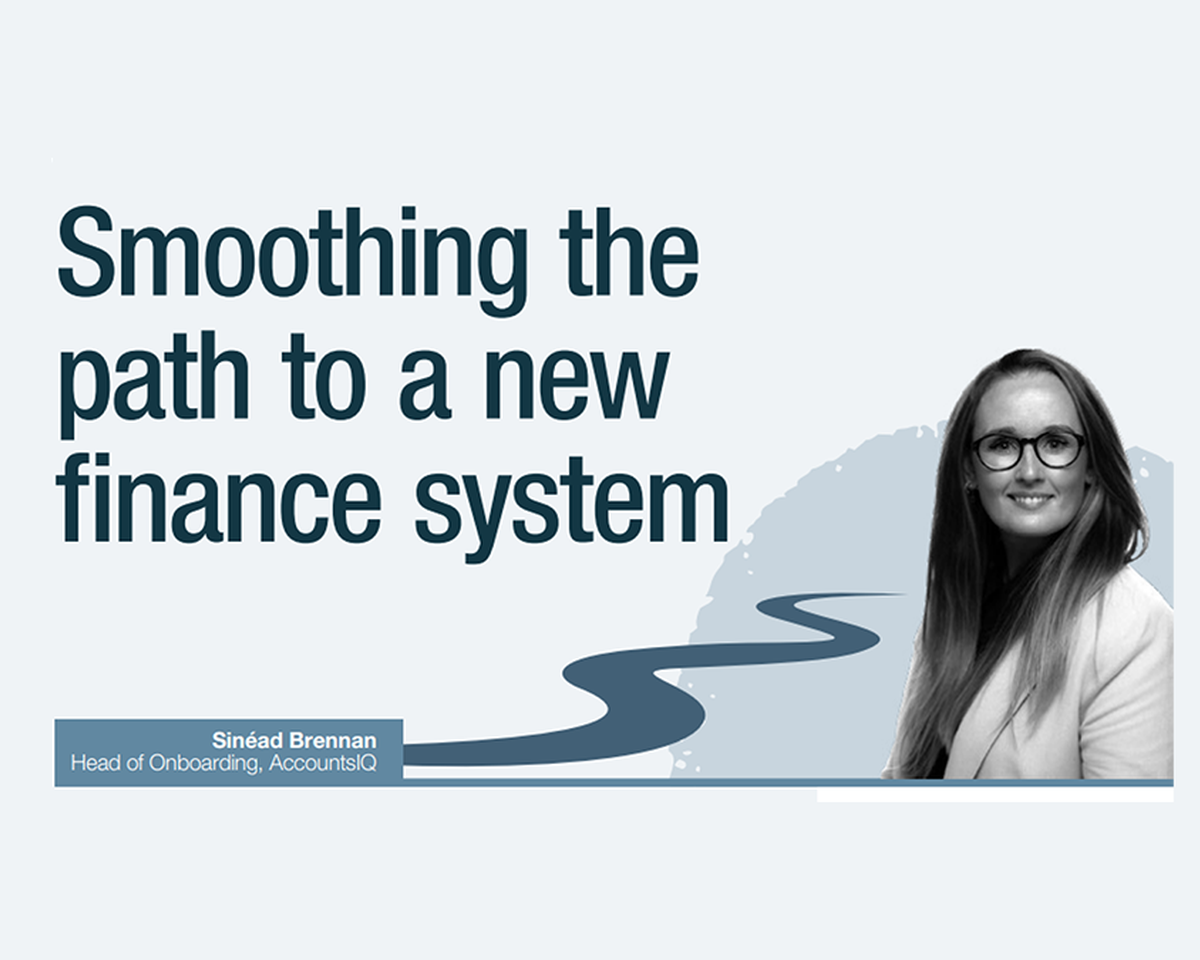 Most charities have highly complex accounting needs. They have multiple income and revenue streams, and they need to demonstrate efficiencies from across the organisation to their donors and grant funders. As such, it's not surprising that many are initially apprehensive about changing their finance system.
They worry about operational disruptions, the project overrunning or simply not having the internal resources to implement a new system effectively. That's why AccountsIQ's Head of Onboarding Sinéad Brennan, was happy to share her finance system implementation expertise with Charity Finance Group members.
Her article in Finance Focus magazine outlines her top five tips for making your finance system implementation project a success. She covers everything from project kick-off to how to continue driving improvements post implementation.  
Read Sinéad's article in full on page 10 - here.
More information
Watch the recording of our recent Charity Accounting Webinar where AccountsIQ customer, Jocelyn Boughton, Global Director, Finance and Resources at Humentum, shares their digital finance transformation journey.
Find out more about AccountsIQ's Charity Accounting Software.
AccountsIQ has over 100 charity sector customers. You can read some of their experiences of using AccountsIQ in our Charity and Not for Profit Sector Case Studies.