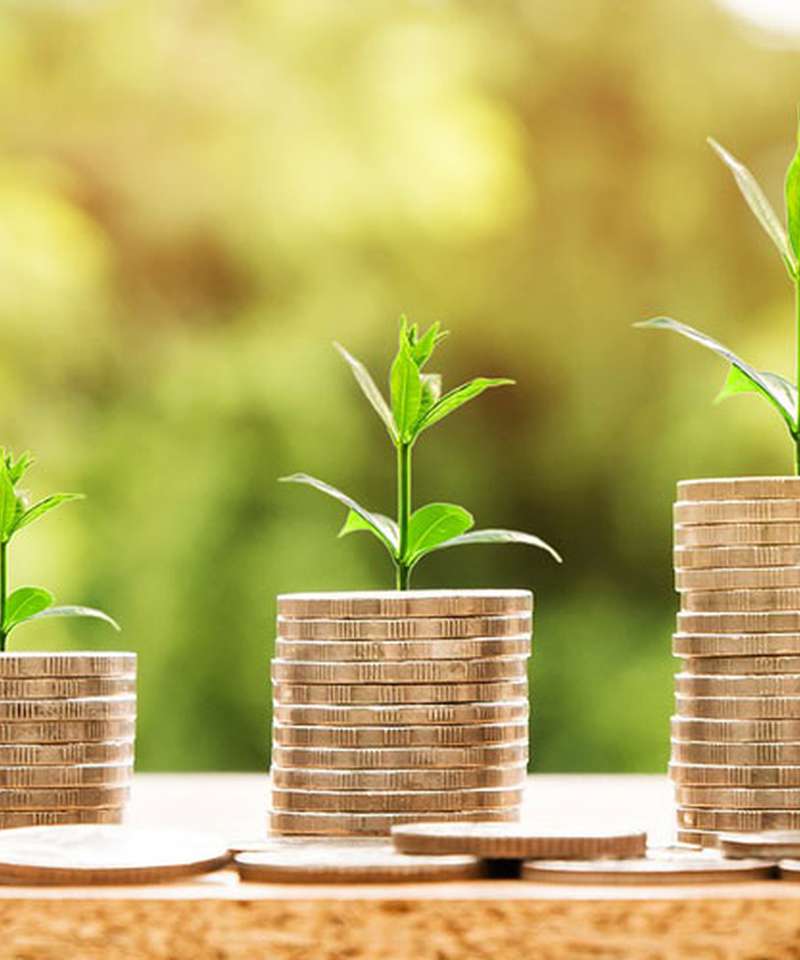 Press Release
4 February 2019, London:  AccountsIQ, an award-winning supplier of accounting consolidation and business intelligence solutions, confirms the appointment of Lianne Gatti as Commercial Director for the UK.
Gatti who took up the role from the start of 2019, was previously Business Development Manager at AccountsIQ. Prior to this Gatti worked for the last 16 years with both public sector and commercial clients, developing her expertise in business development, solutions management and the implementation of IT software and solutions.
Gatti's appointment reflects the increasing demand for AccountsIQ's unique offering in the marketplace, heightened after winning the UK Enterprise Accounting Software of the Year Award 2018.
Tony Connolly, CEO of AccountsIQ, explained, "We plan to capitalise on the trend towards cloud solutions and have significant growth plans for 2019 for the UK. I am delighted Lianne Gatti will be leading our commercial function."
Speaking about her new role, Lianne said, "As Commercial Director the most obvious measure of success will be in delivering the numbers to the business, but I also measure my success very much in terms of my team, and their happiness and loyalty." Gatti is currently in the process of expanding the UK team as a result of significant business growth over two years.
Tony Connolly, CEO of AccountsIQ, commented
Lianne's appointment is a natural progression after two years with us. Her wealth of experience will help us build the foundations of a very successful 2019 for the business. It was important that the UK team is led by someone with extensive knowledge of the product and who clearly demonstrates our company values. Lianne is the right choice to lead the company's expansion in the UK. AccountsIQ has been servicing UK clients for over a decade and we feel it's the right time to invest further in our UK office and expand our UK team to drive our ambitious growth plans."
About AccountsIQ
Built for the cloud, accounting software from AccountsIQ with a powerful General Ledger at its core, makes advanced financial analysis affordable for mid-sized organisations worldwide. Its unique way of producing consolidation reports in real time makes AccountsIQ an obvious choice for multi-company businesses. AccountsIQ's ability to integrate with other applications allows customers to join up processes and information business-wide and replaces legacy accounting software.
AccountsIQ was recently awarded Enterprise Accounting Software of the Year 2018 in the UK, by Accounting Excellence's expert judging panel. The award was based on customer feedback on the product; rating functionality, ease of use, quality of support and value for money.
Launched in 2008, AccountsIQ now supports over 25,000 users in over 40 countries. This year, AccountsIQ celebrates ranking for the fourth year in a row in the Deloitte Fast 50 high growth index and has also won a ranking in Deloitte Technology's Fast 500 EMEA.
Headquartered in Dublin, Ireland, AccountsIQ's main commercial office is in London with a services team spanning Europe, the Americas and Australia.