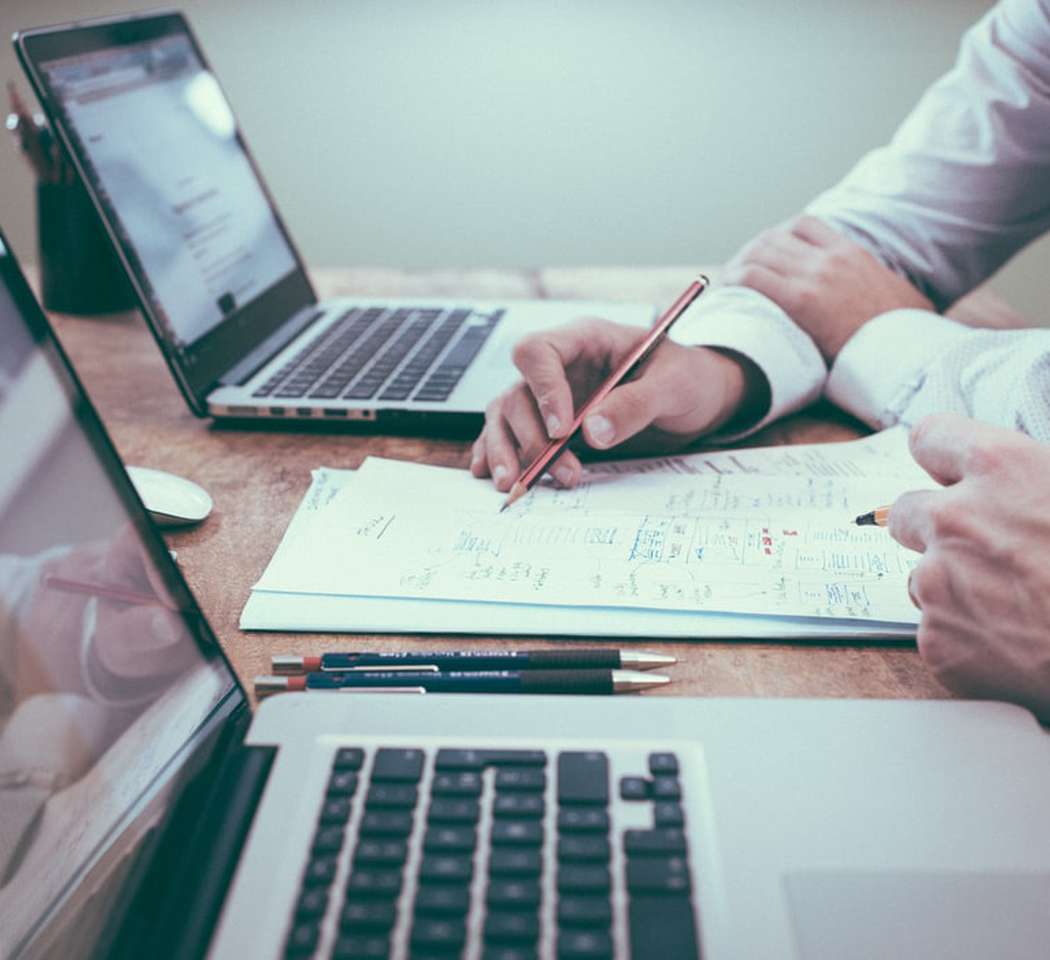 London, 25 January 2021, AccountsIQ has partnered with Chaser, a leading accounts receivable automation software, so that users of the cloud accounting platform can automate invoice chasing and streamline their accounts receivable process, allowing them to get paid faster, saving a lot of time.
The Chaser integration uses credit control automation for payment collection and reconciliation. The partnership has already been successful in improving cash flow and reducing business administration for many of its users.
Late payments are a growing source of stress for business owners, with a 209% increase in late payments recorded since the global pandemic (CPA, 2020).  AccountsIQ's integration with Chaser helps businesses put an end to late payments, whilst maintaining strong customer relationships, by allowing them to chase payments in a friendly, non-robotic manner. Not only do business owners improve their chances of being paid, but there is the added bonus of avoiding those uncomfortable conversations chasing overdue invoices.
The set-up is simple, and once customers have signed up with Chaser, they can quickly set up personalised payment reminders and sending schedules. Due to the two-way integration, payments collected are consequently reconciled in both systems. This helps ensure accurate accounting data and saves admin time.
Sonia Dorais, CEO of Chaser, has said,
SMEs drive economies of the world, yet late payments are a big issue and impact how they make day-to-day decisions. By working with leading accounting systems like AccountsIQ, we're helping to remove the hassle of late payments so that these businesses can save more time and focus on doing what they love so their business can thrive long-term."
Darren Cran, Chief Operating Officer of AccountsIQ adds,
Our customers have a huge opportunity to optimise their payment chasing processes. Through our partnership with Chaser we can offer businesses a better, more integrated way to chase payments so they can get paid sooner and reduce the strain that late payments put on their cashflow."
Benefits of this integration:
Here are some of the user benefits:
Schedule payment reminders at the best time
Create unlimited custom schedules that suit your different groups of customers, such as good payers, bad payers, or long-term clients
Schedule as many payment reminders as you require, at intervals you choose
Select the best days and times to send reminders and automatically avoid sending reminders outside working hours, on weekends or bank holidays
Escalate the sender of payment reminders to a more senior figure automatically, when customers haven't paid after a specified period
Optimise your accounts receivable process
Build great customer relationships, with automated 'thank you' messages on receipt of payments
Avoid bombarding customers, by automatically grouping multiple invoices into a single reminder
Identify areas for improvement with real-time reports on your AR performance
Gain a better understanding of customer payment behaviours with your customer insights report
Make informed decisions on which customers to continue granting credit to, with your risk report
Escalate problem invoices easily to Chaser's friendly and experienced in-house collections team
Automate without losing the human touch
Ensure customers never know you're using an automated system, with chasers sent from your usual email address, with your regular email signature and branding
Match your business' communication style with fully customisable reminder templates
Personalise every reminder automatically, by pulling in desired data, such as customer names, amount owed and due dates
How does the Chaser and AccountsIQ integration work?
With this integration, Chaser connects and syncs with the data in AccountsIQ in just 2-minutes. Chaser securely imports the following data from AccountsIQ automatically: company information, customers, invoices, credit notes, payments and overpayments. Chaser syncs with AccountsIQ automatically: every hour, before any payment reminder is sent, and on-demand to ensure the information is always up-to-date.
Want to find out more?
Watch our on demand Webinar with Chaser to understand the benefits in more detail, for an overview of the AccountsIQ Chaser software integration and answer any questions you might have.
Watch Webinar here: Chaser credit control automation
Book a 1:1 demo to see the power of AccountsIQ
AccountsIQ's award-winning Cloud financial management platform simplifies the way finance functions capture, process and report their financial information across multiple locations. Book a free demo and consultation to discover how AccountsIQ can make a difference to your organisation
About Chaser
Chaser Technologies Limited helps small and mid-size businesses get paid sooner with its award-winning payment chasing automation platform, debt collections services and outsourced credit control services. Since launching in 2014, Chaser has been dedicated to solving this late payment problem for all businesses that sell on payment terms. By sending automatic and intelligent reminders, the software and service provider effectively gets invoices paid on time without losing the human touch. To date, Chaser has helped users chase over £3 billion in overdue invoices.
Chaser was named the Accounting Excellence 'Cloud App of the Year' three years in a row (2017, 2018 and 2019), Xero's 'App Partner of the Year' (2016), and App Partner of the Month (August 2019).