Monday, 5th July 2021 3:25PM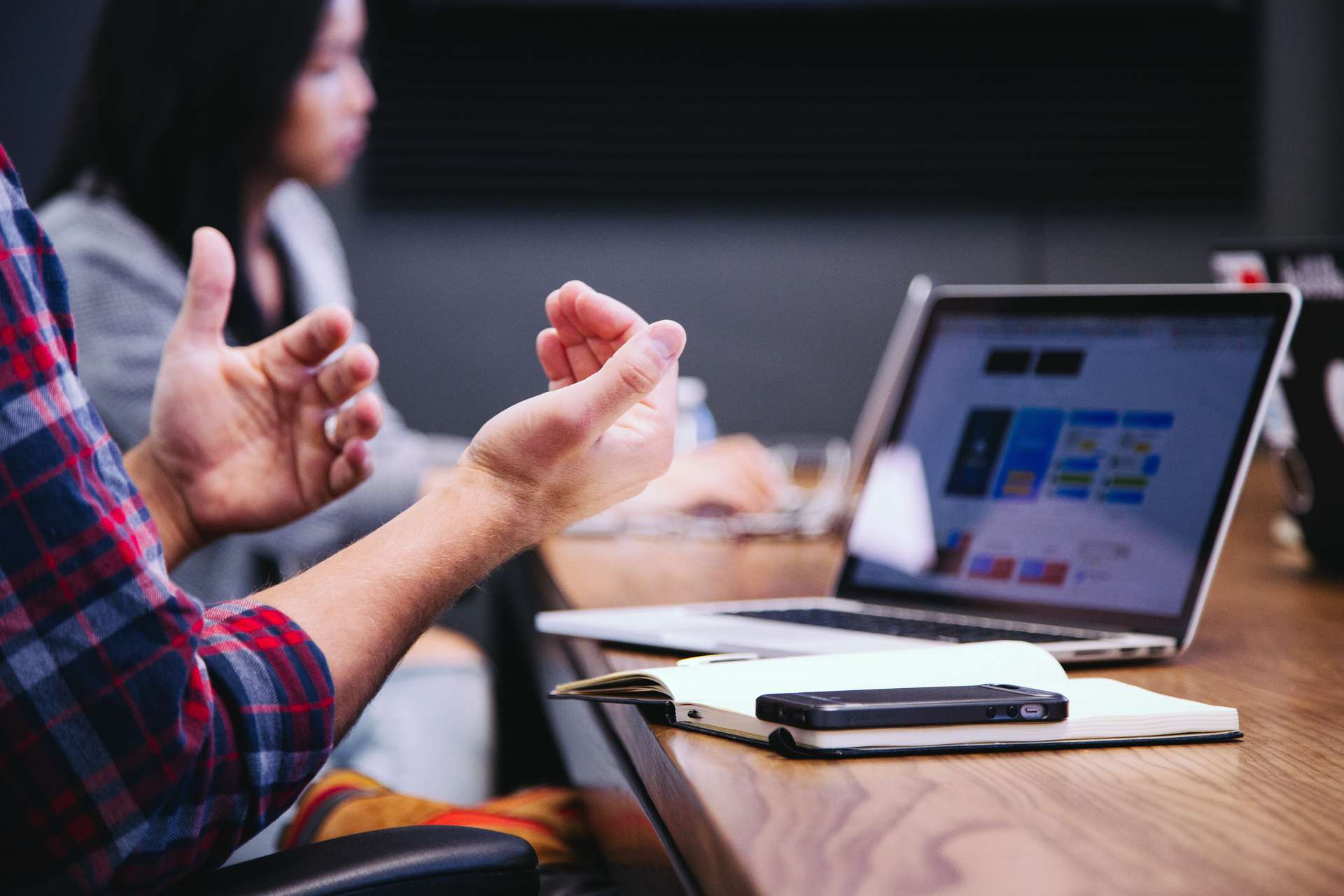 Chaser is a market-leading accounts receivable automation software that enables users to automate invoice chasing and streamline their accounts receivable process, allowing them to get paid faster. Chaser and AccountsIQ have teamed up, making it easier to handle your accounts receivable process, aligned with your accounting system. Discover how you can streamline your accounts receivable process and your accounting system with this seamless integration, allowing you to save time, reduce errors and create cost efficiencies.
This Webinar covers:
Overview of Chaser Software & Benefits
How Chaser advances and helps you solve the chasing of unpaid invoices in AccountsIQ
How to integrate Chaser and AccountsIQ
Meet the speakers
James Taylor
Consultant
James is experienced in advising and implementing numerous finance solutions & business systems. He uses his technical expertise to advise future customers in pre-sales demos. He's based in our London office.