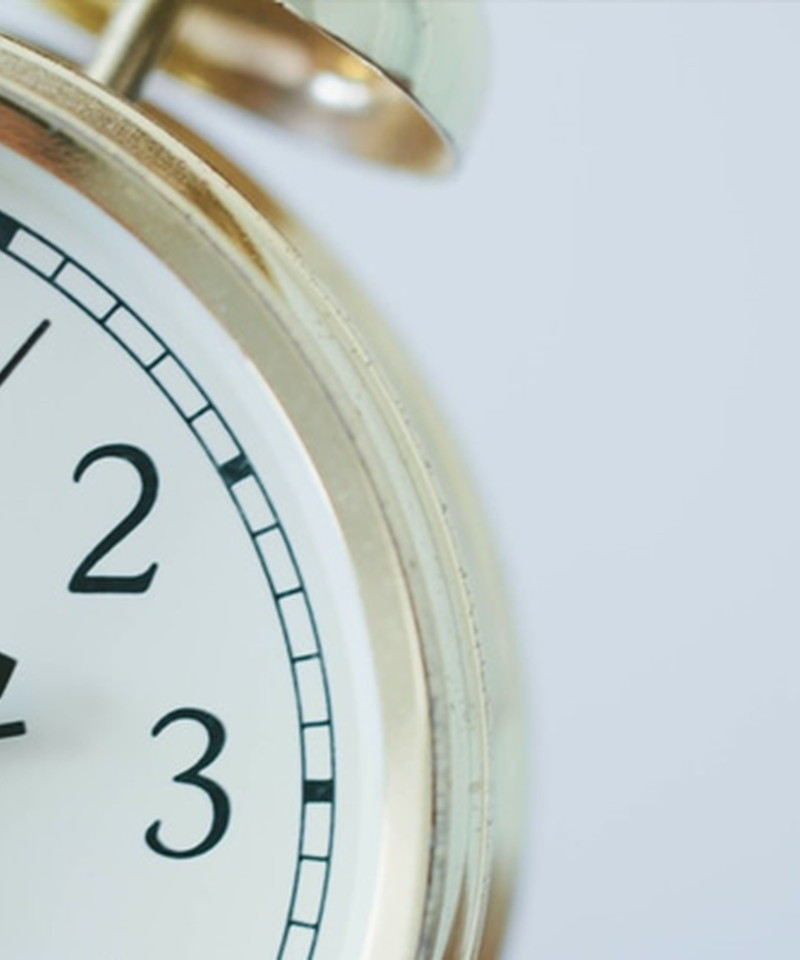 Press Release
AccountsIQ's financial management software for mid-market businesses has added new functionality and features to make it easier for finance teams to get all the key information they need quicker and become more efficient.
A raft of enhancements will make it easier for customers and they include:
Finance Management Report Pack
Group VAT Report (Making Tax Digital)
Power BI for extracting / graphical visualisation of reports
Single API for simpler integrations
Bulk email rebuild
BrightPay payroll integration
Finance Management Report Pack
We have developed an extremely useful new report pack which makes it easier for users to download all the key financial information they need in one place. It contains key KPI reports, Profit & Loss reports, Balance Sheet, Cashflow statements, Debtors and Creditors reports.
This report pack has been created at a time when businesses are increasingly focused on their working capital and want to be able to see a monthly view and outlook for the year. Essentially a standard management accounts set, but with the addition of the KPIs, highlights of P&L and Balance Sheet reports, which give finance staff a picture of the year in one report, with graphs to highlight any trends or issues. With this report users can clearly see where cash has come from and gone and identify any problematic working capital issues.
Group VAT Reporting for Making Tax Digital
New functionality is now in place which makes it easier for AccountsIQ users to submit a consolidated group VAT return. This simple solution means customers can generate a VAT report group rather than having to do separate runs and print out multiple reports. This can all be done from one place in AccountsIQ and users can submit the consolidated group VAT report digitally direct to HMRC.
Power BI
Power BI's highly regarded and world-leading reporting technology enables users to customise reports and present them in highly visual formats.
We have connected Power BI to AccountsIQ's financial management platform by means of an OData connector, which means that any data that sits in AccountsIQ can be analysed and reported upon and displayed in Power BI. Initially we will provide easy to use Management Account data views, similar to what customers would see in Excel pivot tables and this will allow users to adapt data and reports to their own needs. Ultimately, as part of this feature we will be introducing pre-formatted Report Content packs that users will be able to adapt the underlying datasets of layouts to their own reporting needs and graphically represent any analysis they want to do in AccountsIQ, in real time in Power BI.
Single API
In response to the increase in customers wanting to integrate their billing system with their accounting software, we have created a new API method to make it easier for third-party applications to integrate data with AccountsIQ. In order to help digitise or automate a finance function, a business might integrate an application such as an online shop, sales CRM or billing system with their finance system. With the integration with a billing system example, customers can now generate the invoices, receive money and allocate against the invoice in a single API call. This simpler, more straightforward method makes it much easier for customers to develop a single connection for billing and get sales data into the finance system. It also improves the throughput of transactions via the AccountsIQ API.
Bulk email rebuild
We've created a new workflow engine to give customers more flexibility when selecting people to email statements, invoices and remittances out to. For our bigger enterprise customers and accountancy practices this is extremely beneficial, as they can be sending 1,000s of emails out every day. It will improve the speed involved in selecting records and generating bulk emails, along with providing greater traceability in terms of whether the emails were delivered successfully.
BrightPay Payroll
BrightPay Payroll is now integrated within AccountsIQ. BrightPay is award-winning payroll software that makes managing payroll a great deal easier. It's simple to use and helps save valuable time each month.
Co-innovation and product roadmap
Introducing productivity tools to streamline finance processes has always been at the heart of AccountsIQ. We build the system for our users and our product continually evolves as a result. Our success is measured by user satisfaction and we actively encourage users to feedback so we can plan new features and improve existing ones. AccountsIQ is live system that's constantly evolving." Gavin Mc Gahey, CTO, AccountsIQ.
Our product roadmap will bring even more automation within AccountsIQ, and a stream of exciting enhancements over the coming months include: OpenBanking integrations, upgrade of the supplier payment engine, a new AP smart inbox with OCR integration, updates to our mobile app for non-finance users, integrations with other leading software and useful functionality for our partners to help onboard customers at scale.
About AccountsIQ
AccountsIQ's award-winning financial management software simplifies how finance functions capture, process and report the results of multiple location businesses.
Built for the cloud, AccountsIQ is ideal for dynamic businesses that are growing locally or internationally, via subsidiaries, acquisition or through a franchising model, enabling anytime-anywhere processing, while allowing easy central control and consolidated reporting of results. Its unique consolidation engine, along with its ability to integrate with other applications, makes it easy to scale.
Today, over 4,000 companies in 85 countries enjoy 24/7 access to top level Financial Management functionality, providing smarter working practices including an integrated approval workflow app, expenses app and API integration with front end systems, while delivering simple and accurate consolidated results and a superior level of business insight.
Award-winning AccountsIQ was voted Enterprise Accounting Software of the Year 2019 for the second year running at the UK Accounting Excellence Awards and has been ranked in the top half of the Deloitte's Technology Fast 50 high growth index for the past 4 years.