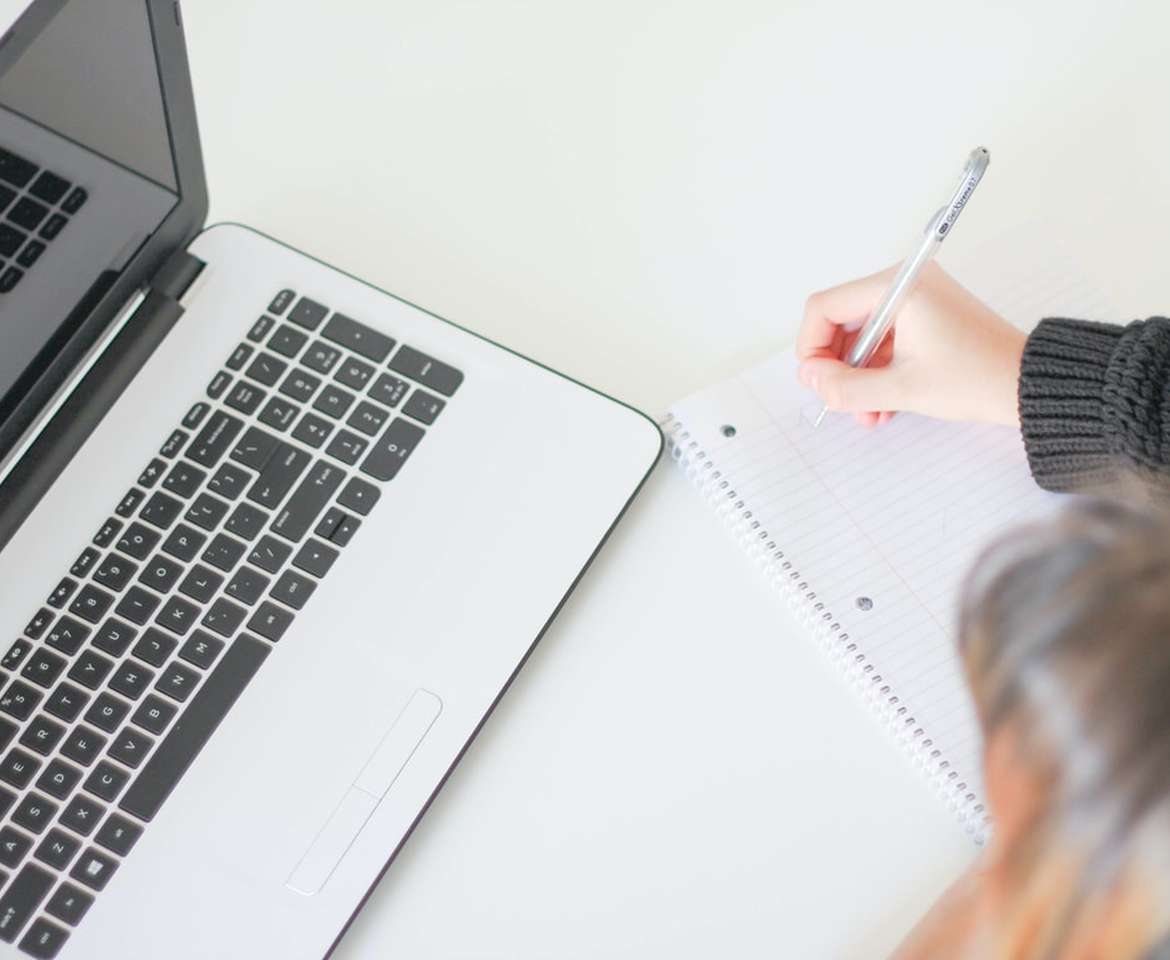 After two years of firefighting and dealing with the Covid-19 fallout, 94%* of CFOs expect to invest more in digital technology over the next three years than they did in the years before the pandemic.
But how do you decide what your organisation needs from a digital finance system?
To guide you through this process, we've created a comprehensive finance system requirements checklist to help you evaluate which features you need, which you don't and how different finance and accounting systems stack up.
Finance systems checklist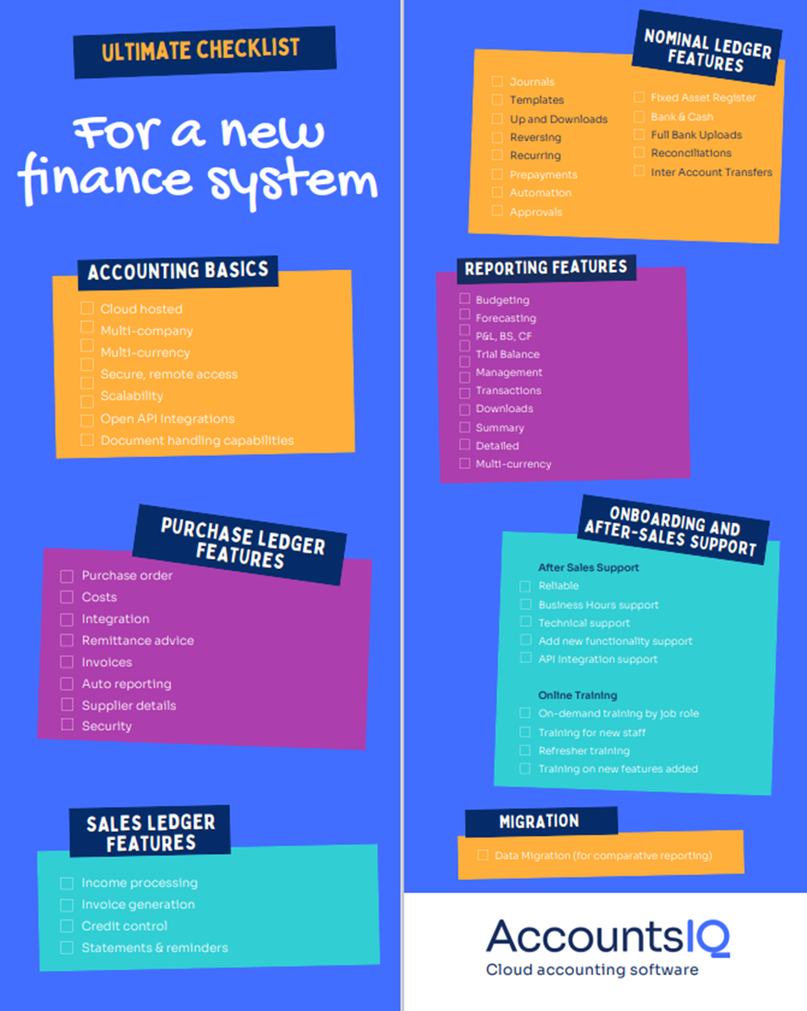 *Deloitte's UK CFO Survey, Q4 2021.
Key considerations when choosing a new finance system
Before you begin the search for a new finance system, you need to set the scope and determine your key factors. For example, you may wish to replace an entire outdated system or just focus on key areas such as expenses. It's important to take a look at the bigger picture and understand how the next system will interact with other systems to have a successful switch. By setting the scope from the very beginning of the process, you'll have a defined list of requirements of all the things you want from your new finance system, allowing you to focus and avoid overrunning. 
Size of your company
When it comes to choosing a new finance system for your company's accounting needs, it's important to reflect on how big your company is. With the majority of finance systems, there's no one-size-fits-all, so investigate the capacity of new software options and consider the future of the company too - is it likely to grow in the coming years? 
Budget
Accounting software varies in price, so it's essential to have a finalised budget so that you can analyse which systems will be accessible to you.
Deployment options
A final thing any business must consider before investing in a new finance system is the type of deployment they require - whether it be cloud, on-premise or a hybrid. 
Opting for cloud accounting software allows you to access all data, anywhere at any time. This option is well suited for global organisations. 
Other companies may prefer an on-premise option where the software is only accessible from servers within a specific location. This may be more fitted to small companies with local partners.
Top features of finance systems for all of your accounting needs
There are many features that need to be considered when choosing a new finance system, from how reports are downloaded to how secure the software is. Here are some of the main features to look out for when browsing financial software options:
General ledger
Reporting 
Accounts payable
Accounts receivable 
Customisation 
Security of data
Cloud solution
Technical support 
Usability
How can you prioritise your business' accounting software requirements?
It may be difficult to find a finance software which meets all of your accounting needs so you may need to prioritise the features that are essential for your financial management. A few things to consider when prioritising features include: 
Will it save operational time? 
Is it more cost-effective? 
Is it something you will require long-term? 
Are there alternatives that will work for you?  
Find out more about the key features of AccountsIQ's award-winning financial management software.
Download our practical guide: How to find the right finance system for growth
This eBook gives you all the tools you need to prepare your business case for a new finance system (including the finance system requirements checklist).
Register for our Demo Webinar
If you've outgrown other cloud systems or need to futureproof growth, join our experts in a 30-min live webinar. We'll walk you through the key features of AccountsIQ's award-winning financial management software and show how you can achieve so much more.
When: Thursday 16th June, 11am