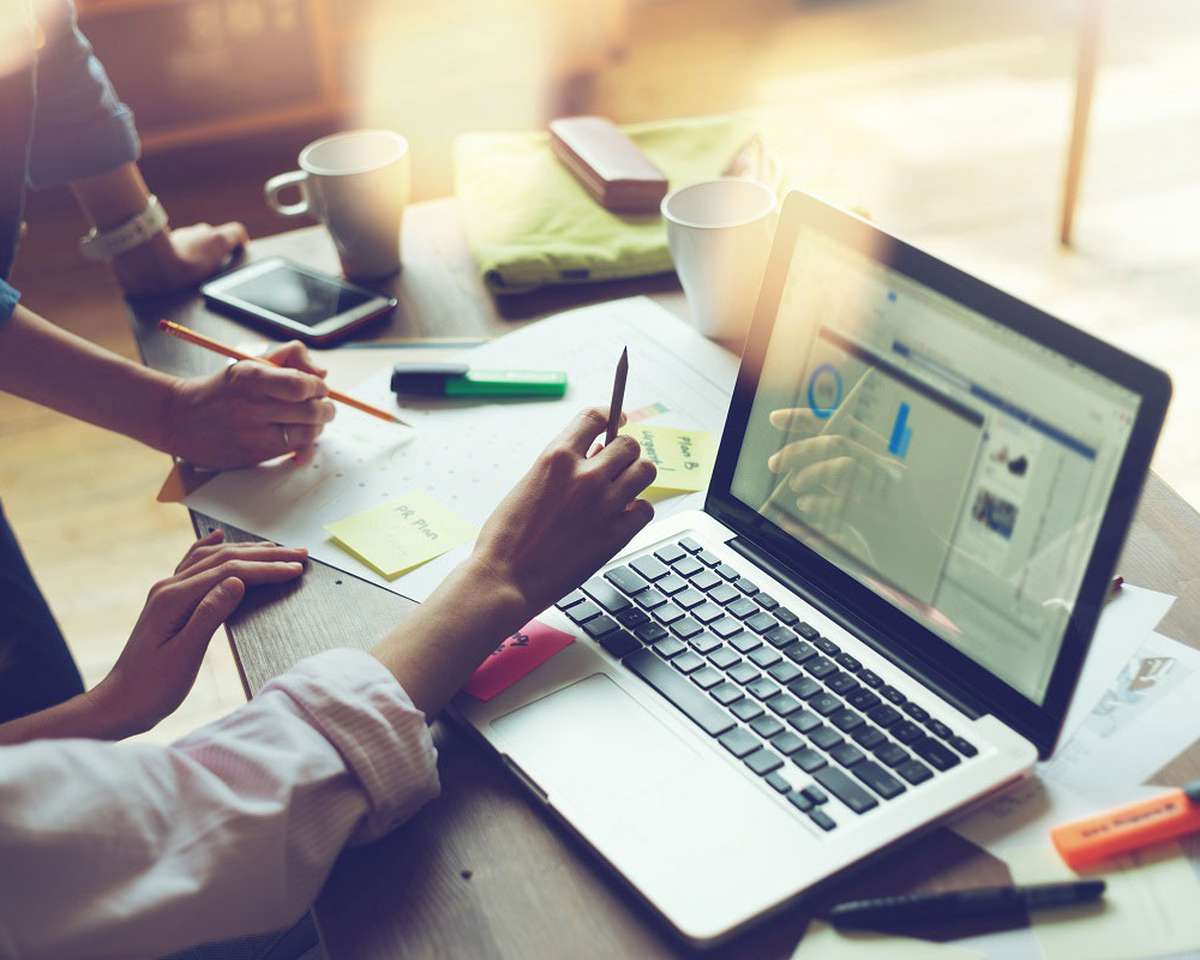 If you're planning to purchase accounting software for your business, you might consider Xero as a potential option. However, you should add AccountsIQ to the mix – an award-winning cloud-based accounting solution that is better than xero and one of the best cloud accounting software companies on the market. AccountsIQ is particularly suited for companies that have outgrown other cloud accounting software and those that wish to get better visibility of their entire business. Find out what singles us out from the competition.
Why is AccountsIQ better than Xero?
Flexible General Ledger
If your business sets up a subsidiary, or merges with another company, or perhaps, there's an internal decision to report on things in a different way. You'll need to amend your chart of accounts to reflect the changes so that you can produce newly customised reports.
With AccountsIQ, there's a bigger, more flexible general ledger, which allows you to amend your chart of accounts and reclassify GL codes to different categories. It'll save you significant  time if your reporting requirements change, and there'll be absolutely no need for complex workarounds or manual editing of your reports in Excel once they're produced. Our General Ledger accounting software has a three-level GL structure plus six business dimensions linked to a unique BI code. all of which give you powerful analytics capabilities and a a holistic view of the performance of your multiple entities.
Consolidation capability
If your business consists of multiple companies or groups, consolidation is a really important function for your accounting software. The bad news is, many accounting solutions are poor at handling consolidation, lacking the sophistication to link accounts for separate subsidiaries.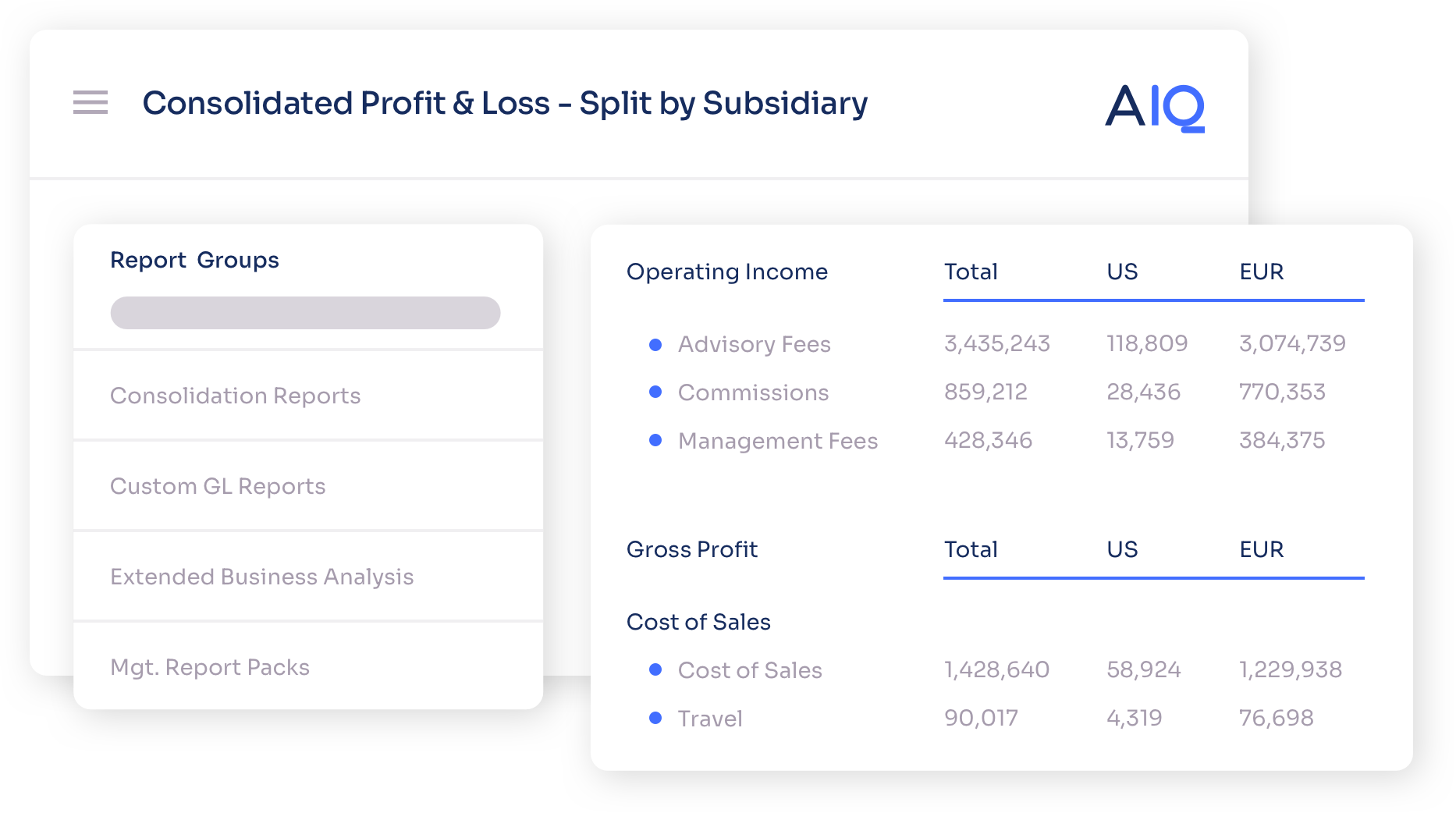 AccountsIQ is designed specifically for consolidation. Our multi-entity financial consolidation software covers the full General Ledger; including full sales, purchases and analysis consolidation. It can manage multiple currency transactions (FX) at a group level and gives you the power to manage your coding structure at a group level. It can handle intercompany recharging with ease.
Period management
Do you ever find yourself needing to go back and work on something from the previous financial year? In other systems it's often necessary to close everything down from the last time period before moving on to the new reporting year. AccountsIQ, on the other hand, makes it simple. Ours is a transaction-based system with full period management that includes FX revaluation functionality for both month and year end. The system allows you to keep periods and years critical to a prior year open and still allow your finance function to move forward to its new reporting year.
Why our customers say we are better than Xero
We have helped numerous companies migrate on to AccountsIQ as an upgrade from Xero. We have a tried and tested migration plan that gets new customers up and running quickly with the Core Financials. Many of our Financial Services customers once used Xero, but have switched to AccountsIQ because they needed more functionality for their multi company accounting needs.
Apera Asset Management switches from Xero to AccountsIQ
AccountsIQ customer, Apera Asset Management is one example who chose to move from Xero to AccountsIQ when consolidation became too cumbersome and international jurisdiction requirements became too complex.  Rob Shaw, CFO at Apera explains,
"I was looking for a Xero equivalent but more turbo-charged in its ability to do consolidation, meet the requirements of multiple jurisdictions, and handle foreign exchange.  AccountsIQ seems to tick more boxes than other systems designed for businesses like ours."

"Xero worked really well for us for two years when we needed simple, single entity accounting, but it made international accounting difficult.  We didn't have a need for an Oracle-like system but we had to address the multi-jurisdictional needs."

"Although AccountsIQ costs a bit more than Xero, it makes sense in the amount of time it saves us and I have a much more powerful system than Xero.  AccountsIQ meets all our expectations so far and there is still much more in the system for us to use."
Discover why AccountsIQ makes a great alternative to xero
Read the full Apera Asset Management Case Study.
Customer service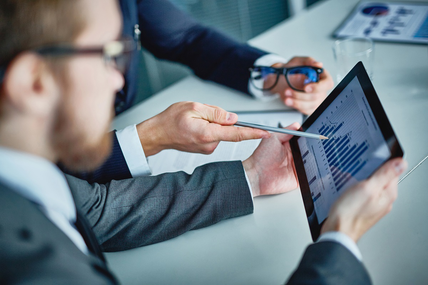 When it comes to customer service, AccountsIQ stands head and shoulders above Xero.  Our fantastic, friendly and knowledgeable customer service is included at every step of the way, from implementation to training and support.
We want to make sure people get everything out of the software they need, rather than only using a small portion of functionality because they don't know how to implement the rest. We understand all too well that it's usually that remaining functionality that can transform your business and save you valuable time and resources.
Learn more
If you're looking for something more than Xero, look no further than AccountsIQ. Contact us for a chat about your requirements and to find out more about how we work, view our core cloud accounting software features or request a quote.