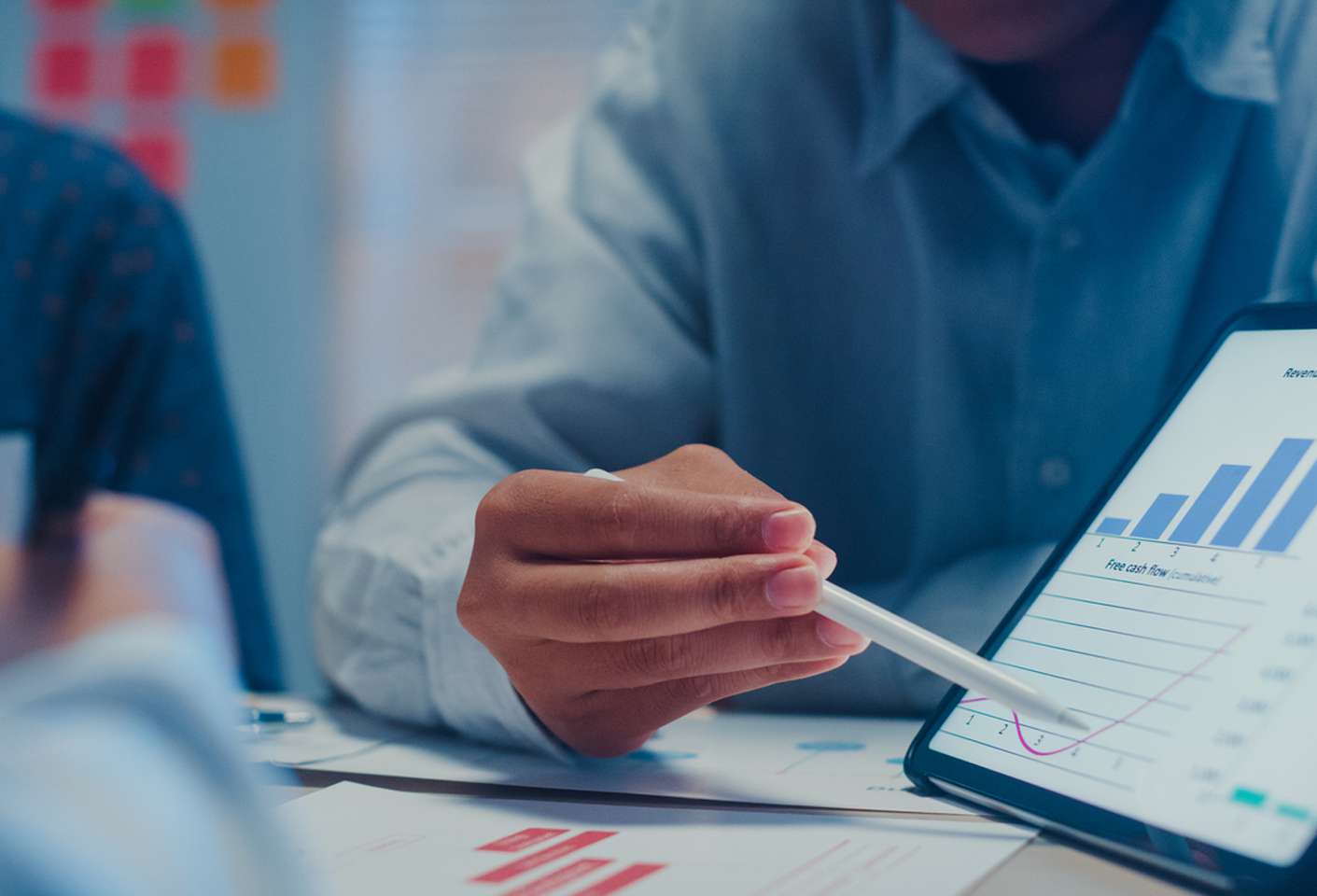 A successful budget will help you to set goals, prioritise projects and allocate resources throughout 2023. It should also be designed to give you the flexibility to pivot if circumstances change. In our recent webinar, Weathering the storm: budgeting and planning for 2023, we looked at the five key steps to help finance teams build a successful budget.
1. Get visibility of your current budget position
Build in time at the beginning of your budgeting and planning process to ensure you have full visibility of your:
Historic results
YTD results at a granular level
Current Actuals vs. Budget.
2. Build flexibility into your budget  
With AccountsIQ, you can set and manage flexible budgets at a granular level. Here's an example of how this could work for your company with:
A 3-level Chart of Accounts
Up to six dimensions or cost centres
An unlimited number of elements or BI codes within your dimensions.  
3. Review, review, review
With AccountsIQ, you can download blank or pre-populated budget templates and upload Excel files or data from other systems to analyse actual and revised budgets within the system. That makes it easy to review and report on actuals against historical results, or actuals vs budget, at both a group and entity level. You can also set and review budgets for a specific period or for individual projects.
4. Support your management team with their forecasting and scenario planning 
Forecasting and scenario planning will help your management team answer those 'What if' questions. For example:
'What if our overheads increase by 20% in 2023?' or 'What if sales fall by 10%?'
With AccountsIQ, you'll always have a high-level view of the period amount, budget, and variance at both entity and group level. There's also a wide range of budgeting reports within the system.  Now, you can also run multiple forecasting and scenario plans in Excel or PowerBI using our Odata connection feeds.
5. Share your insights across the company
Using Odata connection feeds, many of our customers are combining their financial data in AccountsIQ with their KPI data from other systems. They then filter and manipulate the data to produce extensive business analysis. With PowerBI, you can also make these insights more visual and engaging to meet the needs of different departments across your company.
Find out more about how AccountsIQ can set you up for budgeting success
Watch our Weathering the storm: budgeting and planning for 2023 webinar.