Wednesday, 7th December 2022 11:00AM 30 Minutes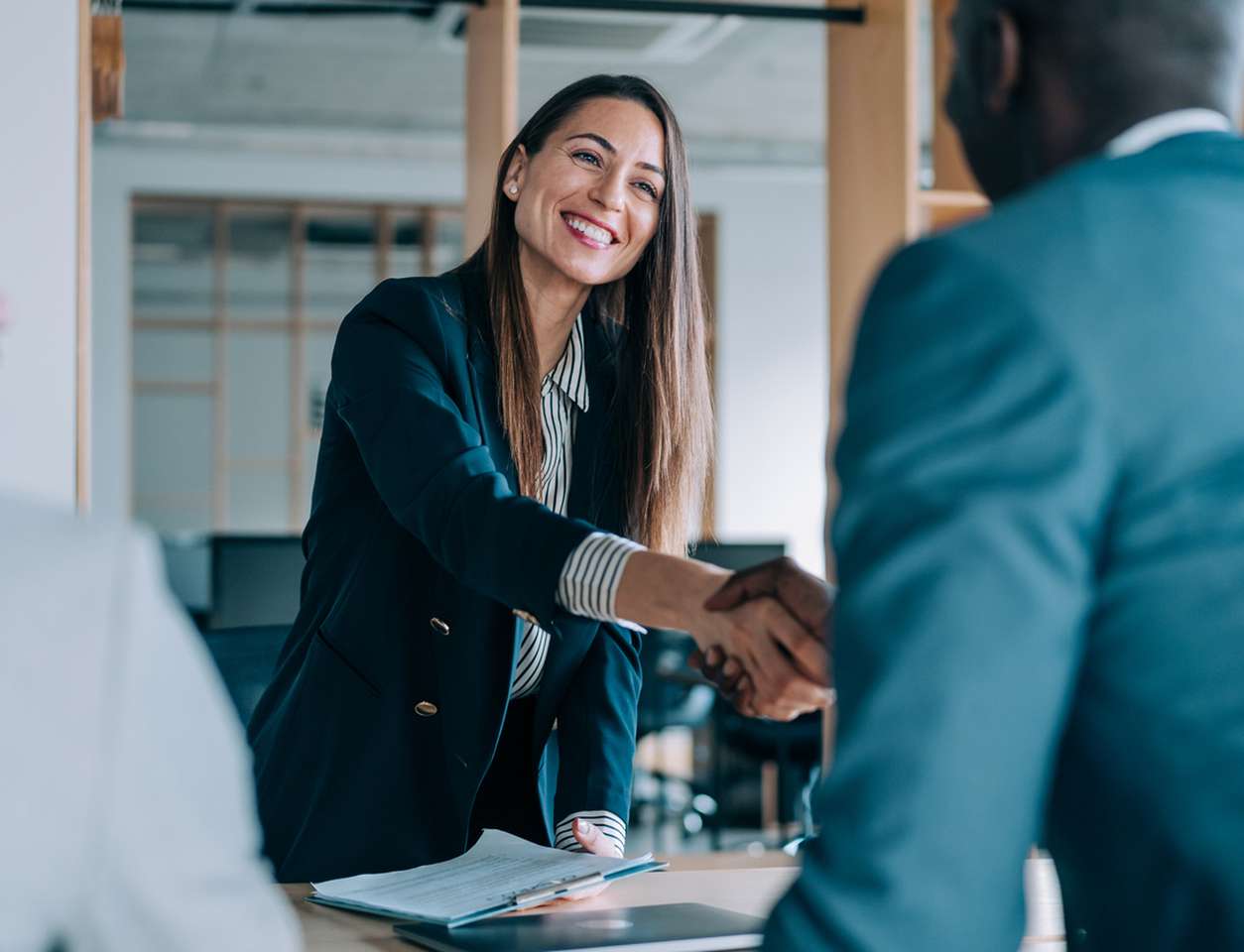 Inflation, rising interest rates and a volatile global situation means 2023 is set to be another year of uncertainty. Finance teams are under pressure to manage costs and deliver real time insights on business trends. As such, they're ramping up their ability to deliver flexible budgets, rolling forecasts, and multiple scenario plans.
This webinar will help you get more out of AccountsIQ's extensive budgeting and reporting capabilities – so you can deliver the insights your organisation needs to weather the storm.
This Webinar covers:
Building your Budget at the GL and BI level  
Reporting Actuals vs. Budget at both the Entity and Group level
Utilising the OData connector to test financial scenarios.
Meet the speakers
Mairéad Keane
Reporting Team Lead
Mairéad leads the Reporting team in our Engineering department. She's a qualified management accountant with extensive experience of designing and implementing financial reporting solutions across multiple industries.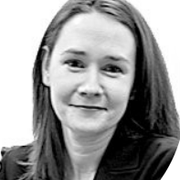 Andrew Faulkner
Business Development Manager
Andrew has extensive experience in sales, customer relationship management and accounting and was previously an implementation consultant helping to onboard new clients onto AccountsIQ.