Monday, 5th July 2021 3:20PM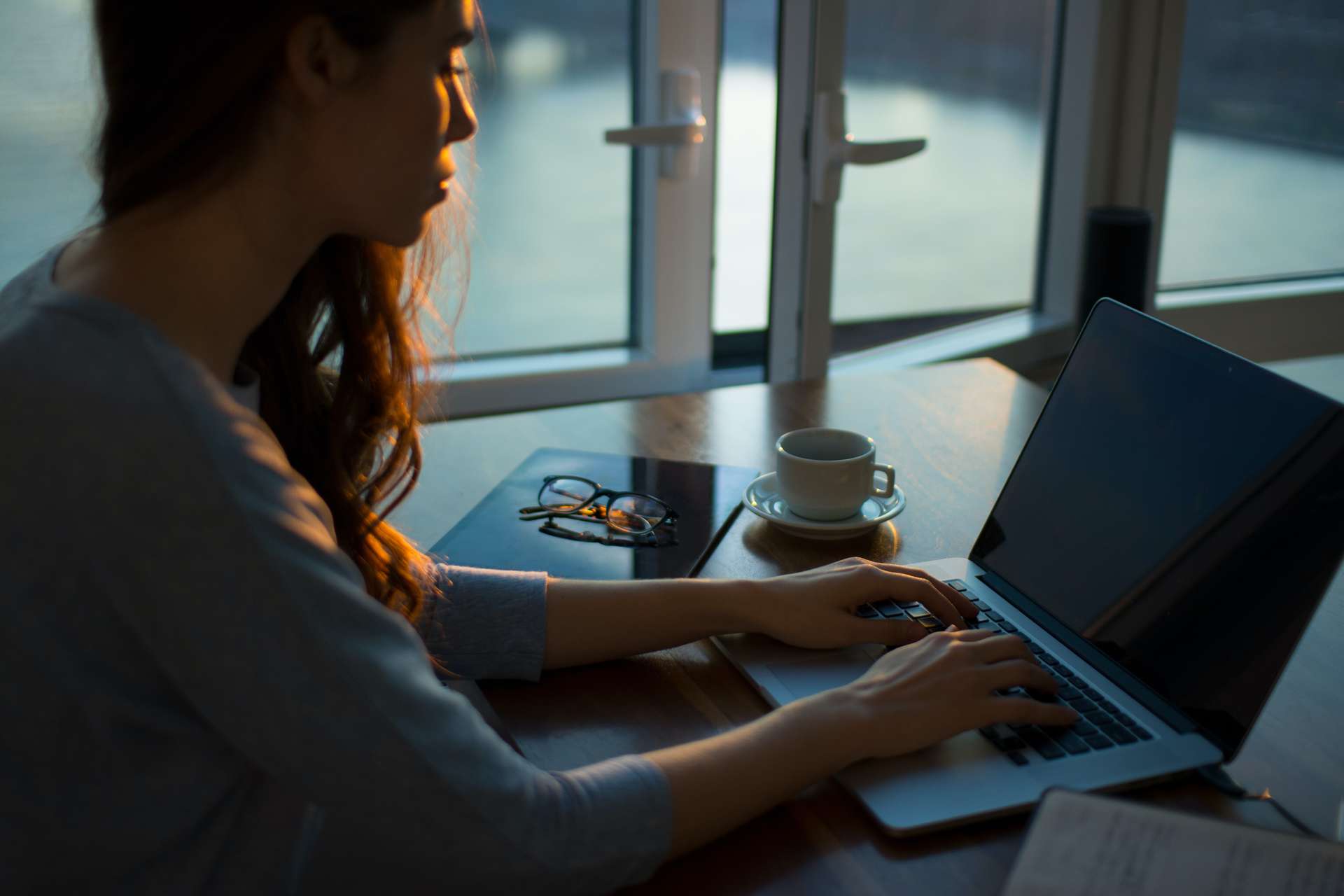 With the prolonged cash flow uncertainty faced by businesses, 2020 was a time of change and adaptation for many finance leaders. Join our panel webinar to hear about the challenges faced, learnings from the pandemic and changes implemented from four finance industry leaders.
This panel discussion, in conjunction with our integration partner Chaser, will leave you with actionable advice and insights based on over 65 combined years of finance experience from a range of industries, as well as ideas for change that you can implement at your business today.
Meet the speakers
Darren Cran
Chief Operating Officer
Darren is a Chartered Accountant with extensive experience of implementing accounting and business software systems. He has worked in practice and in senior finance positions in which he was also responsible for implementing new IT systems.
Darren helps finance teams transition into the digital age as seamlessly and efficiently as possible and with the best possible outcome.
Darren is author of numerous best practice digital transformation guides, is a regular speaker on the topic of digital transformation in the finance function and regularly lectures on the subject at the Institute of Chartered Accountants Ireland.