Thursday, 21st October 2021 11:00AM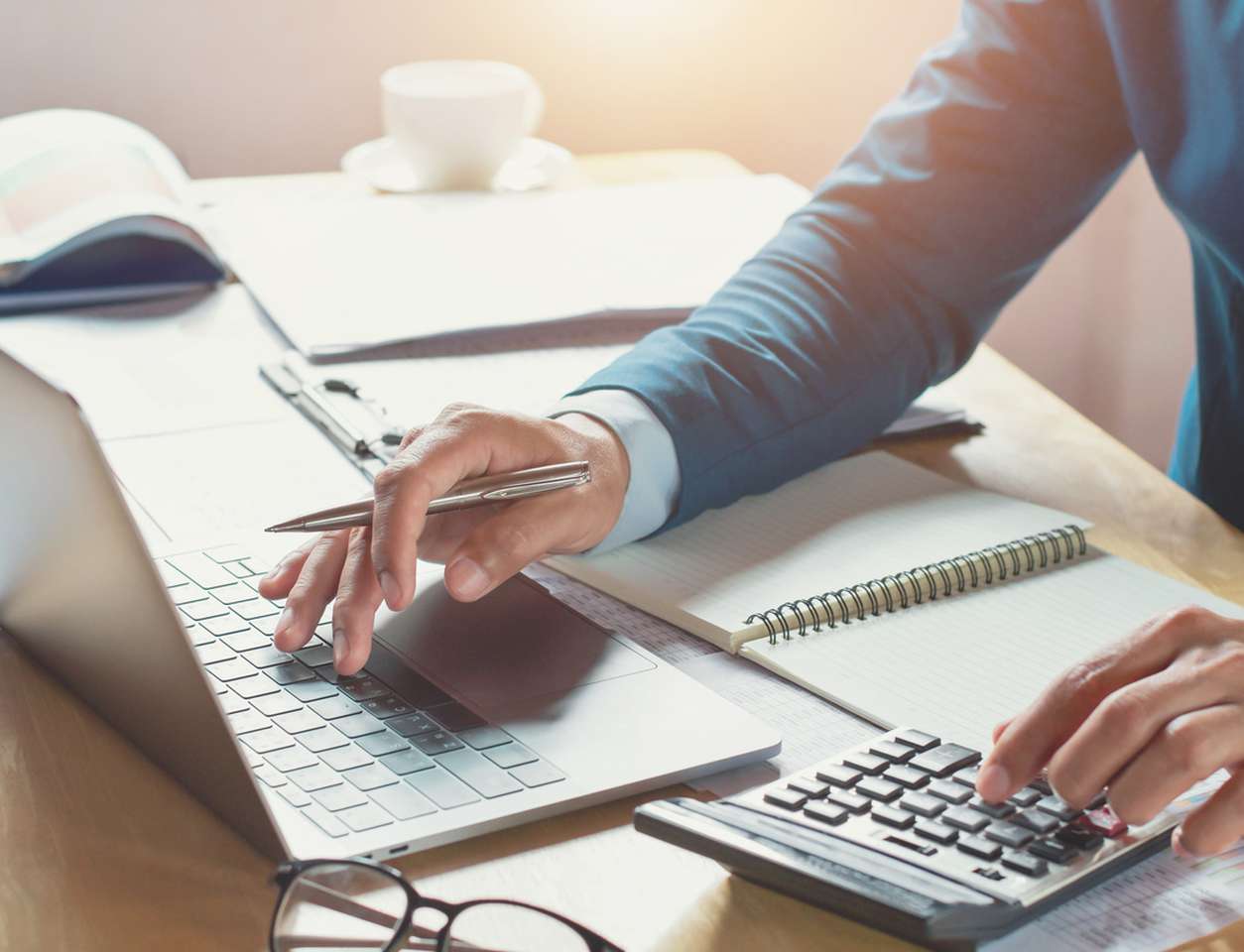 BrightPay is an award-winning payroll and automatic enrolment software that makes managing payroll easy. Using API technology, BrightPay offers full integration with AccountsIQ allowing both the payroll software and accounting software system to directly communicate with each other.
In this webinar, focusing on the Irish market, you'll discover how you can streamline your payroll and accounting processes with our seamless integration, allowing you to save time, reduce errors and create cost efficiencies. You'll also be able to see how you can analyse in AccountsIQ your monthly payroll by GL code and multiple BI codes.
This webinar covers:
Overview of BrightPay software and the benefits
How to streamline your payroll and accounting processes
How to integrate AccountsIQ and BrightPay Ireland
UK based? Watch our webinar recording showcasing the BrightPay and AccountsIQ integration for the UK market. 
Meet the speakers
Rachel Hynes
Marketing Manager at BrightPay