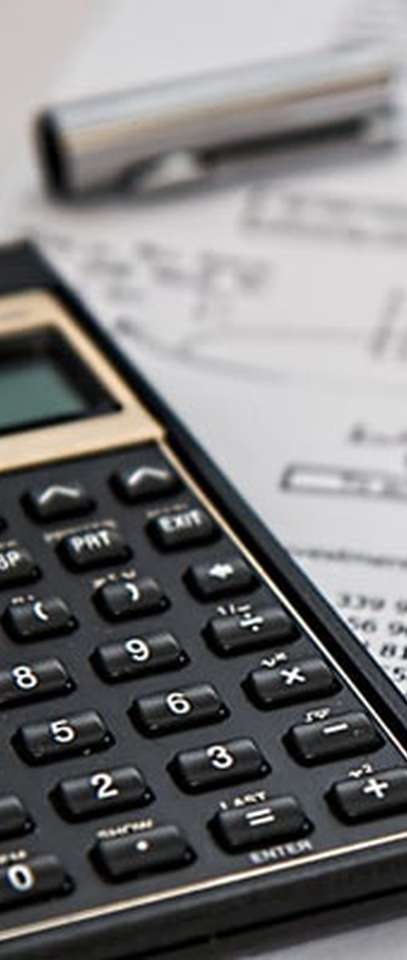 For companies with subsidiaries, consolidating group accounts is a monthly challenge. With all sorts of variables to handle, from partial ownership to multi-currency trading, many companies find that the problems associated with consolidating accounts can only be solved by copying and pasting data from the accounting system into customised Excel spreadsheets. However, this generates its own issues, being a laborious process that uses up staff time and is prone to human error.
There is an alternative, however. With the latest SQL database technology, it's possible to avoid all of these problems by choosing AccountsIQ – a cloud-based accounting solution that can generate complex consolidated accounts to your specifications at the touch of a button.
The problem: reporting structure is inflexible
Too often, accounting systems don't produce reports in the format that best suits the company. This is a particular problem when consolidating accounts, because the structure and needs of every group are so individual. Because of this, companies find themselves either bending to accommodate the technology by creating consolidated reports that aren't fit for purpose, or spending time reformatting them into customised spreadsheets.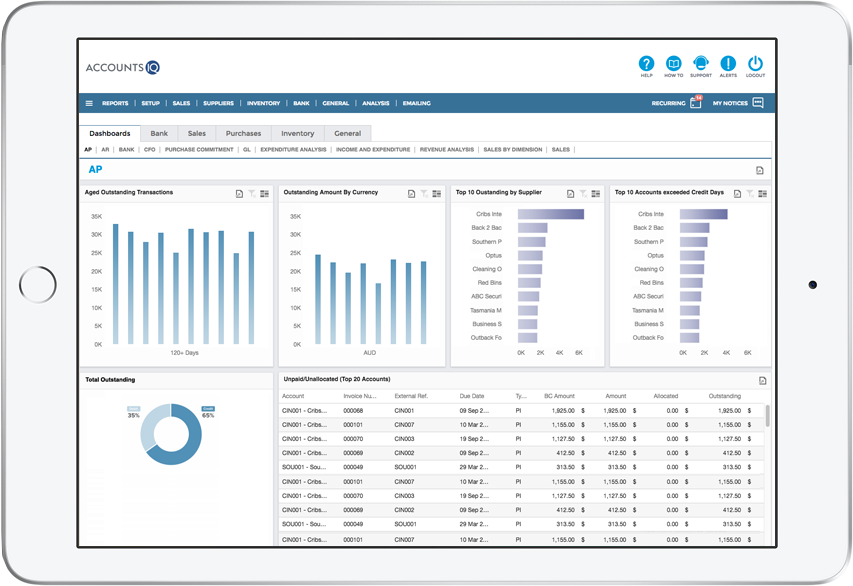 With AccountsIQ, it's easy to change the format or structure of your reports. The design of the SQL database means that every entity has its own individual database – effectively making it infinitely flexible, so you can combine information in any format and export exactly the data you need. And when you have data that really works for you, in a format that's clear and easy to read, you can begin to use it to analyse your performance and make strategic decisions for the future.
The problem: accounts aren't accessible in real-time
When you work in Excel, you're downloading data from your accounting system and working with it in a spreadsheet. That can lead to a number of issues which can cause headaches for your company. It means that your data can become out of date while you're still working on it, for example if exchange rates change.
In addition, the information in your spreadsheet can't be accessed by anyone else while you're working on it, so your document is restricted to your eyes only.
AccountsIQ works differently. Generating customised reports in minutes, there's never any need to venture out of the live system, and there's no need to export your Trial Balance to Excel. Instead, you can access real-time updates wherever you are, allowing you to stay on top of the latest data in an instant.
The problem: errors and inaccuracies from Excel spreadsheets
One of the biggest problems when consolidating accounts using Excel is the element of human error. Consolidated accounts can be hugely complicated, and the formulae within the spreadsheets often compound the problems. Errors can be difficult to spot and they're time consuming to correct.
With AccountsIQ, there's no need to spend time customising your reports. Instead, everything is generated automatically by the system. As well as eliminating human error, this confers a massive advantage, allowing your company to save up to one week every month in time spent consolidating accounts. That means that your staff can put their minds to more satisfying and strategic work.
Find out why our client Salamanca Group chose AccountsIQ for quick and easy consolidated accounts.
Register for one of AccountsIQ's webinars, we often present webinars specifically focusing on Consolidation.