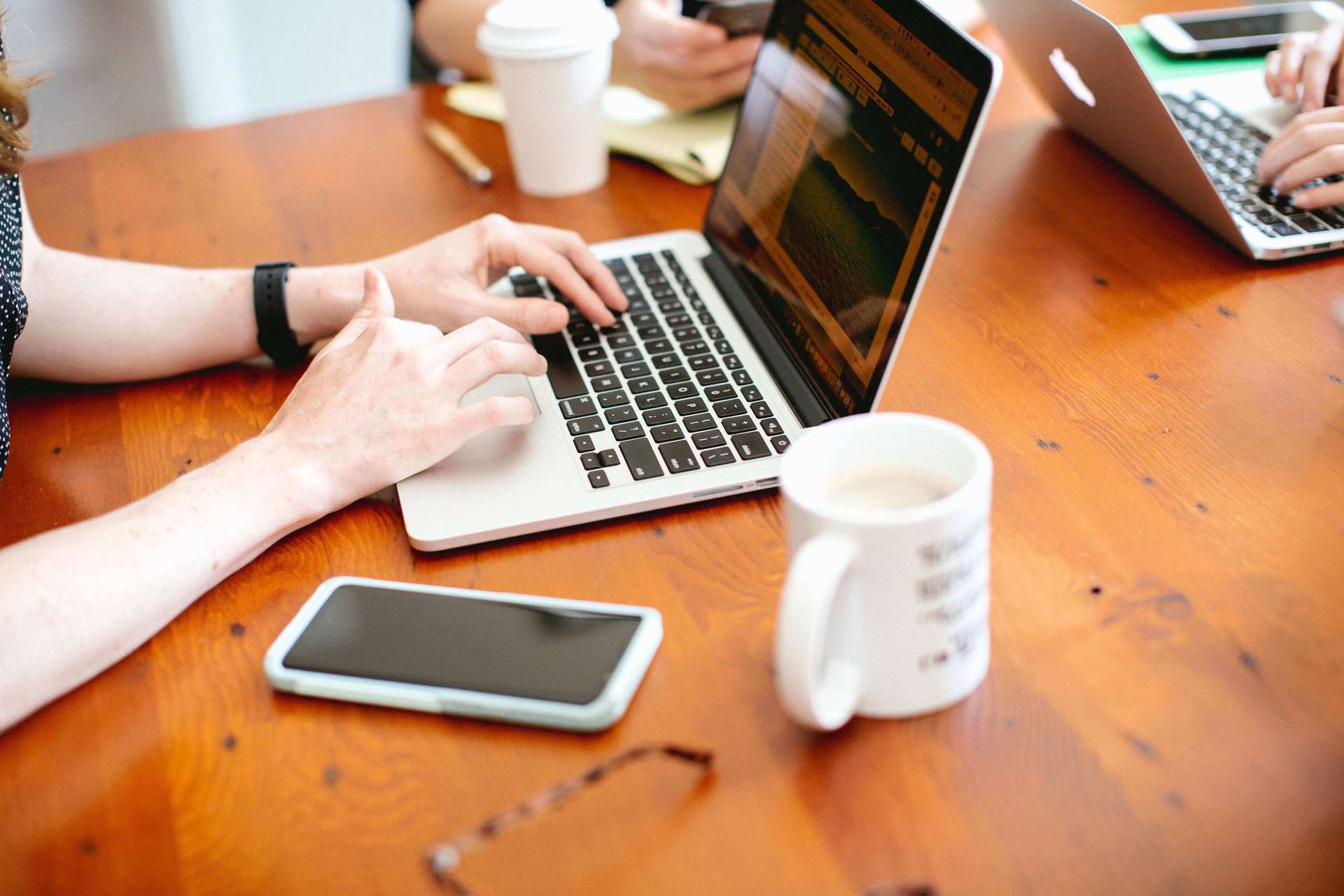 All accountants will know the importance of accounting software. Helping us enter fewer numbers, tracking sales and expenses and enabling us to make payments much faster, accounting software is fundamental to increase productivity and efficiency within accounting. In addition, payroll software is an absolute lifesaver, taking away the arduous task of calculating pay by hand and writing out multiple cheques.
If like a lot of business owners, you find yourself using a payroll service and a separate accounting package, you may feel the urge to get the two systems talking to one another. In fact, we couldn't recommend the benefits of integrating them more highly. The faster you get both software systems working together, the more effective your workflow will become.
Why do your accounts and payroll systems need to integrate?
Managing the accounts can be an extremely time-consuming task, requiring a high degree of accuracy. With an integrated system, it becomes much more simplistic and efficient. You'll only need to provide information once, as the systems will talk to one another, passing on the relevant details without the need for lots of copying… which we all know increases the possibility of error.
When you have an integrated system, you'll be able to monitor aspects such as:
Compensation
Benefits
Tax amounts
Each time you run payroll, a journal entry will be created in your accounting software automatically meaning that you save time, effort and energy.
What are the benefits of building payroll into your accounts software?
Accuracy – you will be able to calculate payroll information quickly and reliably, without the chance for human error.
Flexibility – you will be able to pay all employees, no matter their contractual agreements. This is extremely effective when you work with contractors and have employees working on an hourly rate, as well as those with a yearly salary.
Time-efficiency – You will no longer have to manually enter data multiple times, as both systems will synch with one another, automatically sharing information. Everyone can view the same numbers in real time, reducing the chance for documents showing conflicting information.
Reporting – you will be able to draw a variety of reports at the press of a button, all tailored specifically to your needs. The automated functionality allows for information to be shared in a timely manner.
Finding the best Payroll system for your accounts
We've spent years fine-tuning our systems to make absolutely sure that we are working with the best provider the industry has to offer.
After extensive research of the market, we have selected one of the best SME payroll providers in the market: BrightPay. An award-winning software, BrightPay was awarded Payroll Software of the Year 2018 & 2019. Working directly with them to offer real time API integration, we have such faith in the software that even use BrightPay to pay our own staff!
What are the benefits of BrightPay?
With BrightPay, there is no need to export and prepare a payroll journal and you can map your GL and department codes for extended payroll analysis in your finance system, all with the click of a button. It's simple to use and saves valuable time at month end.
Find out more
The AccountsIQ and BrightPay integration is seamless. Find out more about how the BrightPay and AccountsIQ partnership integration works to streamline and improve your accounting process.
If you're looking for an integrated system which will improve your accounting processes throughout the year, don't hesitate to get in touch with the team today.