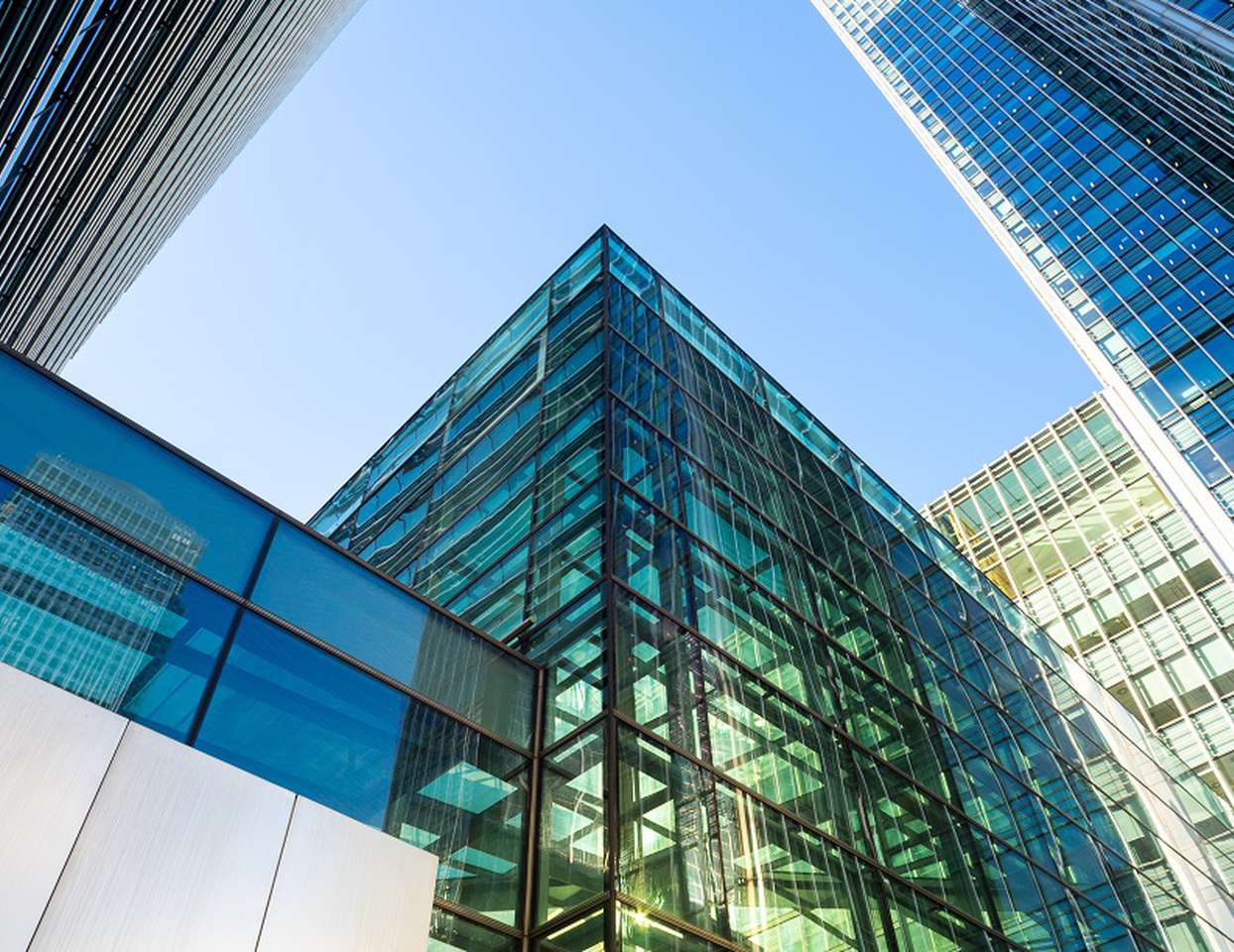 There has been some significantly good news in the last week or so in the Irish tech scene. Firstly came the announcement that AccountsIQ users, Trinity College, are set to build a €1 billion campus in the heart of Dublin's docklands. Whilst Prince Harry and Meghan Markle paid a visit to DogPatch labs, a home to start ups such as Trustev, providing some valuable global coverage for emerging tech companies in Ireland.
Asavie
AccountsIQ is proud to support many of the country's top tech companies who choose our software for its extensive growth-supporting features. One such company is Asavie, who specialise in data protection and connectivity. Asavie started on AccountsIQ in 2016 and have been steadily growing on the platform since. With offices in the UK, Germany and Spain, Asavie manage their group using AccountsIQ's group portal, whilst AccountsIQ's software consolidation's capabilities have taken away the pain associated with FX management and multi-currency GL postings.
Storyful
Another multi-location tech group who adopted AccountsIQ is the Ruport Murdoch-owned Storyful, Storyful operate from offices as far afield as Sydney, New York and Hong Kong whilst being headquartered in Dublin. The group provide analytics for larger brands to harness the power of social media and ensure that news stories are properly monitored and leveraged for best results. They have been able to uses AccountsIQ's cloud-based platform and take advantage of the log in anytime/anywhere capabilities that the software offers.
Supporting Deloitte Technology Fast 50 Companies
AccountsIQ has also happily supported many of Ireland's Fast 50 Deloitte nominees, an awards ceremony that rewards "the country's fastest growing technology companies based on revenue growth over the last four years". Some of our users to make the list in the past include SilverCloud Health, Spearline Labs and Clavis Insight, and we are proud to have made the Deloitte Technology Fast 50 list ourselves for the last 3 years running.
Learn More
Discover how AccountsIQ helps companies across a wide variety of industry sectors
Read our customer case studies to learn how companies have benefited from AccountsIQ cloud accounting software.
Request a Demo
Get an overview of the sophisticated functionality within AccountsIQ with a demo personalised to your needs.