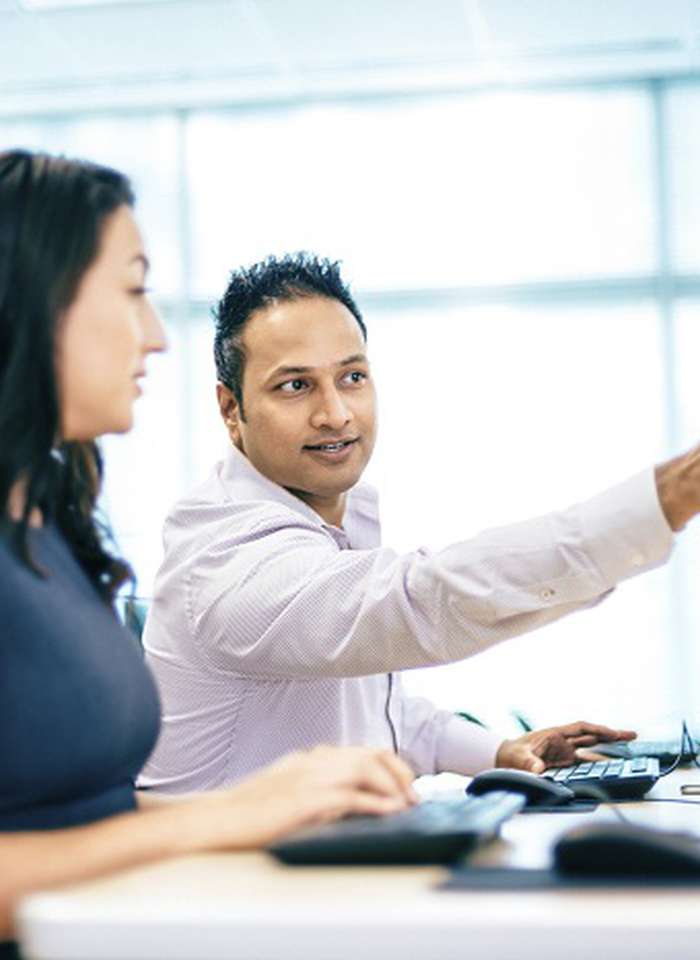 AccountsIQ cloud accounting software users SilverCloud Health provide digital health services to over 170, 000 patients globally and use AccountsIQ to manage their group accounting.
With 45% of the NHS's mental health services provided by SilverCloud and over 200 organisations already utilising their services, the announcement that the HSE's lighthouse project will be delivered in conjunction with SilverCloud is the company's first venture into public sector services in Ireland.
The HSE has recently begun assisting those with bipolar disorder by storing electronic health records and SilverCloud can build on this service through industry recognised treatments provided digitally. Tools include interactive information and self-management tips that have the power to ease issues associated with bi-polar disorder.
It is expected that a successful roll-out may benefit over 40, 000 people in Ireland and form part of a new wave of health services that can be delivered digitally.
SilverCloud, an Irish technology firm, has used AccountsIQ since 2013 and added a second company in 2017, with further expansion plans set to be supported through AccountsIQ's unique group-friendly architecture. SilverCloud is just one company using AccountsIQ operating in this space, with 3d4 Medical also managing their group company accounts on AccountsIQ, whilst providing detailed medical apps accessible online and a host of other technology-forward companies.
More about AccountsIQ
Read how group companies can get accurate, consolidated reporting in real time with AccountsIQ.
Learn how Altify gained real-time visibility of group-wide results, access to consolidated accounts and sales analysis 24-7 from all locations and automated handling of multi-currency sales, purchases and bank accounts.
More info from the Irish Times on SilverCloud Health providing access to digital mental health services