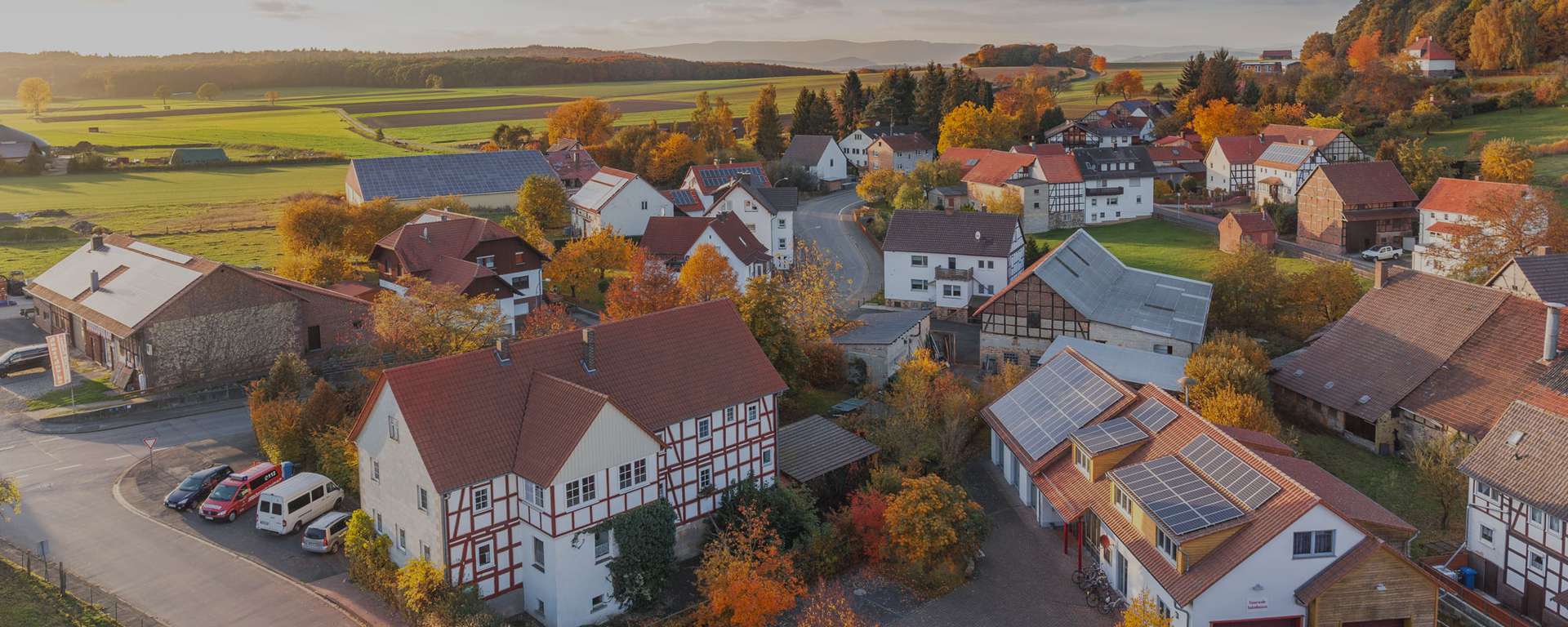 What's the one thing that property management companies and REITs can change about their business to become more efficient? Discover how installing the right property management accounting software can save time, streamline reporting and allow your company to take a more strategic approach to business.
Challenges faced by property management companies and REITS
Property management companies must maintain good relationships with both landlords and tenants. Working on behalf of landlords to manage real estate properties – securing tenants, gathering rent, handling property maintenance and carrying out other property management tasks – they must bring in an income for the landlord and ensure that the property is performing to its full potential.
Real Estate Investment Trusts (REITs) are accountable to their investors, who put money into income-generating properties, such as shopping centres and offices. Using these investments to acquire properties, REITs must then make the right decisions in order to lease properties out to tenants, making a profit on the rents and paying dividends to investors. Like other asset management companies, they must generate an income for their investors, act within the relevant regulations and keep scrupulous records on the performance of all their real estate assets.
The accounting needs of property management companies and REITs
Property management companies and REITs have their own specific accounting needs, but finance software isn't always set up to accommodate these. Routine accounting tasks for property management companies include:
Producing recurring invoices for tenants, using property management software such as Landmark or Qube
Allocating costs to different properties
Consolidating accounts, in group companies
Analysing the performance of different properties in the portfolio, and measuring this against KPIs.
These can all be automated with accounting software that's tailored to the needs of a property management company or REIT.
Case study: how Hibernia REIT saved a day a week in data entry
Hibernia REIT is an Irish Real Estate Investment Trust specialising in commercial offices. The company has over 30 properties in its portfolio, and is required to provide a range of different finance reports for investors and regulators.
The problem: When it launched in 2013, Hibernia REIT had clear ideas about its accounting needs. For maximum efficiency, the company needed to integrate its accounting software with Landmark, its property management software, and Kefron, its document management package. The group also required an accounting system that could consolidate accounts across its subsidiaries and produce detailed, bespoke reports.
The solution: Integration of AccountsIQ software with Landmark and Kefron, together with the automation of consolidation, invoice processing and other key tasks, has made the group significantly more efficient. Saving a day every week that would have been spent on data processing, the company can spend its time on data analysis and strategic thinking, with the aid of detailed reports available at its fingertips.
Transform your accounting function with AccountsIQ
Save time and streamline your accounting function with the help of automated consolidation and bespoke reports tailored to your needs. Our award-winning financial management and consolidation software simplifies how finance functions capture, process and report the results of multiple location businesses.
Built for the cloud, AccountsIQ is ideal for dynamic property companies and other businesses that are growing fast, locally or internationally, enabling anytime-anywhere processing, while allowing easy central control and consolidated reporting of results. Its unique consolidation engine, along with its ability to integrate with other applications, makes it easy to scale. See how AccountsIQ property management accounting software could transform the way you work: request a demo today.
Furthermore, AccountsIQ is dedicated to making group accounting easier. We are adding new VAT functionality ahead of the Making Tax Digital for VAT groups deadline of October 2019. The new functionality will allow AccountsIQ users to submit consolidated group VAT returns. Find out more about Making Tax Digital.