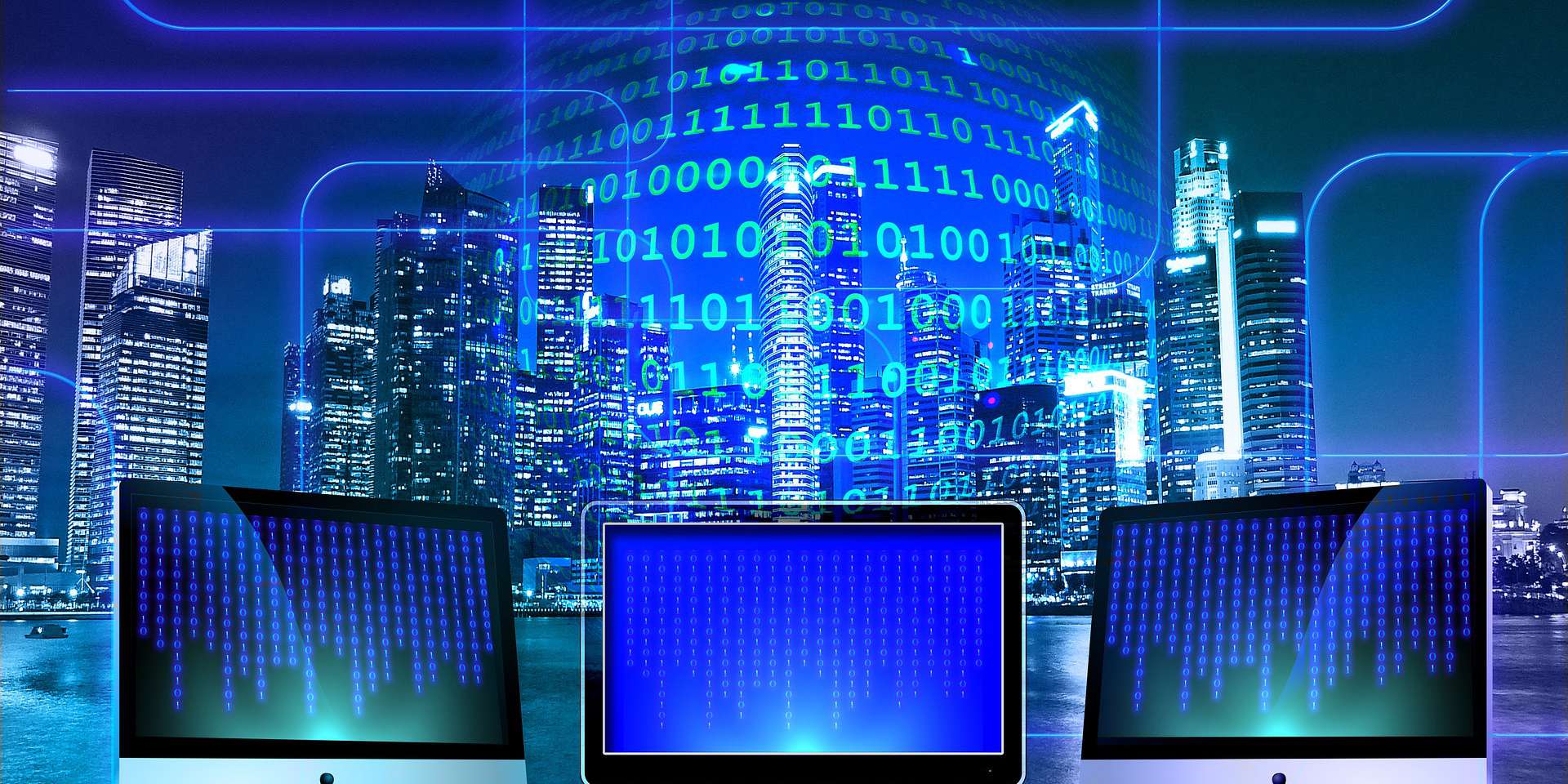 Multi entity groups and conglomerates have complex multi-entity accounting needs. Often operating across different continents and trading in different currencies they need accounting systems that can handle consolidation, fluctuating exchange rates and other complex tasks with ease.
What are multi-entity organisations?
A multi-entity organisation (sometimes called a group company) is a collection of separate corporations that operate as one single economic entity. They usually consist of a parent company and subsidiary companies, sometimes on multiple levels (groups within groups). Because multi-entity organisations operate as one body, they must produce consolidated group accounts, while also keeping track of individual subsidiaries' financial performance.
Accounting challenges and complexities
Multi entity accounting involves a wealth of data gathered from many different sources. Bringing all of this together (consolidating accounts) can be a difficult job, especially if your accounting software is not set up for this purpose. Challenges include:
Different General Ledger coding systems set up in different subsidiaries
Working in multiple currencies, with a fluctuating exchange rate. This can lead to errors and inconsistencies if different exchange rates are used
Handling inter-company sales within the group
Complex ownership arrangements, in groups where ownership of a subsidiary is less than 100%
The complexity of viewing and tracking financial performance across multiple entities
Because of these multi-entity accounting challenges, creating monthly consolidated accounts can be a time-consuming process, and important financial data across the group may not be instantly available. This may impact on the strategic decisions that conglomerate leaders must make based on the information they have.
Accounting software solutions for multi-entity organisations
Accounting software designed for group companies must address these challenges and complexities, providing automated solutions tailored to the needs of multi entity organisations.
I don't know of any other system that can do consolidation the way AccountsIQ can. It takes a lot of complexity out of everything and that saves us a lot of time. It used to take two weeks to do our accounts; with AccountsIQ and other improvements, we now get our accounts out in five working days," Wayne Copeland, Head of Finance, AES International. Read AES Case Study.
Getech Case Study: Multi-Entity Accounting
Getech is a global geoscience and consultancy group operating in the UK and the USA.
The problem: For the growing company, consolidation was a time-consuming and complicated process, which involved importing data from four different software packages.
The solution: By moving to AccountsIQ, the group has streamlined its consolidation process, which now saves a full week of work every month. The system allows the company to create real-time reports at any time, as well as handling multiple currencies with ease.
Fevore Group Case Study: Multi-Entity Accounting
Fevore Group is an independent group of diverse companies.
The problem: The group was consolidating its accounts manually using Excel spreadsheets – a process that was not only time-consuming, but error-prone.
The solution: AccountsIQ accounting software enabled Fevore Group to automate their consolidation process, saving a significant amount of time and bringing confidence in the accuracy of the reporting. The new accounting system also allows for performance benchmarking across each individual subsidiary business.
Streamline your group accounts with AccountsIQ
For multi-entity organisations, AccountsIQ can save time, improve efficiency and offer detailed financial analytics: get an overview of group performance or drill down for information on individual subsidiaries. Monthly currency revaluations make trading and accounting in multiple currencies simple.
For more information, book a demo to see how AccountsIQ could benefit your multi-entity business.
AccountsIQ has added new VAT functionality to comply with Making Tax Digital. The new functionality allows AccountsIQ users to submit consolidated group VAT returns.