Published by Darren Cran on 8th April 2022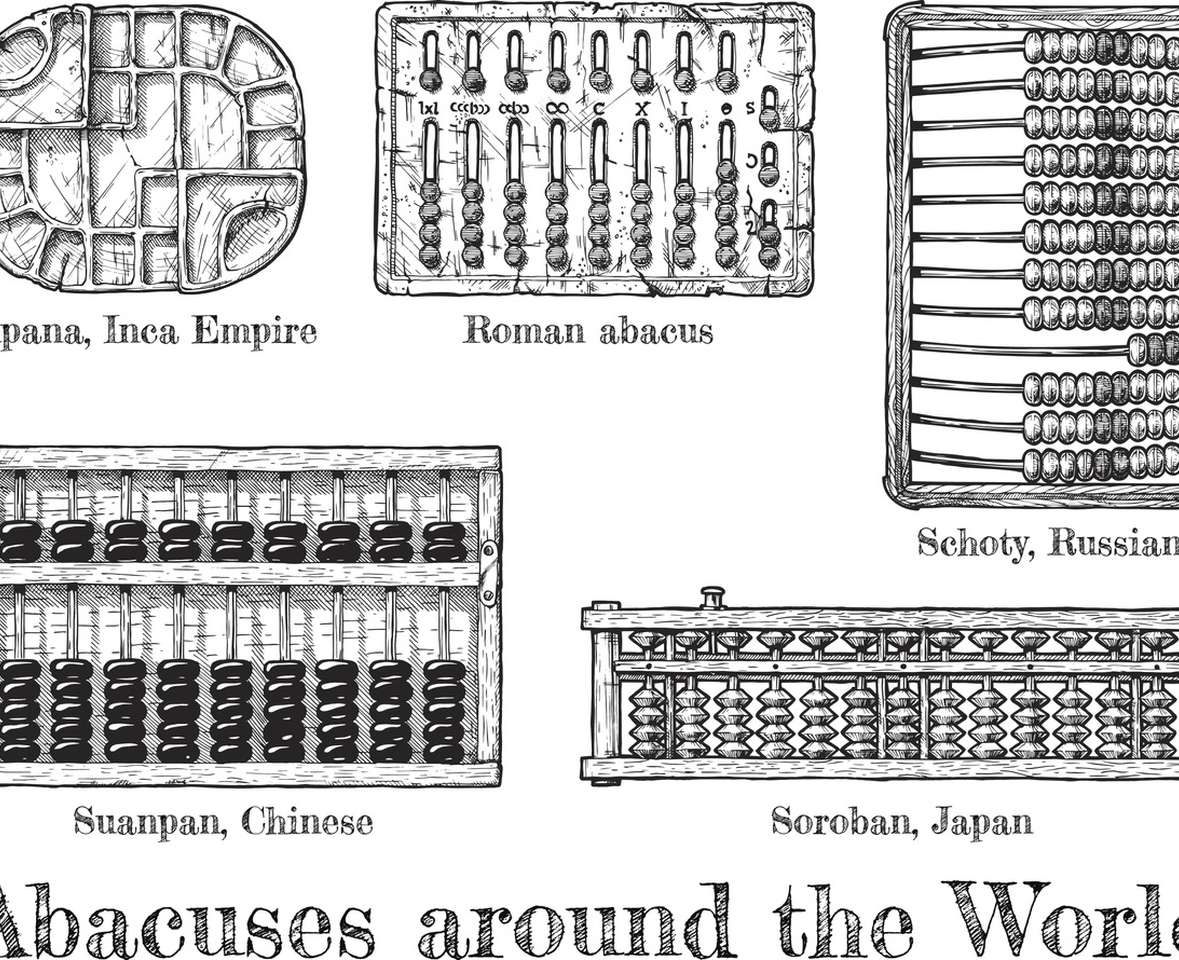 Traders and merchants have always kept financial records. There's evidence of ancient Egyptians, Romans and Babylonians keeping detailed accounts of goods traded and received. These accounting agreements were often written in narrative form with dates and descriptions of stock bought and sold.
As currencies became available, merchants started to employ bookkeepers to account for what they owed and what debts were owed to them. However, with all the numbers in a single column (whether an amount was paid, owed, or otherwise) calculating profit and loss was time consuming. 
Single-entry bookkeeping was ripe for disruption… along came the mathematical monk by the name of  Luca. The 'father of accounting and bookkeeping' is widely accepted to be an Italian called Luca Bartolomes Pacioli.
Luca was friends with Da Vinci
Luca had no problem finding an illustrator to collaborate on his books. Leonardo Da Vinci was a close friend. Da Vinci illustrated Luca's books and Luca taught Da Vinci the mathematics of perspective and proportionality.
The beginnings of modern accountancy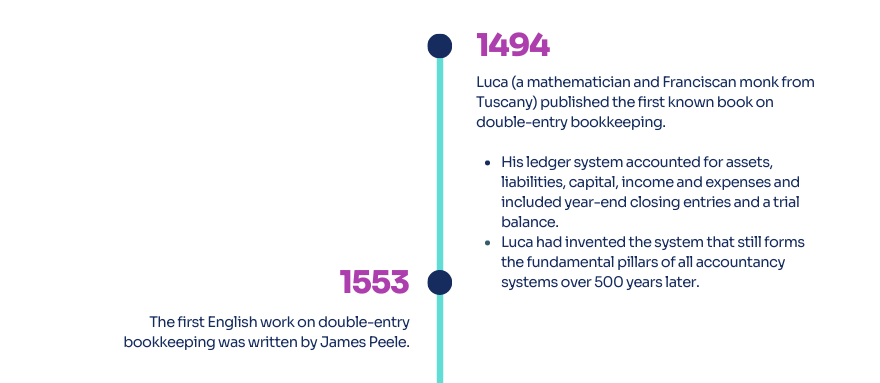 Regulations and influence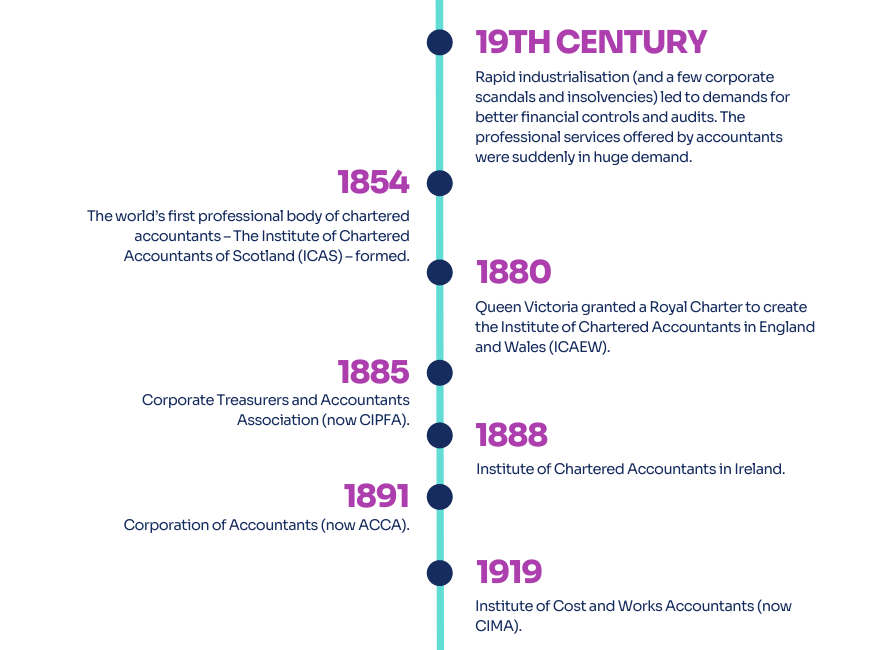 Accountants flex their business muscles
The accountancy bodies established professional qualifications, standards and chartered status. Accountants then started to take an active role in a wide range of business activities – from tax, audit, and treasury to corporate governance, consultancy, and business advice. It's now estimated that around half of FTSE 100 CEOs have a background in finance.
Early presidents of the ICAEW are names familiar to us today
William Welch Deloitte: President 1888-1889
Edwin Waterhouse: President 1892-1894
Ernest Cooper: President 1899-1901
Sir William Peat (of KPMG): President 1906-1908.
Women in accountancy: The numbers are adding up
1920: Mary Harris Smith, believed to be the world's first female chartered accountant, joined ICAEW
1999: We had to wait almost 80 years for the first female ICAEW president - Dame Sheila Masters
2017: Around 50% of students across the main accountancy bodies were female.  
Technology drives automation and efficiency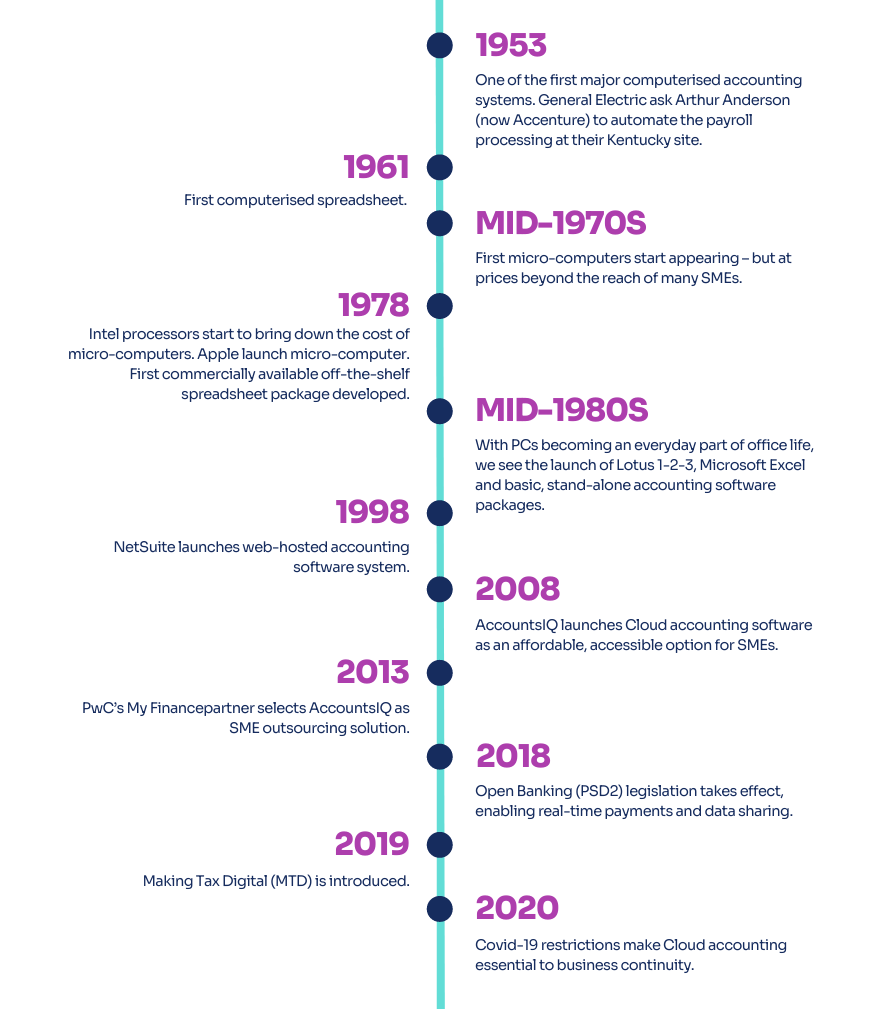 The future

AccountsIQ: Cloud accounting pioneers
The switch from stand-alone or desktop accounting packages to Cloud accounting has been the most significant change in recent years. It has enabled bookkeepers and accountants to do their job faster, more accurately and to expand their role into sophisticated management reporting and financial forecasting.  It also facilitated the shift to home working during the pandemic and is driving longer term changes to the way finance teams and accountants work and collaborate with their colleagues and clients.
AccountsIQ will continue to develop today's technology – and embrace the technology of the future - to help solve the pain points of accountants and finance professionals.
Find out more about the story behind Cloud accounting pioneers, AccountsIQ and for other stories like this sign up to our newsletter or read more from AccountsIQ in our blog.