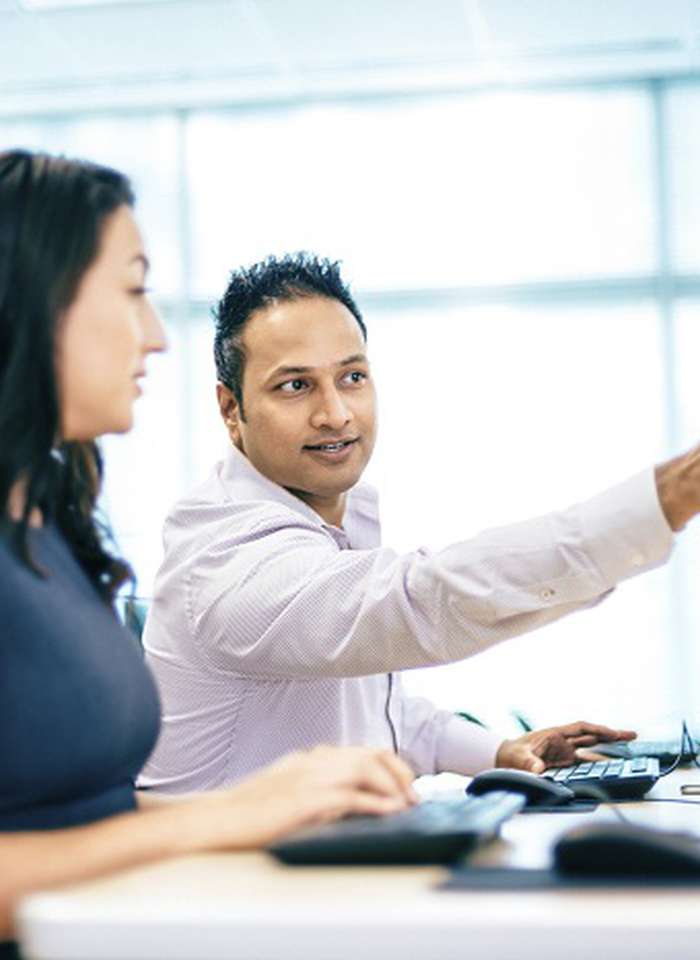 Over the past decade, AccountsIQ has seen sustained growth from the Not-For-Profit sector, particularly when compared to those sitting in the traditional For-Profit arena. Financial and public support has been at an all-time high driving innovation in what was once seen as a fairly static sector. As a result, institutions have found themselves with more and more complex requirements when it comes to their finance systems.
Traditional on-premise accounting systems often struggle to deal with:
Multiple VAT treatments
Multiple currency transactions and reporting
SORP compliance reporting
3rd party application integration
Charities often have a wide range of issues to deal with when choosing a system:
Ease of use
Not-for-profits are often staffed with both volunteers and paid employees whose skill-sets will vary greatly. Therefore it is imperative that a system be intuitive and easy to use while also ensuring there are adequate safeguards in place to limit the allowable activity of a basic user.
Technology
The growth of the Software-as-a-Subscription model (e.g. Netflix) in everyday life as a result of the adoption of The Cloud has created a demand for similar services when it comes to accounting systems. Finance systems are complex applications i.e. you can't re-engineer a legacy product to become Cloud due to technology limitations and the complex needs of an accounting system. Therefore, if users are looking for that true flexibility that comes with a Cloud service, then they need to look at options developed specifically for that area.
Price
The Not-For-Profit sector faces intense scrutiny when it comes to budgets and resourcing. The complexity of their reporting needs often means that an off-the-shelf product is not adequate, meaning that significant investment needs to be made in terms of both the system and training.
AccountsIQ
AccountsIQ offers affordable accounting software for charities and it was designed and built as a true cloud product to meet the more advanced accounting needs of larger organisations. As a Cloud-based application, it comes at a more affordable price than typical PC-based systems with similar capabilities. Supporting over 50 charities whose operations span multiple legal entities worldwide, AccountsIQ has been proven to meet the complex accounting and consolidation requirements for the charity sector.
Recently, John Tate, ex-Special Adviser to the Charity Finance Group wrote a report on the issues facing the charity sector and reviewed AccountsIQ's accounting software suitability for charities.
"AccountsIQ has enormous potential to produce Management Information Reports. In order for us to create automated reporting packs and make dashboards meaningful, we have been working with AccountsIQ's very flexible coding structure to ensure it is optimised for our purposes. The ability to define user access and create custom reports will allow us to cascade reporting throughout the Trust in a relevant way."
Charlie Inigo-Jones, Director of Finance, HCT
Some of AccountsIQ's clients in the Not-For-Profit sector include:
IASIO
Coeliac Society of Ireland
iMNDA
Coolmine
Anam Cara
headstrong
ippn
Don Bosco Care
fundraising Ireland
Asthma Society of Ireland
Educate Together
sosad
Mayo/Roscommon Hospice Ballinasloe Social Services
SPUN OUT
tearfund
Pieta House
Foundation Nepal
nurture africa
Mercy Mission
Archdiocese of Dublin
Diocese of Southwark
Diocese of Arundel and Brighton
Royal Ballet School
If you would like to see how AccountsIQ simplifies not for profit accounting for charities large and small, get in touch or Request a Demo.