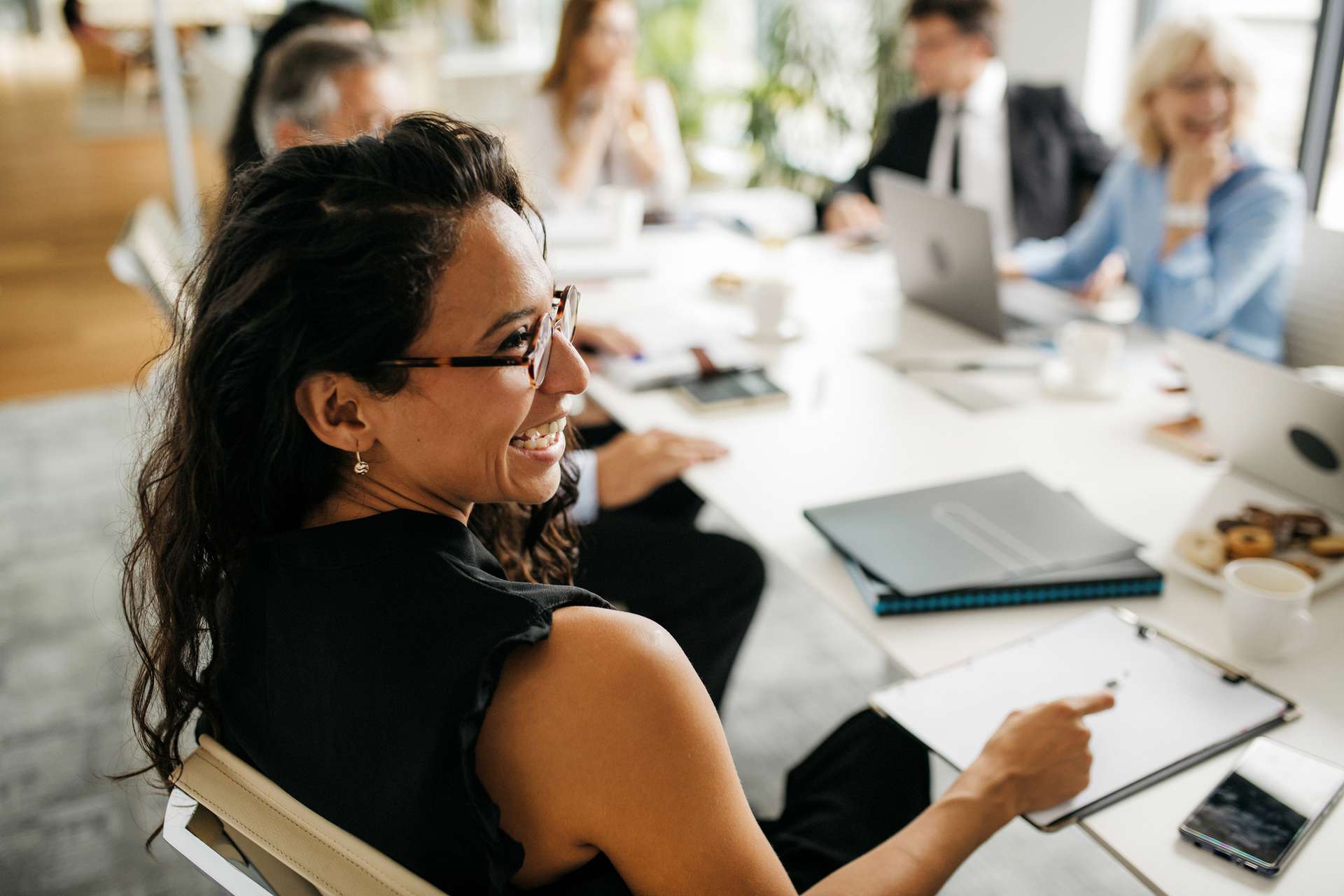 It has always been a challenge in the charity sector to find and implement fit for purpose accounting software that's both a good fit technology-wise and that's also affordable.
This report by John Tate, previously Special Adviser to the Charity Finance Group and Technology Consultant looks at the issues facing the charity sector and reviews AccountsIQ and its suitability for not-for-profit organisations.
This report covers:
Issues facing the not for profit sector in terms of: Functional fit, Ease of use, Technology options for a new accounting system, Price.
A review of AccountsIQ, currently being used by 50+ charities.
Download Now
You may also be interested in attending one of AccountsIQ's webinars. We also publish a series on Digital Transformation for Finance and these reports can be found in our accounting resources library.