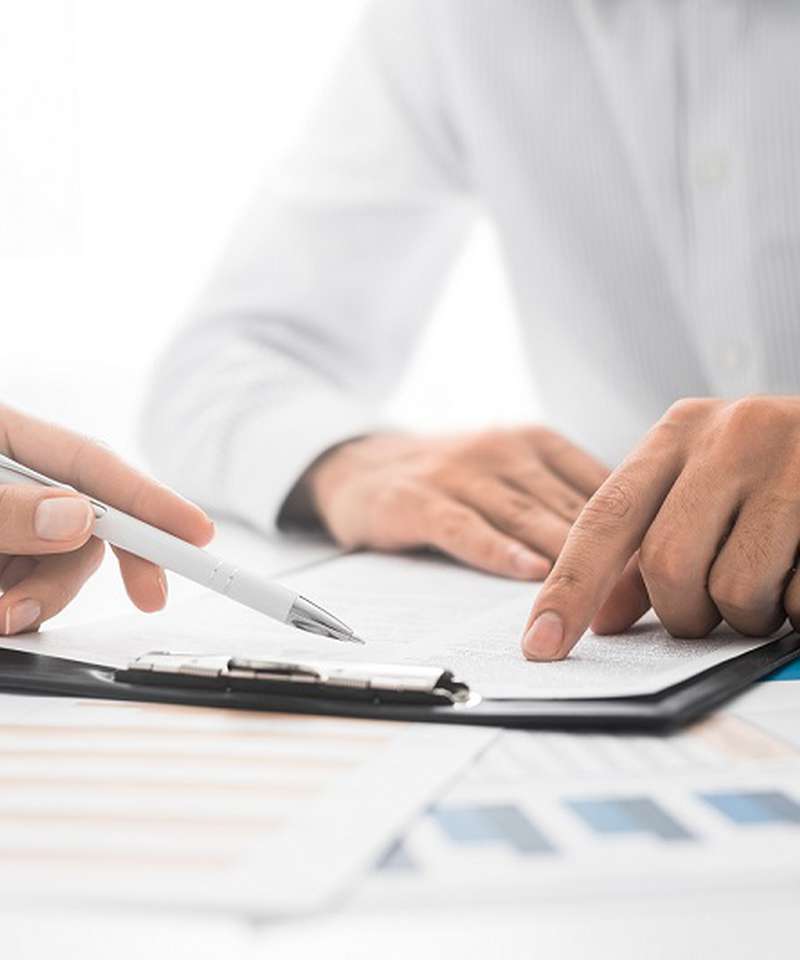 Award-winning Chartered Accountants, Chiene + Tait, were formed in Edinburgh in 1885. Their 130-strong team, across offices in Edinburgh, Inverness, Glasgow and London, are justifiably proud of their heritage, independence and expertise. They are also innovative, adaptable to client needs and determined to deliver high-quality, cost-effective advisory and compliance services.
That's why we're delighted to announce that Chiene + Tait have chosen to partner with AccountsIQ.
Nathan Davis, Project Lead with Chiene + Tait says:
"We've chosen to partner with AccountsIQ as one of the accounting solutions for our mid-market clients who have, or are, outgrowing the cloud accounting packages aimed at smaller entities. AccountsIQ offers a user-friendly, all-in-one solution, supporting efficient processes, detailed financial visibility, and data analytics."
Chris Chambers, Accountant Partner Channel Manager with AccountsIQ comments:
"We're making it as easy and as flexible as possible for accountants to partner with AccountsIQ. We offer a ready-made solution for clients who have outgrown their current accounting system. We can take care of all the onboarding, training and on-going system support and ensure that, as their accountant, you can continue to support and advise your clients as they grow."
AccountsIQ is launching a new accountant Partner Hub
Practices that offer outsourced services can also benefit from the new Partner Hub that we are developing. As Chris explains:
"With our new Partner Hub, accountants will be able to simply log-in once to view and manage all their clients on one centralised platform."
Chris continues:
"We're always striving to make life easier for our accountant partners and their clients. For example, our average implementation time is just 4-6 weeks. That's much quicker than with a larger ERP."
Find out more at our Partner event
We'd love to tell you more about our new Partner Hub and other ways we're supporting our Practice Partners at our next event. Here are the details:
Where: AccountsIQ's London office (next to King's Cross station)
When: Thursday 24 November 2-4.30pm followed by drinks at a nearby restaurant.
Hosts/Speakers:
Chris Chambers, Accountant Partner Channel Manager, AccountsIQ
James Hunter, Manager, PwC will discuss how using AccountsIQ has helped them grow their SME client base
Mark Hollingworth, Head of Partnerships, AccountsIQ
Nick Longden, Chief Revenue Officer, AccountsIQ
Sinéad Brennan, Head of Onboarding, AccountsIQ
Please note, spaces are limited. If you're interested in attending, please email Chris Chambers  or register for the event here.