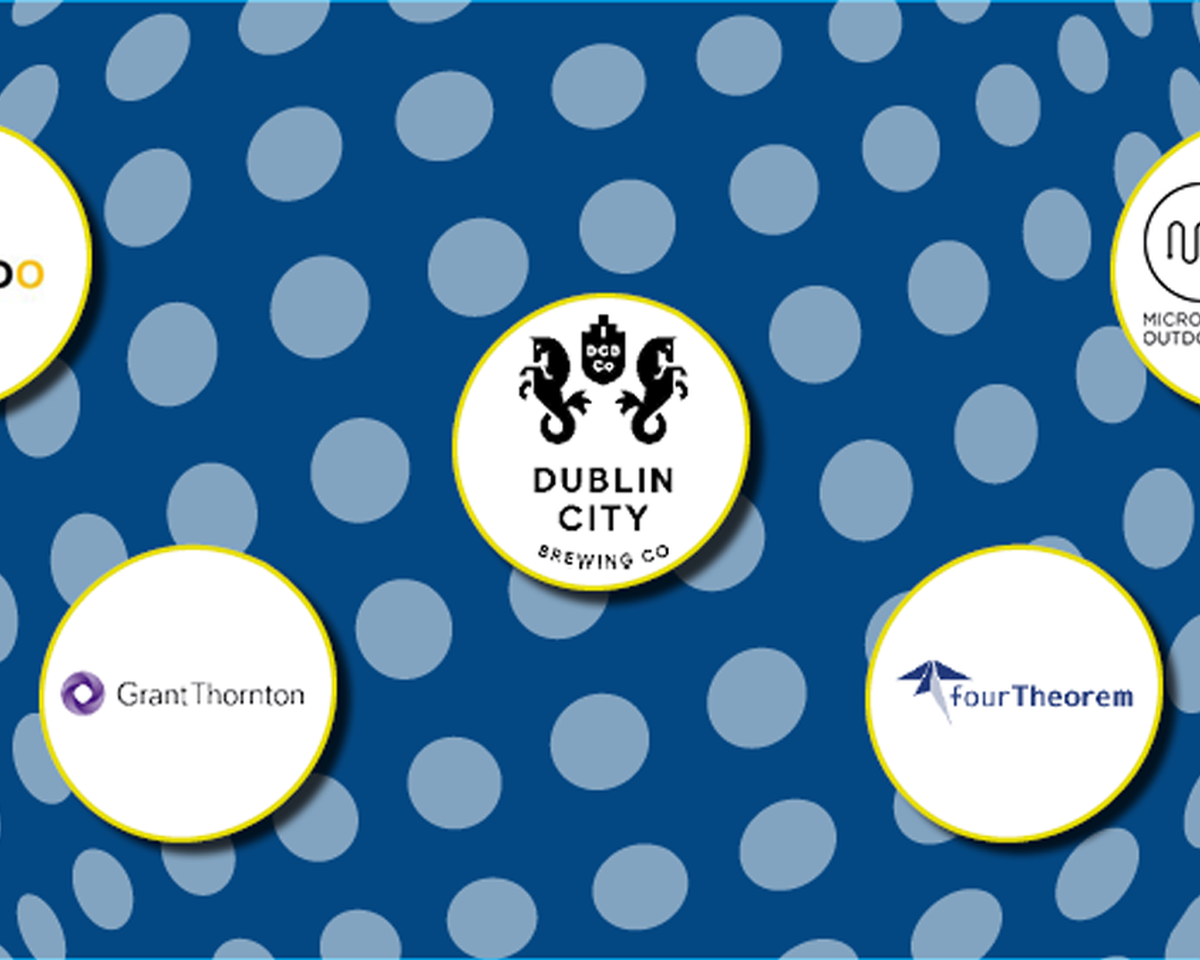 As Q3 comes to a close, AccountsIQ is proud to welcome our newest clients to the fold, as the Cloud takes on even greater significance in an era where remote working has expanded exponentially. Here are a few of the Ireland-based companies who've chosen to upgrade their accounting software to AccountsIQ:
KnowHowDo
KnowHowDo create, produce and license engaging content for student training. KnowHowDo's eLearning technology facilitates online learning across a multitude of channels in more than 100 countries. KnowHowDo chose AccountsIQ to handle all three companies' accounting within their group and run automated consolidated accounting reports whilst leveraging the benefits of remote working in the cloud.
Grant Thornton – Cork
Whilst AccountsIQ has long partnered with Grant Thornton in Dublin, the Cork branch has recently adopted AccountsIQ for the first time. This expansion of our partnership means that AccountsIQ will be an option for Grant Thornton Cork clients availing of their outsourced services. AccountsIQ's accountancy practice software the perfect fit for accountancy practices that want to deliver a full financial management platform to their clients in addition to standard bookkeeping. This adoption further solidifies AccountsIQ's client base in Cork, where we work with the likes of SOSV and Carma Technology who are both headquartered in Ireland's second biggest city.
Dublin City Brewing Company
The Dublin City Brewing Company operate a state of the art, independent brewery in the heart of Dublin City. Specifically focused on brewing craft beers, "Liberator Irish Lager" is set to be the flagship product amongst a whole host of others. The brewing company has ambitious plans to add a tourist element to the business, hopefully welcoming visitors sometime in the near future for a tour of the brewery whilst delivering an authentic Irish craft beer experience. Dublin City Brewing Co chose AccountsIQ for its ability to support ambitious growth plans and integrate with POS systems, both key factors in selecting a finance system when rapid expansion is projected.
fourTheorem
fourTheorem are a progressive Irish IT company that provide 'off the shelf' Artificial Intelligence tools for businesses and a range of other IT services and consultancy offerings. fourTheorem have adopted AccountsIQ for two companies that will use all of the key components of the system such as the AR & AP functions, the business intelligence layer and bank reconciliation and banking module. Long term thinking was the pivotal factor in choosing AccountsIQ, as forthcoming feature rollouts and enhancements will provide the next generation of financial management tools that will meet the company's ambitions.
Micromedia
Micromedia create fun and engaging marketing advertisements that display on mini-screens in busy locations around Ireland and have worked on highly visible campaigns with clients such as Paddy Power. Micromedia chose AccountsIQ primarily for the extended business analysis function that enables them to track the profitability of hundreds of projects and prepare detailed monthly management accounts. In addition to this, AIQ supported the company's switch to "in-house" accounting, providing training and implementation services which supported their objective to capture project reporting in addition to standard accounts.
About AccountsIQ
AccountsIQ's award-winning financial management software simplifies how finance functions capture, process and report the results of multiple location businesses.
For more info about the core features and benefits of our group accounting software, please get in touch.