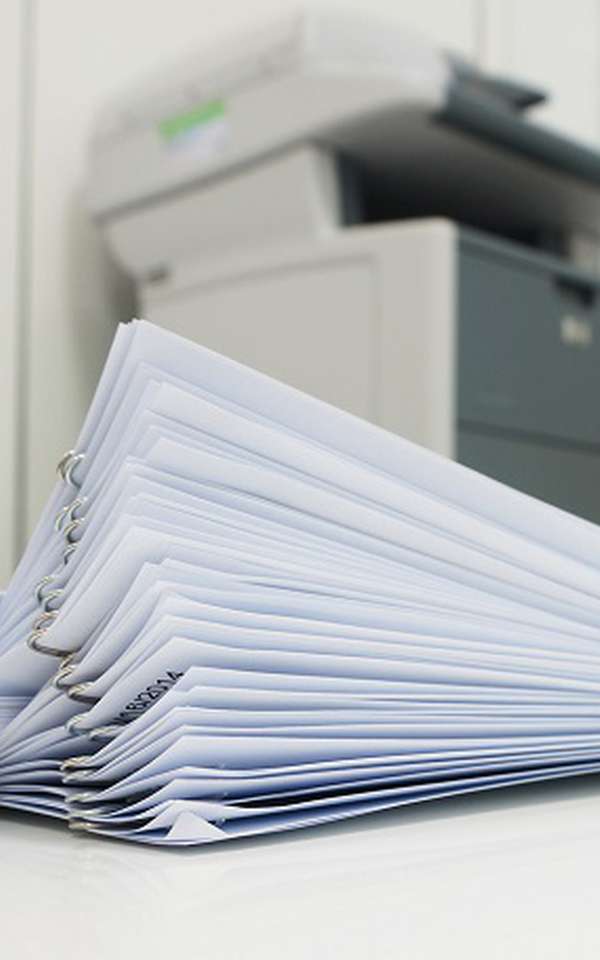 AccountsIQ partners with AutoEntry to help organisations automate their back office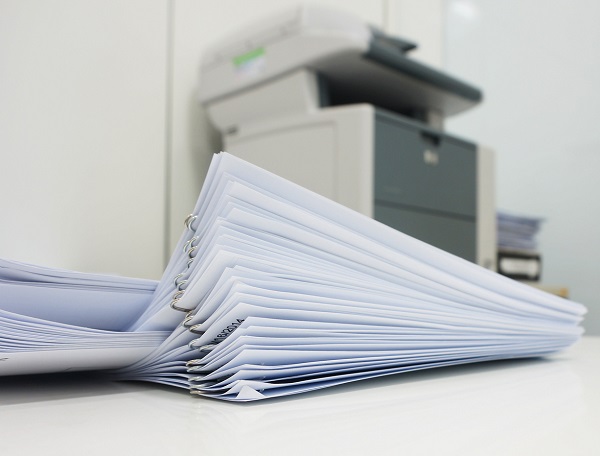 AccountsIQ's cloud based accounting software application, is now seamlessly integrated with AutoEntry, an intelligent automated add-on solution which removes the need for bookkeeping data entry, driving significant time and resource savings.
AutoEntry leverages artificial intelligence (AI) and optical character recognition (OCR) technology to capture scanned and photographed paper documents. With AutoEntry and accountsIQ's combined software, invoices, receipts, bank and card statements can all be scanned and analysed and the data input directly into AccountsIQ.
Darren Cran, AccountsIQ's UK MD explained:
"AutoEntry shares our enthusiasm for helping organisations automate processes in order to drive business-wide innovation. AutoEntry is a leading solution in its field, so we look forward to working more closely with the team and in driving digital-first experiences for our customers."
The integrated solution has been in use with accountancy practice French Duncan who are already seeing some huge benefits in terms of cost savings and improved efficiencies.
AccountsIQ provides Accounting, Consolidation and Business Intelligence in one powerful solution. The online accounting platform is delivered as a fully hosted Software-as-a-Service offering which cuts costs, informs better decision-making and boosts productivity.  The cloud based financial integration software also connects with other integration partners including other digital data capture partners such as Kefron, to integrate back office applications including CRM, administration and payroll systems.
About AutoEntry
AutoEntry is an intelligent cloud-based solution which captures and analyses scanned and photographed purchase and sales invoices, receipts, bank and card statements and more, automating data entry into accounting software. A trusted supplier to over 2,000 accounting firms, AutoEntry was founded in 2009 by OCREX, a privately held company in Dublin, Ireland.
For more information about AccountsIQ and AutoEntry's integration or for a demo of our powerful Cloud based financial software, get in touch.