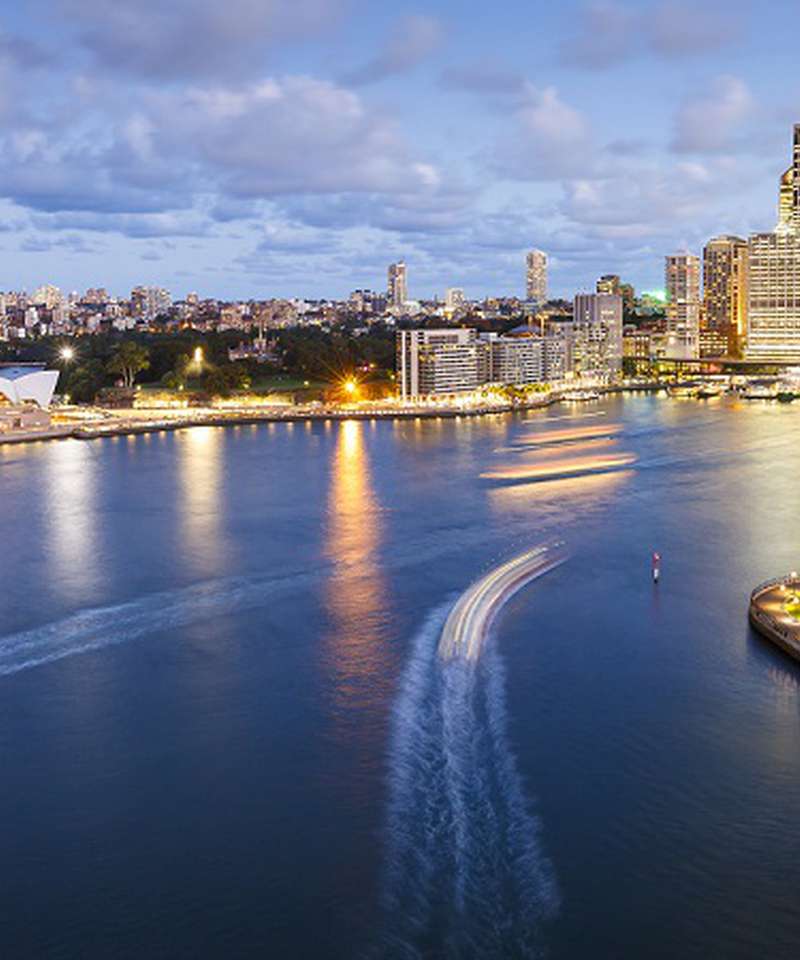 PRESS RELEASE
AccountsIQ's financial management software for mid-market businesses is now further supported in Australia and New Zealand and it has been localised by Melbourne-based partner, Saoi Business Consulting.  The partnership anticipates growth and supports demand in the region for the Cloud accounting and consolidation software developer, AccountsIQ.
Finance leaders and accountants whose small to medium sized enterprises have outgrown the likes of Xero and QuickBooks – two of the most commonly-used platforms for micro/small businesses in Australia and New Zealand – can now choose to move up to SaaS platform AccountsIQ rather than make significant investment in a more complex on-premise or ERP system. The partnership with local implementation consultants, Saoi Business Consulting, means AccountsIQ offers its award-winning Cloud-based, combined accounting and consolidation platform, suitable for SMEs, which is fully supported in the region.
The service delivery arrangements also include a number of locally-led development projects such as tailoring the system to meet the technical requirements of the jurisdiction, and integration with other regional software platforms including banking interfaces and sector-specific software systems.
With over 50 companies already using AccountsIQ in Australia and New Zealand, Saoi Business Consulting will play a vital part in delivering local services to new and existing subscribers to the platform, bringing an additional wealth of regional knowledge to the team.
Supporting the localisation of AccountsIQ, Morag McKeand, user of the software and Financial Controller of Victoria-based Educrowd Skillsbase, says,
I have used numerous accounting packages over the years (Xero, MYOB, Sage, Reckon) and have found AccountsIQ to be the most intuitive relative to the vast amount of functionality available. Its in-depth reporting functionality is a standout for me and when management often requires variations to the standard monthly P&L, the ability to tailor the reporting parameters saves me valuable time and frustrations.

The other key differentiators are its multi-currency and consolidation functions. We recently bought another company which was operating on MYOB so reviewing both sets of accounts each month highlighted the superiority in multi-currency that AccountsIQ has, amongst other advantages. As a previous user of AccountsIQ, I am so happy to be back using it again in our new businesses."
Darren Donohoe, an original Co-Founder of AccountsIQ and now Head of Operations at Saoi Business Consulting explains,
AccountsIQ is the only cloud accounting software available in Australia or New Zealand which offers accounting, consolidation and business intelligence, all on one platform and at an affordable price.  It fills a real gap for evolving businesses which need scalability without a large upfront investment."
Tony Connolly, Founder and CEO at AccountsIQ adds,
AccountsIQ is of particular relevance to businesses in the APAC region where trading with overseas markets and financial reporting for Group structures are growing requirements. AccountsIQ's has a very robust general ledger at its core and the ability to handle multi-currency and consolidated reporting places it in an ideal position to meet the needs of many Australian and New Zealand-based companies. We are seeing a high level of interest from investment and private equity companies including the property investment, technology and renewable energy sectors."
About AccountsIQ
AccountsIQ's award-winning financial management and consolidation software simplifies how finance functions capture, process and report the results of multiple location businesses.
Today, over 4,000 businesses in 85 countries enjoy 24-7 access to top-level Financial Management functionality, enabling smarter working practices through integrated approval workflow and expenses apps, Webservices API integration with front end systems and automated inter-company and multi-currency processing, delivering simple and accurate consolidated results and a superior level of business insights.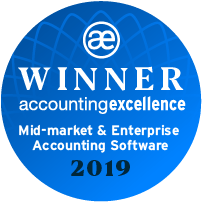 AccountsIQ won the Enterprise Accounting Software of the Year award for the second year running at the recent UK Accounting Excellence Awards and has been ranked in the top half of the Deloitte's Technology Fast 50 high growth index for the past 4 years.
To find our more about AccountsIQ cloud accounting software Australia, request a demo or get in touch. Alternatively, sign up to one of our forthcoming webinars for a high-level Demo of our software.