Published by Jeni Peacock on 8th November 2021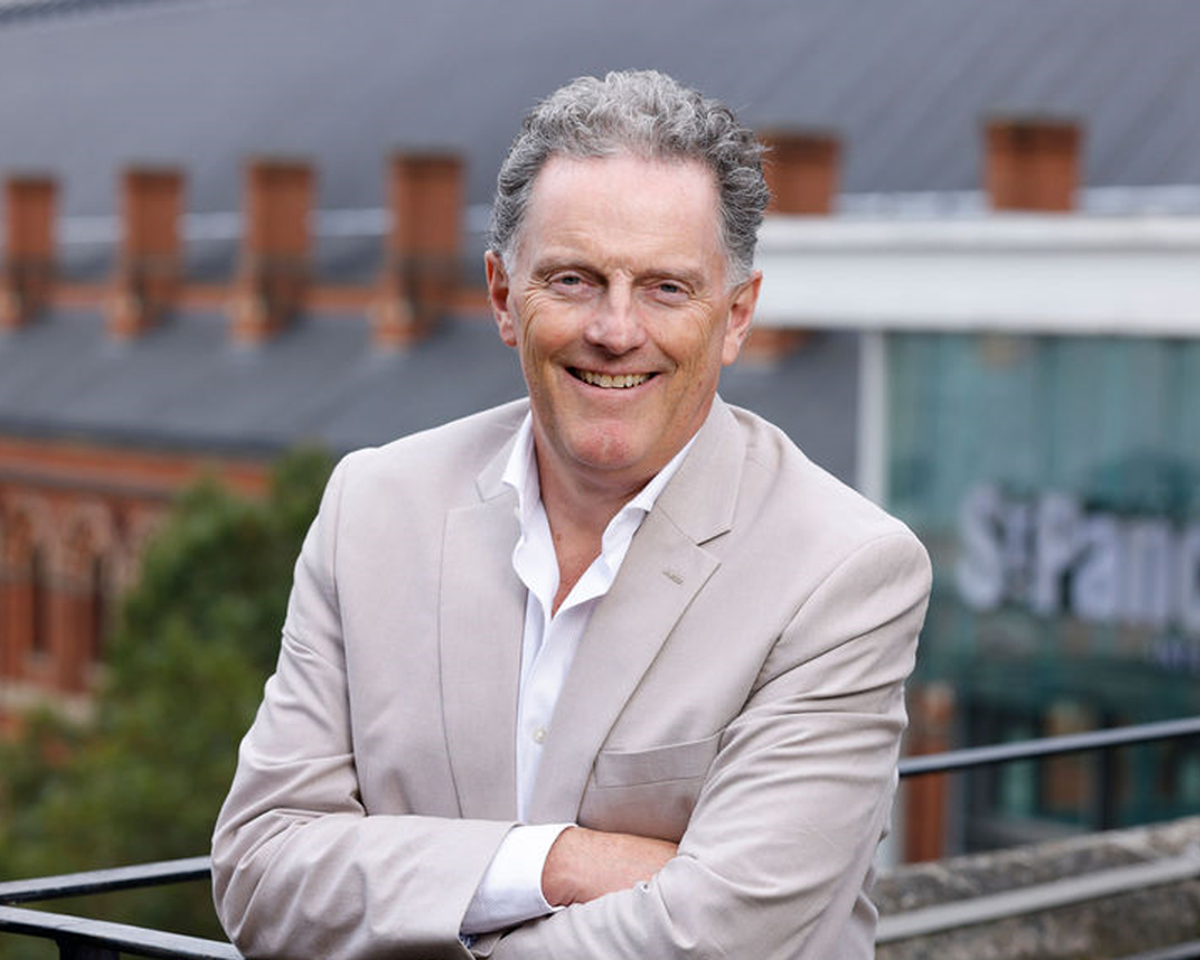 Adding intelligence to the bottom line
Legacy accounting systems can hold growing businesses back, hampering innovation and making life frustrating for finance teams. None of us wants to see enterprise stifled. That's why AccountsIQ's founder and CEO, Tony Connolly, was delighted to share his advice with Jason Walsh in an article in The Sunday Business Post.
As Tony explains in the article, published on 7 November 2021: 
"When people are working in a multi-entity group finance department, the cloud makes it far easier to access and control group-wide activities. That's something that's hard to achieve with an on-premise setup running in your office."
Read the full article to find out more about how cloud accounting software can help with:
Handling foreign currency
Dealing with different international accounting and tax regimes
Expanding into new markets post-Brexit
Complying with Making Tax Digital (MTD).
The article also highlights how Software as a Service (SaaS) platforms, such as AccountsIQ, mean customers no longer have to worry about things like back-ups, maintenance, data security or remote access.
The world is moving to the cloud
Tony also gives his thoughts on how the IT world has moved into a new era of software integration and automation. As well as reducing drudgery and increasing productivity, one of the big benefits is more intelligent business analytics. As Tony sums it up: 
"People don't want to have to run their finance system, they don't want to own the server; they just want to use the application and get on with running their business. Group-wide business intelligence can help them to improve the profitability of their business."