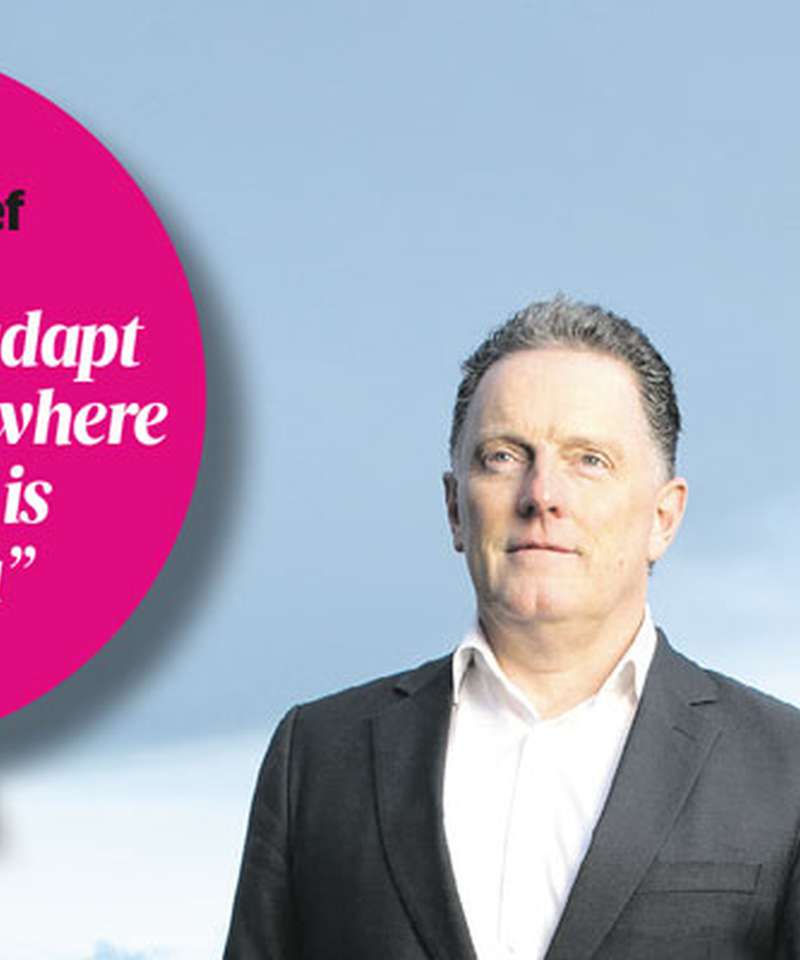 Upfront private investment helps AccountsIQ grow fast
BY ELAINE O'REGAN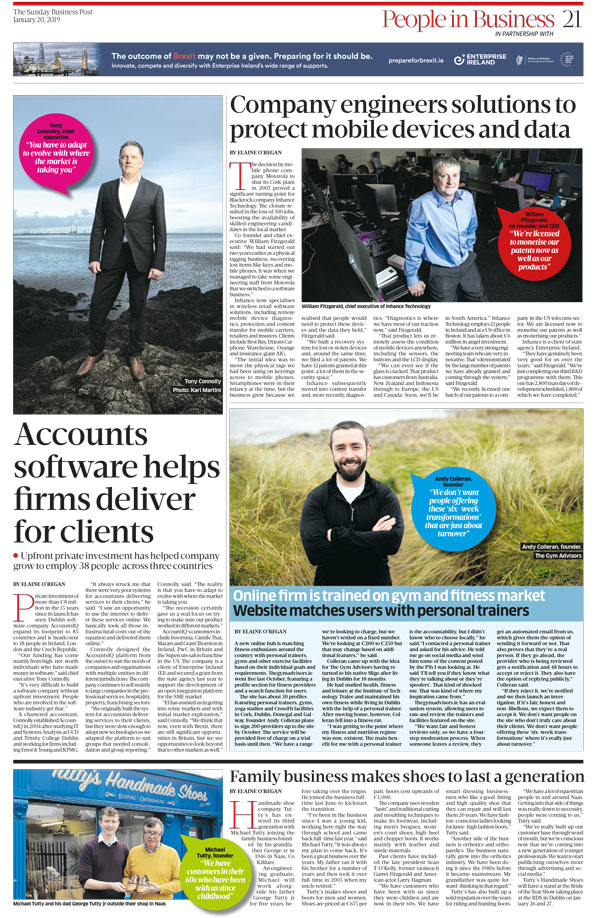 Private investment of more than €8 million in the 15 years since its launch has seen Dublin software company AccountsIQ expand its footprint to 85 countries and is headcount to 38 people in Ireland, London and the Czech Republic.
"Our funding has come mainly from high-net-worth individuals who have made money in software," said chief executive Tony Connolly. "It's very difficult to build a software company without upfront investment. People who are involved in the software industry get that."
A chartered accountant, Connolly established AccountsIQ in 2004 after studying IT and Systems Analysis at UCD and Trinity College Dublin and working for firms including Ernst & Young and KPMG.
"It always struck me that there were very poor systems for accountants delivering services to their clients," he said. "I saw an opportunity to use the internet to deliver these services online. We basically took all those infrastructural costs out of the equation and delivered them online."
Connolly designed the AccountsIQ platform from the outset to suit the needs of companies and organisations with multiple entities in different jurisdictions. The company continues to sell mainly
to large companies in the professional services, hospitality, property, franchising sectors.
"We originally built the system for accountants delivering services to their clients, but they were slow enough to adopt new technologies so we adapted the platform to suit groups that needed consolidation and group reporting," Connolly said. "The reality is that you have to adapt to evolve with where the market is taking you.
"The recession certainly gave us a real focus on trying to make sure our product worked in different markets."
AccountIQ's customers include Insomnia, Camile Thai, Mazars and Grant Thornton in Ireland, PwC in Britain and the Supercuts salon franchise in the US. The company is a client of Enterprise Ireland
(EI) and secured a grant from the state agency last year to support the development of an open integration platform for the SME market.
"EI has assisted us in getting into some markets and with initial market exploration," said Connolly. "We think that now, even with Brexit, there are still significant opportunities in Britain, but we see opportunities to look beyond that to other markets as well."
(Originally published in The Sunday Business Post, January 20, 2019)