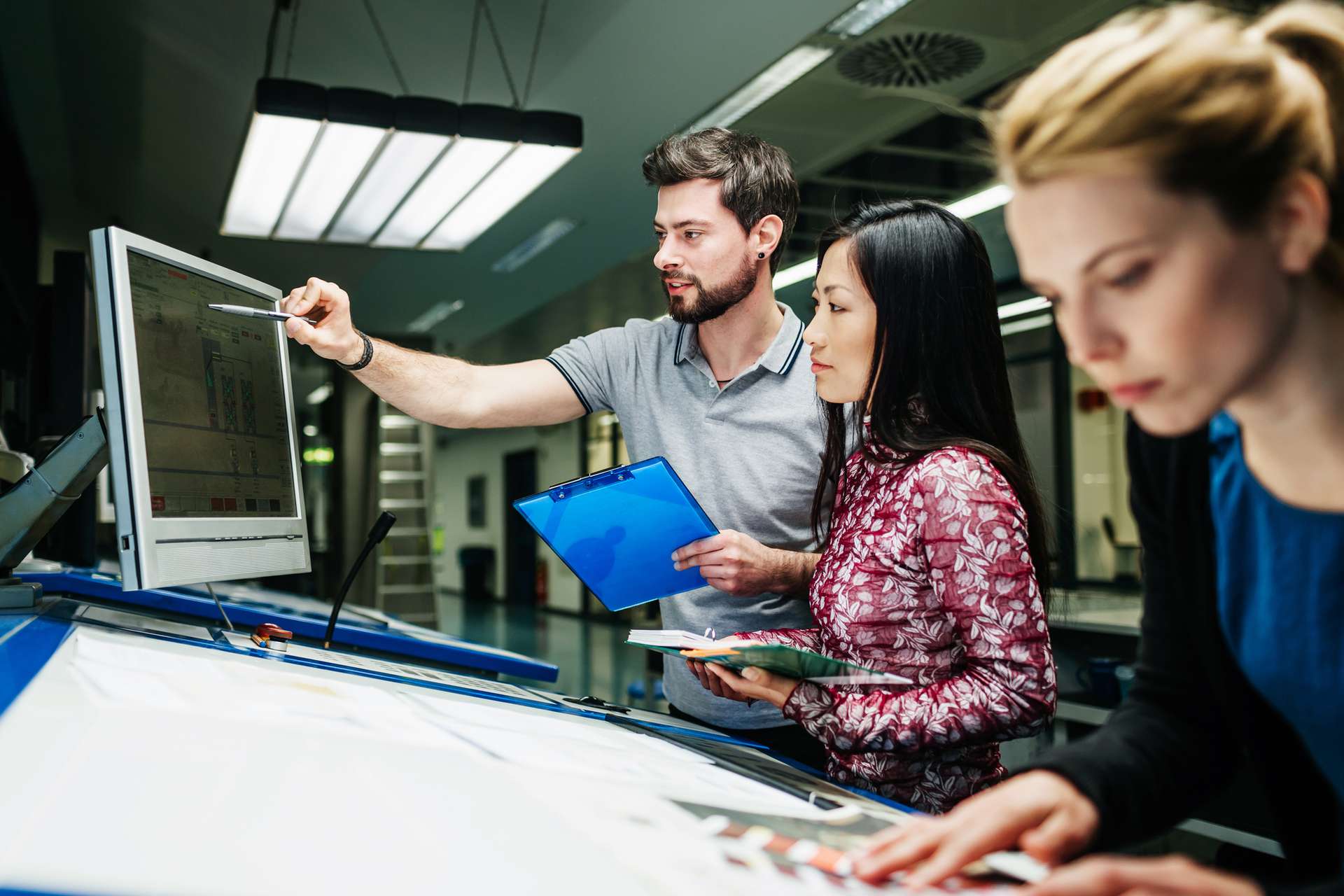 AccountsIQ has created a guide to Project Accounting in conjunction with AccountingWeb.
At last, a project system that actually fully integrates with finance. Already in use by practices and thousands of clients, such as Linesight construction group, this application delivers a single seamless solution for all roles and responsibilities in a project.
From employees simply recording time and expenses, to managers reviewing and approving project status, and finance staff further approving project financial transactions, payments, billing and reporting.
AccountsIQ removes the pain and dangers of misreporting revenue overstated by Work In Progress (WIP) and offers all the benefits of a Cloud Accounting and Project Management system.
Download our guide by entering your details on the form.
We may get in touch with you, per our Privacy Policy to see how you got on with our whitepaper and whether we can provide any additional helpful information such as other Whitepapers, Webinars, and Ideas to Improve Efficiency in your finance function and better manage your finance processes.
You may also be interested in attending one of AccountsIQ's webinars. We also publish a series on Digital Transformation for Finance and these reports can be found in our accounting resources library.