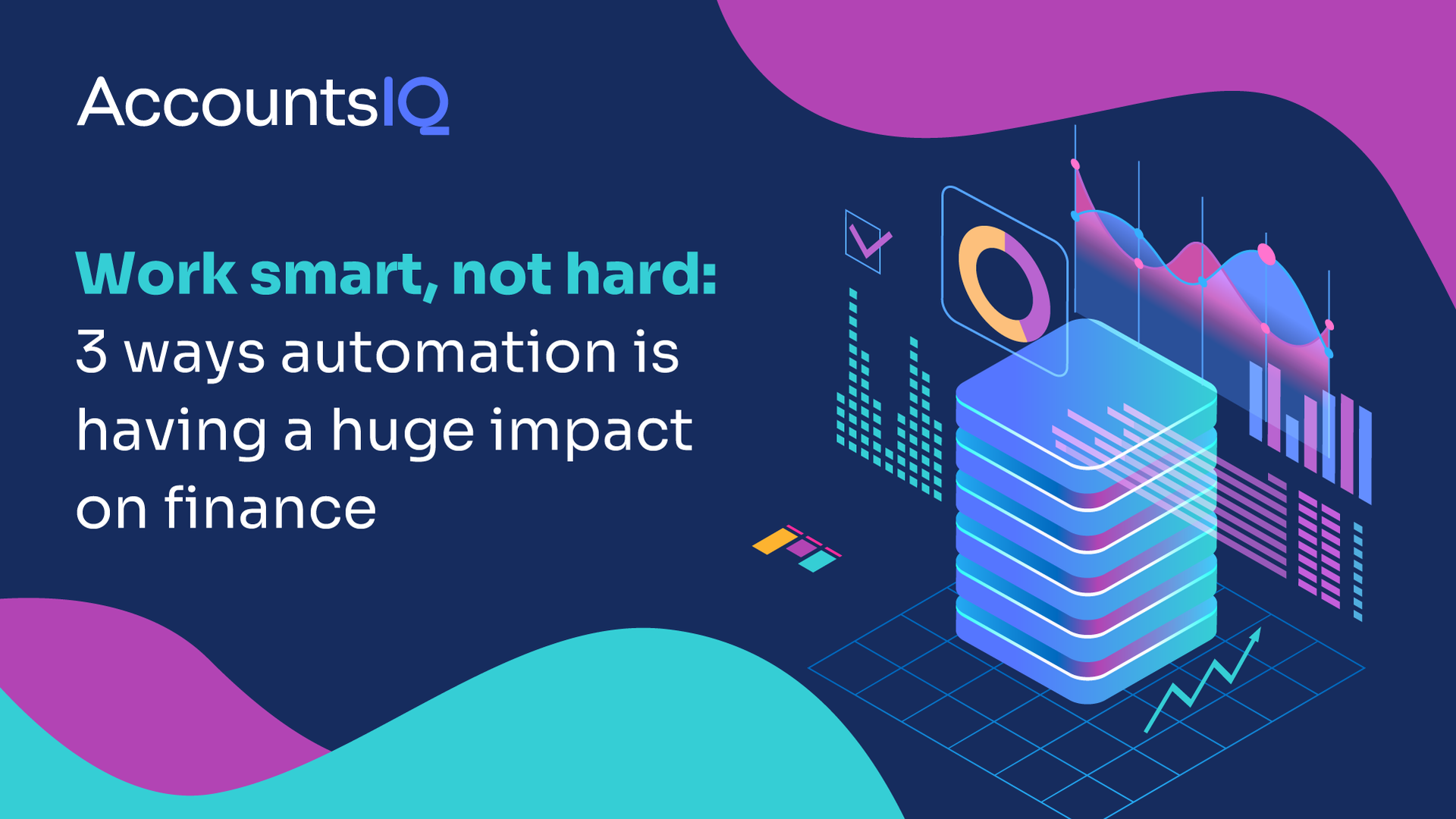 The landscape of finance is rapidly evolving, with technology at its core. CFOs are spearheading a paradigm shift towards tech-driven finance functions, and the impact of automation is unmistakable. Here, we delve into three ways automation is reshaping finance teams, showcasing real-world instances where this transformation is already underway.
1. Efficiency redefined: embrace smart workflows
Harnessing technology's prowess, finance teams are transcending mundane tasks, enabling a shift towards strategic thinking. The success story of Chopstix Restaurant group vividly illustrates this. By deploying AP automation through seamless integration with iCompleat and AccountsIQ, they've streamlined their finance processes. Their AP department, which would traditionally require a legion of personnel, now thrives with just one member, primarily engaged in query resolution. Joanna McGovern, Finance Director at Chopstix, attests to the transformative power of smart workflows.
2. Data pioneers: from transactions to insights
A paradigm shift is sweeping finance, where data reigns supreme over transactional processing. David Chipperfield Architects epitomise this evolution. By melding AccountsIQ with Rapport3, they've unlocked the treasure trove of accurate and real-time reporting. This shift empowers them to steer their business with unwavering precision, basing decisions on data-driven insights. Alex Gilbert, CFO of David Chipperfield Architects, underscores the newfound advantage of steering the business towards the right trajectory through this synergistic integration.
3. The metamorphosis of finance roles
As automation ushers in a new era of efficiency, it paves the way for profound shifts in the growth trajectories of finance professionals. Hibernia REIT's Financial Controller, Nick Treanor, paints a picture of this transformation. The automated prowess of AccountsIQ is liberating nearly a day each week by streamlining data entry, reconciliation, and invoice processing. This liberated time allows for a heightened focus on value-added functions, such as robust data analysis and informative presentations. The financial landscape is evolving, and professionals are evolving with it.
Still hungry for more? Watch our related webinar: 'The Intelligent Finance Tech Stack: Automating your finance processes'.