Thursday, 9th March 2023 11:00AM 30 Minutes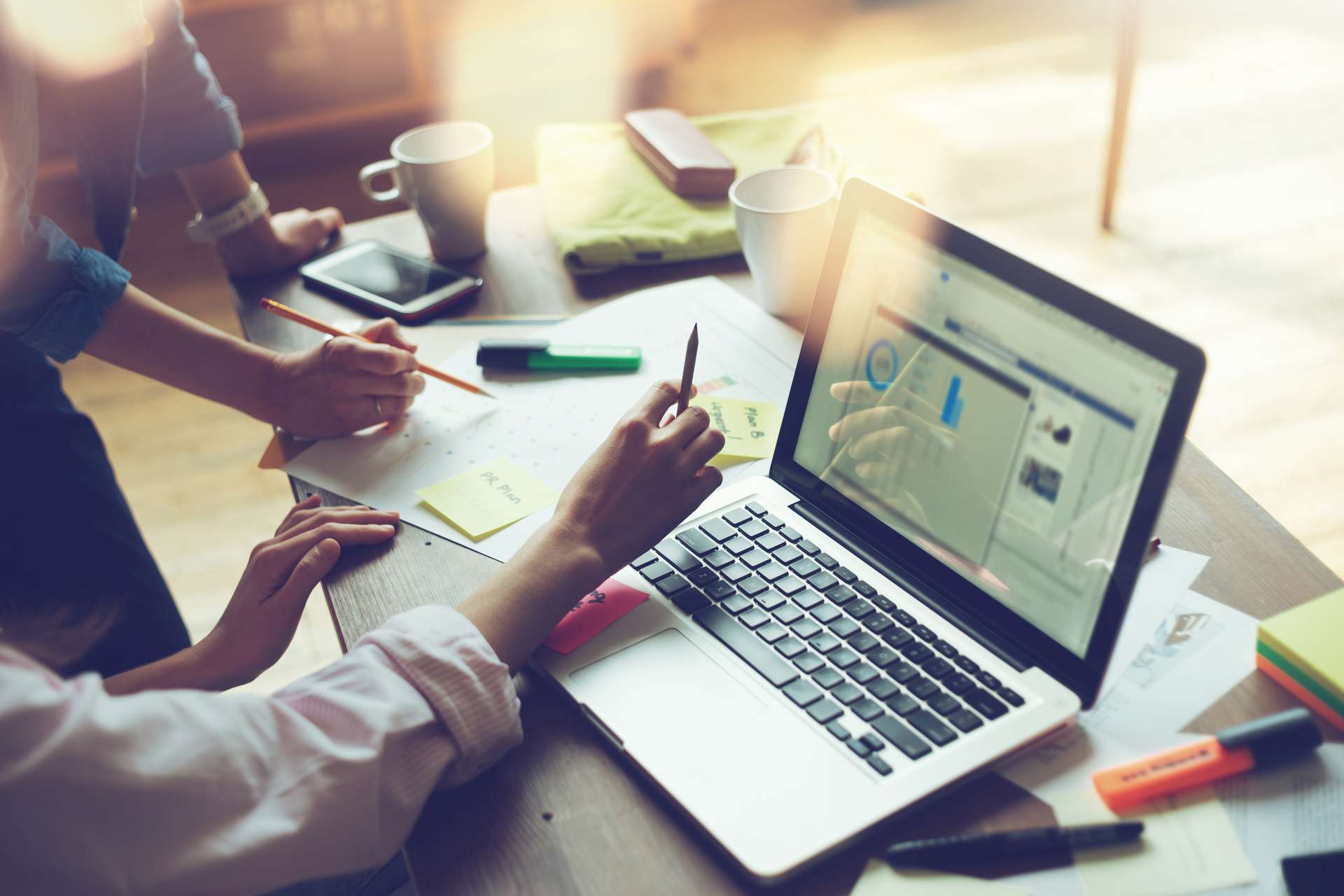 Finance teams can spend days (even weeks) on repetitive tasks, such as processing and paying supplier invoices. Consolidating management reports often involves manipulating massive spreadsheets. 
Not anymore!
Cloud technology automates these mundane finance tasks. Taking the stress off your team and helping your business thrive - even in challenging economic times.
Since 2019, AccountsIQ and Kefron AP have been expert partners helping finance teams drive automation and business efficiencies.  
In this joint webinar you'll learn:
How finance teams use AccountsIQ and Kefron to save hundreds of hours
Which finance processes are ripe for automation
Smooth implementation tips
How our customers are using the time they save.
Meet the speakers
Andrew Faulkner
Business Development Manager
Andrew has extensive experience in sales, customer relationship management and accounting and was previously an implementation consultant helping to onboard new clients onto AccountsIQ.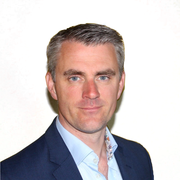 James Kearns
Commercial Manager, Kefron
James works with Finance functions in lots of different industries by enabling them to deploy automation technology in their organisation. Kefron AP software is designed to remove the manual intervention in repetitive work, specifically in manually processing invoices.