Published by Darren Cran on 23rd August 2020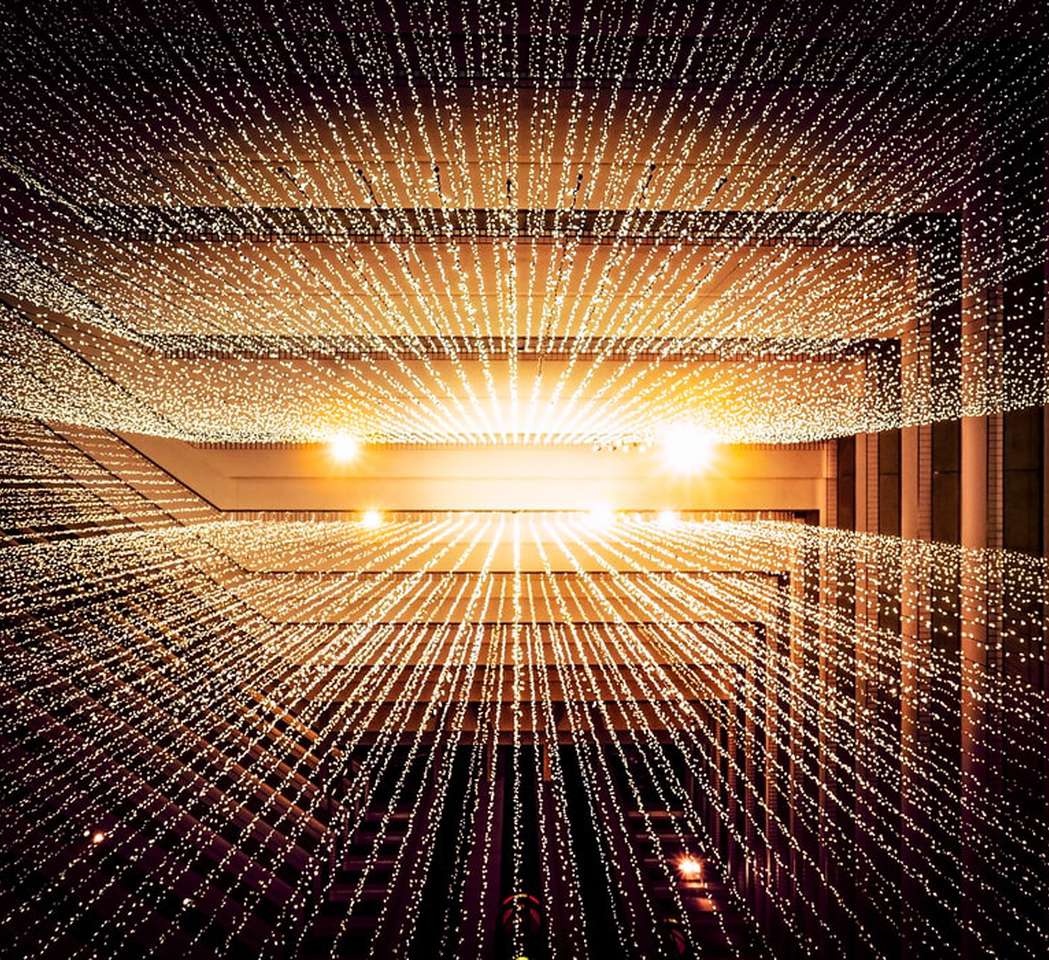 The coronavirus pandemic has presented some unique challenges for finance managers to deal with. When the organisation's survival is at stake, effective finance systems come into their own. The right tools can make a big difference in how finance directors and their teams respond to these challenging times.
If outdated accounting software has put pressure on your finance team and reduced their ability to react to the unexpected challenges of COVID-19, then now is the time to invest in digital finance transformation. Here are three main elements to look out for when upgrading your finance function:
Cloud accounting is key for digital finance transformation
Working in the cloud provides a greater overview of your finance function, keeping you connected with your data and improving collaboration. On-premise solutions can take up a huge amount of time and effort, so it's important to move to the cloud as early as you can to make processes more efficient, save money and your staff precious time.
Tindle Newspaper group is a prime example highlighting the importance of moving to a cloud solution. The AccountsIQ platform was implemented and operational prior to COVID-19 lockdown in the UK, meaning that the system could facilitate remote-working and the business could continue to operate.
We were lucky to have completed our move to AccountsIQ before COVID-19 and it has meant we can continue operating with minimal disruption. With AccountsIQ, our controls are better, the information is far richer, the system is more robust and reporting is timely. It gives us better information on which to make decisions." Alastair Manson, Group Finance Director, Tindle.
Read the Tindle case study.
Automate processes for true digital finance transformation
Focusing on automation in areas of your finance function like reporting, consolidation, expense management and accounts reconciliation helps to create efficiencies within the business. These automated processes are key to improving productivity, saving company resources and allow staff to spend more time on value-add tasks like using information for growth strategies and initiatives.
Merchant banking business Salamanca Group enjoy the benefits of automated processes around purchase order approval as well as automated consolidation and reporting thanks to AccountsIQ.
AccountsIQ's main success for us has been the efficiency it has brought to the business. The product is a good fit for our pretty complex accounting requirements and AccountsIQ gives us real value for money. We are looking forward to finding even more ways to use the system to improve the way in which we work." Lee Camp, Group Finance Director, Salamanca Group.
Read the Salamanca Group case study.
Irish real estate company Hibernia REIT relies on AccountsIQ's Cloud accounting platform for simplifying complex consolidation procedures; integrating information from Hibernia's property management system Landmark; and providing insightful management reports using dashboards.
AccountsIQ saves us a day a week in processing time in data entry from other business systems, bank reconciliation, and automated invoice processing. This allows us to spend more time on the more "value-add" aspects of the Finance function, analysing and presenting information on which the senior management team can make more informed decisions." Financial Controller Nick Treanor
Read the Hibernia REIT case study.
Scalability is key for digital finance transformation
The ideal accounting system is flexible enough to change with your needs and grow with your business. It's increasingly important to invest in accounting software that will support your business now and well into the future. When thinking about the future, you need to consider new business opportunities, potential additional locations or sites, as well as new integration possibilities and new reports. If you're planning to expand overseas, you'll need accounting software that can operate in multiple jurisdictions and handle multi-currency transactions. And if you want to add numerous subsidiaries, your accounting software will need to handle consolidation with ease.
AccountsIQ has a very flexible GL at its core, and a full range of modules, meaning you can future-proof your business knowing that there's a wide range of functionality you can add on whenever you need it. StitcherAds, a Facebook and Instagram marketing partner, found AccountsIQ to be the ideal long-term solution for their ambitious growth plans.
StitcherAds has ambitious growth plans and we need to be able to slot in new entities easily. I compared three systems and AccountsIQ proved the best solution to meet our needs now and in the future." Fiona McKenna, Interim CFO, StitcherAds.
Read the StitcherAds case study.
Now, more than ever, more efficient ways of working are key. The impact of COVID-19 will continue to be felt for months to come, so it's important to rethink processes and invest in finance digital transformation to enable your business to respond to challenges in the best way possible.
Learn more
To help digitally transform your finance function, take a look at AccountsIQ. With powerful reporting, consolidation and easy integration accounting features, AccountsIQ's award-winning financial management software will help make your business more efficient.
Book a 1:1 demo or get a quote or see an online demo in one of our webinars.