Published by Jeni Peacock on 14th February 2022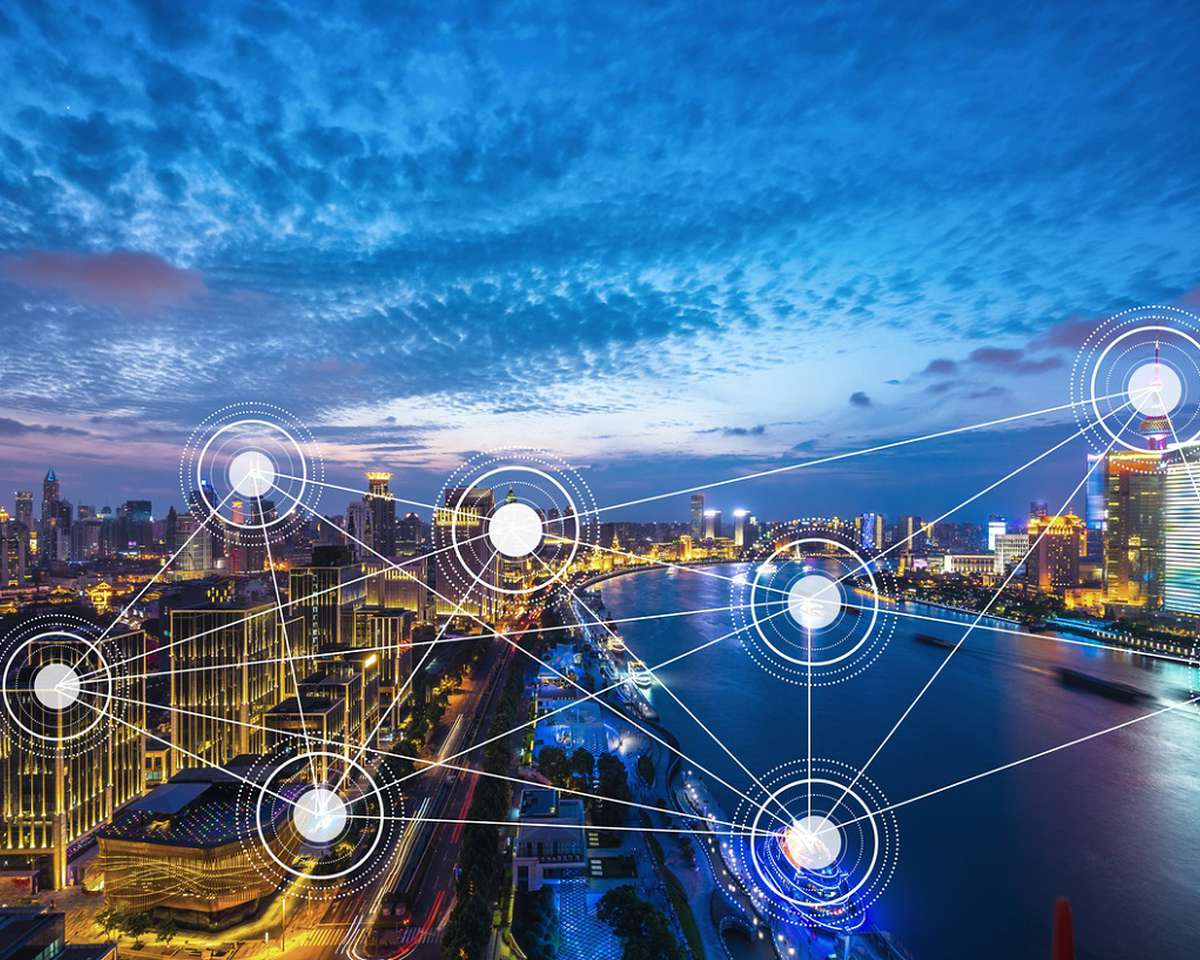 Group accounting can be one of the most challenging and technically difficult areas for finance teams. You might have multiple subsidiaries operating in different currencies, using different accounting software and processes. Manual group consolidation may be relatively straightforward (although still time-consuming) for a small group of two or three companies – but if you're a rapidly growing national or multi-national group, it's a logistical and error-prone nightmare. 
This article explores some of the main group accounting challenges and how finance managers can overcome them. The good news is that modern accounting software designed with group accounting in mind will help you manage these challenges effectively. Let's start with the basics…
What is group accounting?
Group companies generally need financial data to show the position and performance of each individual company in the group. However, these individual accounts won't give you the crucial financial information you need for the group as whole. According to the Association of Chartered Treasurers (ACT), group accounts:
 "…combine all the information from the subsidiaries under the parent's control. Group accounts report the underlying commercial reality of the effective control of the parent. This makes groups readily comparable, even if their legal and ownership structures are quite different. Importantly though, the accounting group is not a legal entity in its own right."
The main challenges faced by group accounting professionals
 1.      Old-fashioned, manual processes  
Managing complex group accounts with old-fashioned, manual processes is time consuming and error prone. Many group accountants are still collating, evaluating, reporting and updating all their subsidiaries' financial data using multiple spreadsheets. That's because most entry-level accounting software doesn't handle group accounts consolidation.
 2.      Risk of errors and loss of control
For security reasons, many finance teams restrict access to group accounts spreadsheets to a few members of the team.  They're reluctant to extend access to other business leaders and budget holders because it's so easy to make simple mistakes that lead to serious problems. That's understandable from a compliance point of view but it makes it difficult for finance to work collaboratively and add value across the business.
 3.      Inaccurate data
Group accounts spreadsheets can quickly become over complicated. Hidden formulae and issues around multi-currency trading and ensuring every subsidiary is using a common, centrally imposed daily exchange rate, leave the group accounts process exposed to errors on multiple levels. Using spreadsheets for group accounts also makes it difficult to handle partial ownership issues, such as minority interests and groups within groups.
 4.      Inter-company accounting is cumbersome  
Group accounting is full of complex processes. From apportioning shared costs across a group structure to managing intercompany transactions; it all takes an enormous amount of time if you're doing it manually. Even when you think you're done, the group accounts often need reviewing and reworking.
 5.      Lack of clarity  
Different departments or business units demand timely management information they can trust. Business leaders (understandably) don't want to wait until all the manual, consolidation spreadsheets are reconciled, audited and processed.  Even when they get the reports, comparing results throughout the group can be difficult and it's often a challenge to get a clear and consistent view of individual operating businesses or group trends.
How to overcome these challenges
Modern accounting software, such as AccountsIQ, is designed to meet the needs of group accountants and overcome many of the time, risk and stress issues associated with managing group accounts. Collating financial data on one platform enables finance managers to consolidate the accounts of any number of companies in real-time. In addition, your group accounts data will be held securely while also being accessible.
The benefits of using group accounting software
Here's a brief overview of the main benefits of modern Cloud accounting software for group companies.
Taking the complexity out of group accounting
Frees-up finance team time by streamlining the capture, processing and reporting of high volume or complex group accounting transactions
Automated consolidation – even for complex group companies – speeds up month-end and eliminates errors from manual processes
It's easy to manage complex ownership arrangements. For example, minority interests are recognised and transactions posted automatically
No foreign currency headaches. Subsidiaries operate in their own base currency with results translated into the base currency of the consolidation entity, based on stored exchange rates for each reporting period
Simplified inter-company charging
Post consolidation adjustments can be made at group level without affecting subsidiary figures.
Giving group companies better financial data
Clear, real-time data to analyse and evaluate group and subsidiary performance – slice and dice the data any way you want
Innovative, insightful management reports that engage non-finance teams
Timely business intelligence so your business leaders can make evidence-based decisions
Integrate your accounting software with your other business systems, such as Salesforce, Concur, BrightPay and AutoEntry, for more coordinated and efficient financial management.
Group accounting software is easy (and safe) to use
Safe, secure Cloud infrastructure available 24/7 so your team can work from anywhere
Easy to use software even for non-finance or other light users
Improved job satisfaction and less stress as you ditch the frustrating spreadsheets and workarounds.
Find out more about group accounting with AccountsIQ 
AccountsIQ reduces the complexity associated with group accounting. Our modern Cloud platform provides all the group financial data you need, in real-time. In addition, you can quickly and easily drill-down to subsidiary level to monitor, analyse and benchmark performance across your group.
Find out more about how you can solve your group accounting challenges with AccountsIQ multi company accounting software.