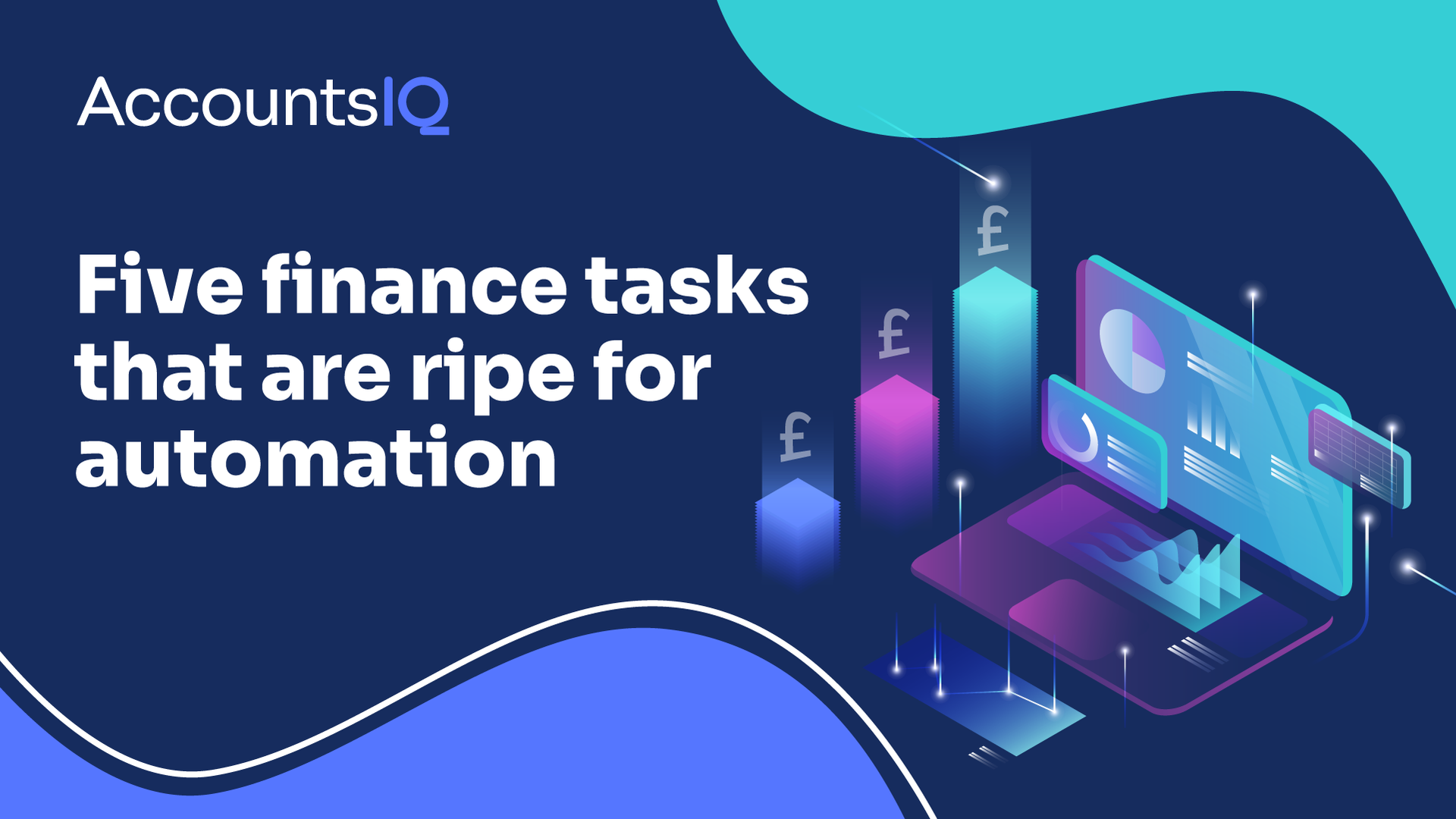 If you're on the hunt for fresh strategies to future-proof your finance operations, this article has got you covered with:
Insights into the finance tasks that are ripe for automation and the ones that make the most sense to automate.
Exploring the perks that come with embracing finance automation.
A rundown of the top five finance tasks that are just waiting for automation.
Pointers on where to dive deeper into the realm of finance automation.
Which finance tasks can – and should – be automated?
The impact of finance automation is far-reaching, especially in its potential to free up significant chunks of time for finance teams. Numerous financial processes boast a strong potential for automation, as evidenced in a PwC* benchmarking study that caught the spotlight.
What is automation and its benefits?
Finance automation involves using software to redefine financial processes and operations. It reduces manual, time-consuming administration, allowing finance professionals to be more strategic and expand their role and influence across their business.
Some of the top benefits of finance automation include:
Increased data accuracy
More time-efficient processing
Reduced risk of fraud
Improved decision-making and data visibility
The five key finance tasks that are ripe for automation
Accounts payable:
Document scanning and digital storage can eliminate paperwork and significantly reduce manual processing.
Streamlined expense management:
Introducing a mobile expenses app that can be used on the go instead of the time-consuming expense claim process.
Seamless integration and data accuracy:
A cloud-based system that can integrate with other business systems, and your bank accounts reduces the chances of errors and data gaps due to re-entering data.
Bad management reports:
Multi-dimensional analysis allows customisable reporting to provide useful reports and business intelligence.
Consolidated group reporting:
Automated consolidation reporting software will take away from the month-end headache.
Find out more about finance automation
Download our Guide to Demystifying Finance Automation. You'll learn:
How to select a finance system that's a good fit for your business
Building your automated workplace and onboarding a new system: capture, processing and reporting
Seven steps to automating your finance function
Watch our  webinar recording 'The Intelligent Finance Tech Stack: Automating your finance processes'