Published by Jeni Peacock on 6th December 2021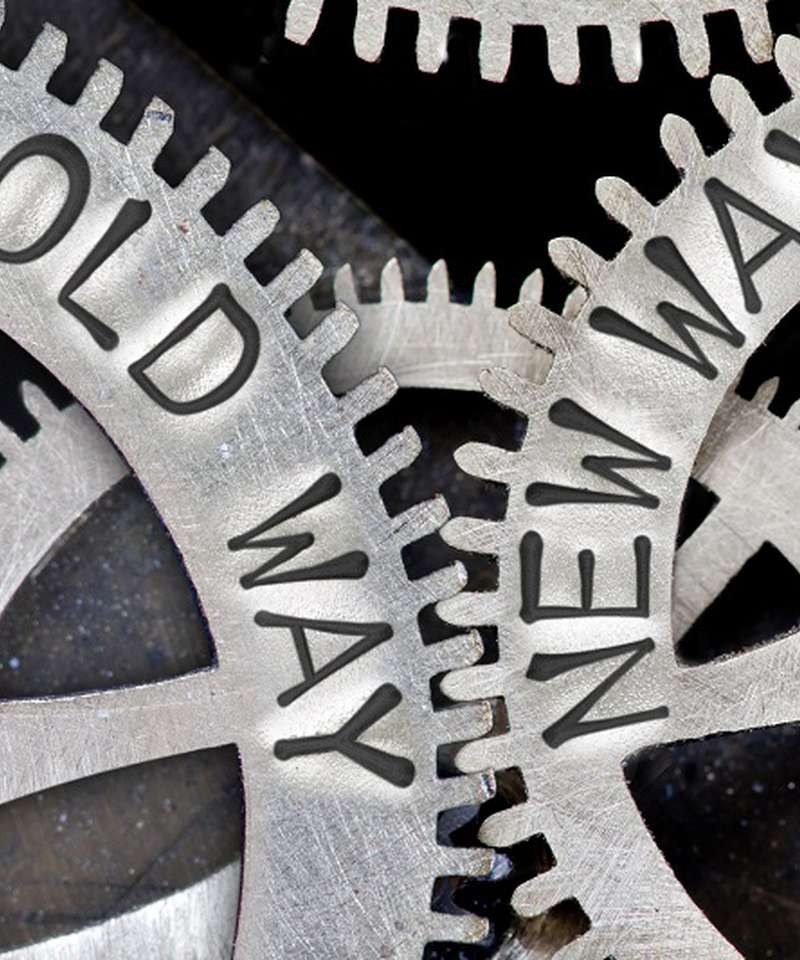 The last 18 months have shown how fast the world can change. They've also shown how quickly businesses need to adapt. This is exactly where our new integration with ProForecast can help.
ProForecast is a cloud-based business forecasting tool that's now fully integrated with AccountsIQ. Finance teams are using the integrated solution to set their budgets and targets, and then compare their forecasts to actual outcomes. They're also benefiting from extensive scenario planning capabilities; modelling the impact of 'what if' situations, such as expanding the team, launching a new product or revising prices.
Here are four ways ProForecast and AccountsIQ help finance teams with budgets, plans and forecasts
1.       A single version of the truth
"When everything's in Excel," explains ProForecast's COO, Mark Harrison, "it gets emailed around multiple departments and people make changes. You've no idea who did what, where or when."
When using ProForecast with your AccountsIQ platform, you can be confident you're always using the same single source of real-time data on your group company, to set your budgets or targets. You can then refresh this data with actuals as often as you want.
2.       Cloud-based forecasting is a major time-saver
Budgeting, planning and scenario modelling can be hugely complex and time consuming. Mark explains: "it's not uncommon for small to medium sized multi-entity organisations to go from spending two days a week forecasting in Excel, to around just two hours a month when they switch to ProForecast." That's a huge saving in time, not to mention frustration.
3.       Business Intelligence that adds value
ProForecast has a Business Intelligence and Analysis layer with customisable dashboard charts and reports. This makes it easy to compare your forecasts with reality and drill down into the detail to spot problems or opportunities. For example, when you get your monthly sales figures, you can see if you've hit your targets and if there are any regional or product line variations.
4.       Collaborate and make data accessible to a wider audience
Not everyone loves Excel spreadsheets and P&L accounts, but the ProForecast and AccountsIQ integrated solution is very intuitive. The highly visual reports make financial data accessible across your business and other stakeholders. Even non-accountants find it easy to use with minimal training.
"Typically, we find that the finance team assigns other users across the wider business, with edit and view options," says Mark. "That means other departments can input their projections to the budget, but Finance retains overall control. For example, you can give your sales team limited access to feed in forecasts based on their frontline experience – that data can help other departments become leaner and more efficient."
Sign up for our webinar to see the power of AccountsIQ's integration with ProForecast.
Effective forecasting and scenario planning benefits all sectors. ProForecast's customers range from call centres to charities, financial services to franchises.  In our webinar we'll be looking at how AccountsIQ customers can enjoy the benefits of this ideal budgeting/forecasting solution.