Thursday, 13th January 2022 11:00AM 30 minutes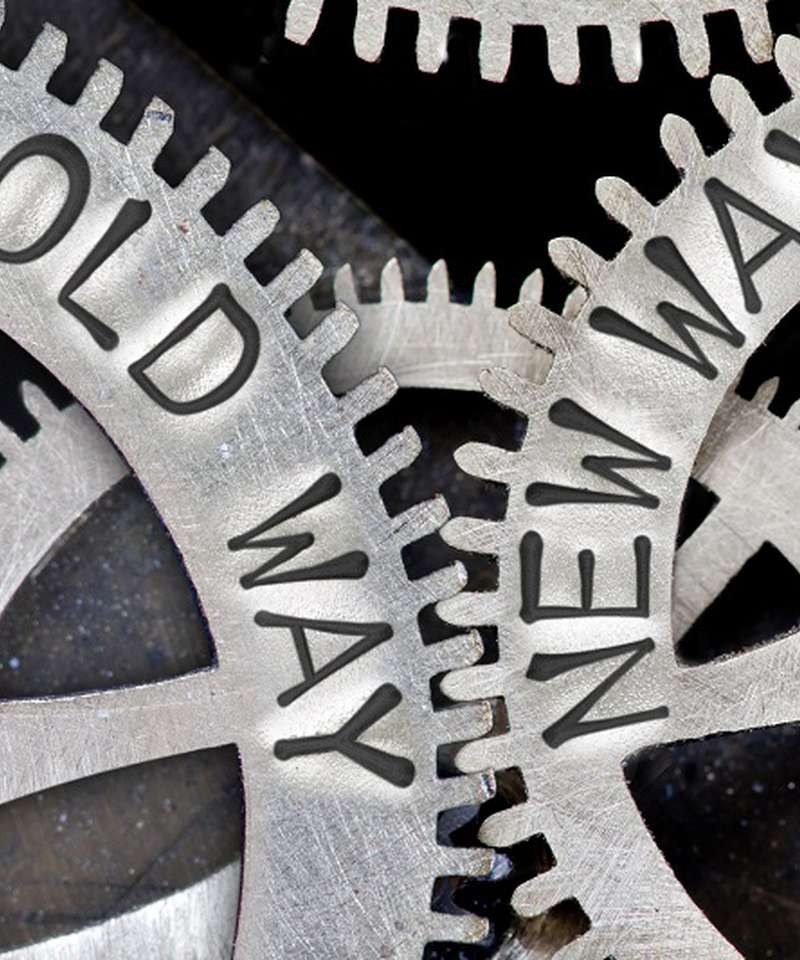 Forecasting and financial scenario planning is one of the most important tools to help CFOs navigate uncertainties. Analysing different financial scenario plans enables you to spot warning signs and prepare for different scenarios. AccountsIQ is now integrated with ProForecast, a Cloud Forecasting & Strategic Planning tool for the Mid-Market. No longer will you need to spend countless hours manipulating data in Excel!
This Webinar covers:
- 3-way forecasting (P&L, cashflow, balance sheet)
- How to do scenario planning
- How the ProForecast integration with AIQ works
Meet the speakers
James Taylor
Consultant
James is experienced in advising and implementing numerous finance solutions & business systems. He uses his technical expertise to advise future customers in pre-sales demos. He's based in our London office.