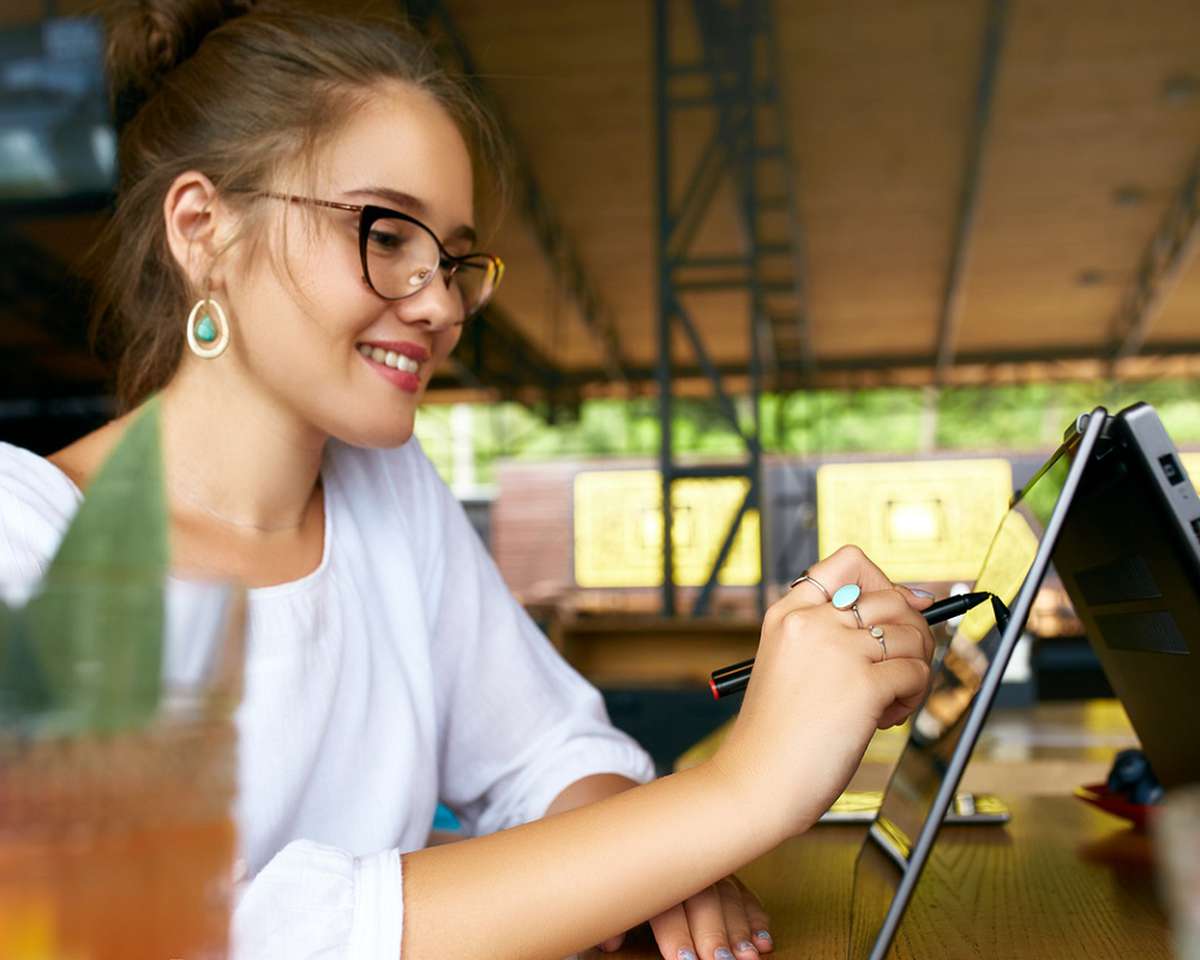 If you thought the last 18 months were disruptive, fasten your seatbelts. It's generally accepted by most commentators that things are not 'going back to normal'. In fact, according to The Next Normal report from McKinsey:
The next normal is going to be different. It will not mean going back to the conditions that prevailed in 2019. Indeed, just as the terms 'pre-war' and 'post-war' are commonly used to describe the 20th century, generations to come will likely discuss the pre-COVID-19 and post-COVID-19 eras."
What does that mean for the finance function? Well, there's no going back. The great acceleration in the use of cloud technology and new ways of working is here to stay.
Finance is ripe for hybrid working
In their remote work survey, McKinsey analysed 2000 work-related activities across 800 occupations in 9 countries, to identify those with the greatest potential for remote work.
Their research looked at:
The theoretical extent to which an activity can be done remotely. In other words, does the worker need to be physically present on-site to interact with others or use equipment? Examples of this type of work include providing personal care services and high street retail.
Whether in-person working is significantly more effective, even when you can do the task remotely. Experience during the pandemic shows that in some roles, such as teaching, coaching, or counselling, or those that involve a high level of creativity, in-person interaction is often beneficial. Although people can do these activities remotely, they often lose out significantly in terms of effectiveness and overall experience.
Their conclusion was that remote working potential is concentrated in a few sectors – with finance coming out on top. Many finance professionals can do their day-to-day work remotely without a loss of productivity. Closely following were roles in management, business services and IT. 
Finance is embracing hybrid working
The hybrid working message seems to be resonating across the finance world. All the Big 4 accounting firms have committed to flexible working models. An EY survey even revealed that over half (54%) of employees would consider leaving their jobs if they were not afforded flexible working arrangements in a post-COVID world.
Cloud platforms can help SMEs attract talented accountants
Aside from salary, work-life balance (including flexible working) is the most important factor for over a third (34%) of finance professionals, according to Accountancy Careers. Home or remote working is the most sought-after flexible working option (61%). Finance teams don't need the resources of the global, household names to offer flexible working – mid-sized companies can also adopt cloud accounting software to facilitate hybrid working and compete for high-demand finance talent.
Cultivating an inclusive, dynamic work environment, and empowering finance teams to perform their best, should be a key priority for growing companies. In a hybrid environment, enabling effective communication and collaboration is also crucial. No-one wants to be constantly emailing different versions of spreadsheets back and forth or searching for documents.
Cloud accounting platforms keep you connected 
Rapidly growing engineering firm, Thermatic Technical, have already discovered the flexibility of cloud accounting with AccountsIQ.
Our old system [Sage 50] wasn't cloud-based," says Thermatic's Management Accountant, Heather Stockton. "Logging onto their remote desktop when working from home during the pandemic was slow. We're now operating a hybrid work model and having a cloud-based finance system is making everyone's life easier."
Read the Thermatic case study to see how they're using AccountsIQ's user-friendly cloud accounting software, with an open API, to make hybrid working easier for their finance team.
How can APIs help with hybrid working?
An API allows two systems to connect securely and exchange information. Examples that affect all finance teams today are Making Tax Digital and Open Banking. Both use APIs that allow your accounting system to communicate VAT and bank transactions with a relevant 3rd party.
Before the Cloud, disconnected business systems were one of the biggest frustrations when working remotely. AccountsIQ integrates easily with your in-house systems, so you can connect data and automatically populate your finance system and integrate your financial reporting. We also integrate seamlessly with other Cloud-based apps, such as booking software, ecommerce platforms, CRM systems, EPOS, payroll systems, and stock control. This eliminates the need for time consuming data re-entry in separate systems and means you are getting real time data insights across the business.
Read more about APIs in our blog: What are APIs and why do accountants care.
AccountsIQ's open API strategy makes integration easy – check out our software integration partners.
Navigating new ways of working
As hybrid working becomes mainstream for finance professionals, there's a risk that the boundaries between work and personal life become increasingly blurred and an always-on culture perpetuates an unhealthy work-life balance. The World Health Organisation (WHO) has also highlighted that the mental health impact of the pandemic will be "long-term and far-reaching." The onus is on finance leaders to help their teams overcome these challenges by giving them the right tools and support to navigate the hybrid workplace. Cloud accounting software gives companies of all sizes the opportunity to redefine finance processes, work smarter and boost employee engagement.
Find out more about how AccountsIQ's cloud accounting software can transform your finance team's hybrid working
Check out our core cloud accounting software features.
Watch our recent Demo webinar.