Thursday, 27th January 2022 11:00AM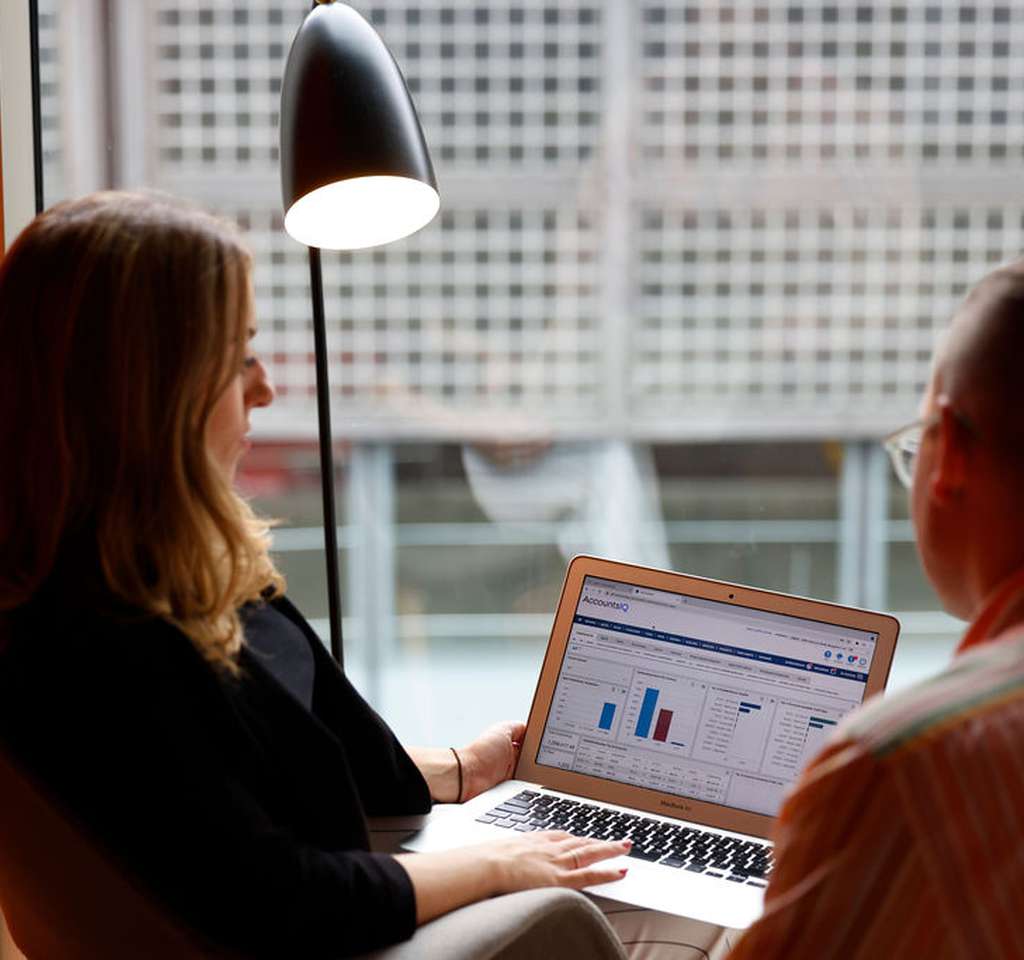 AccountsIQ is designed for multi-company accounting, consolidation and reporting. Join our  webinar to learn how you could save a huge amount of time producing consolidated management reporting like Freight Investor Services and Thermatic Technical.
This Webinar covers:
Problems with consolidating accounts
The software marketplace
Automated consolidation
Intercompany recharges
Minority interests
Multicurrency consolidation
Consolidated reporting
Meet the speakers
James Taylor
Consultant
James is experienced in advising and implementing numerous finance solutions & business systems. He uses his technical expertise to advise future customers in pre-sales demos. He's based in our London office.