Friday, 17th September 2021 11:00AM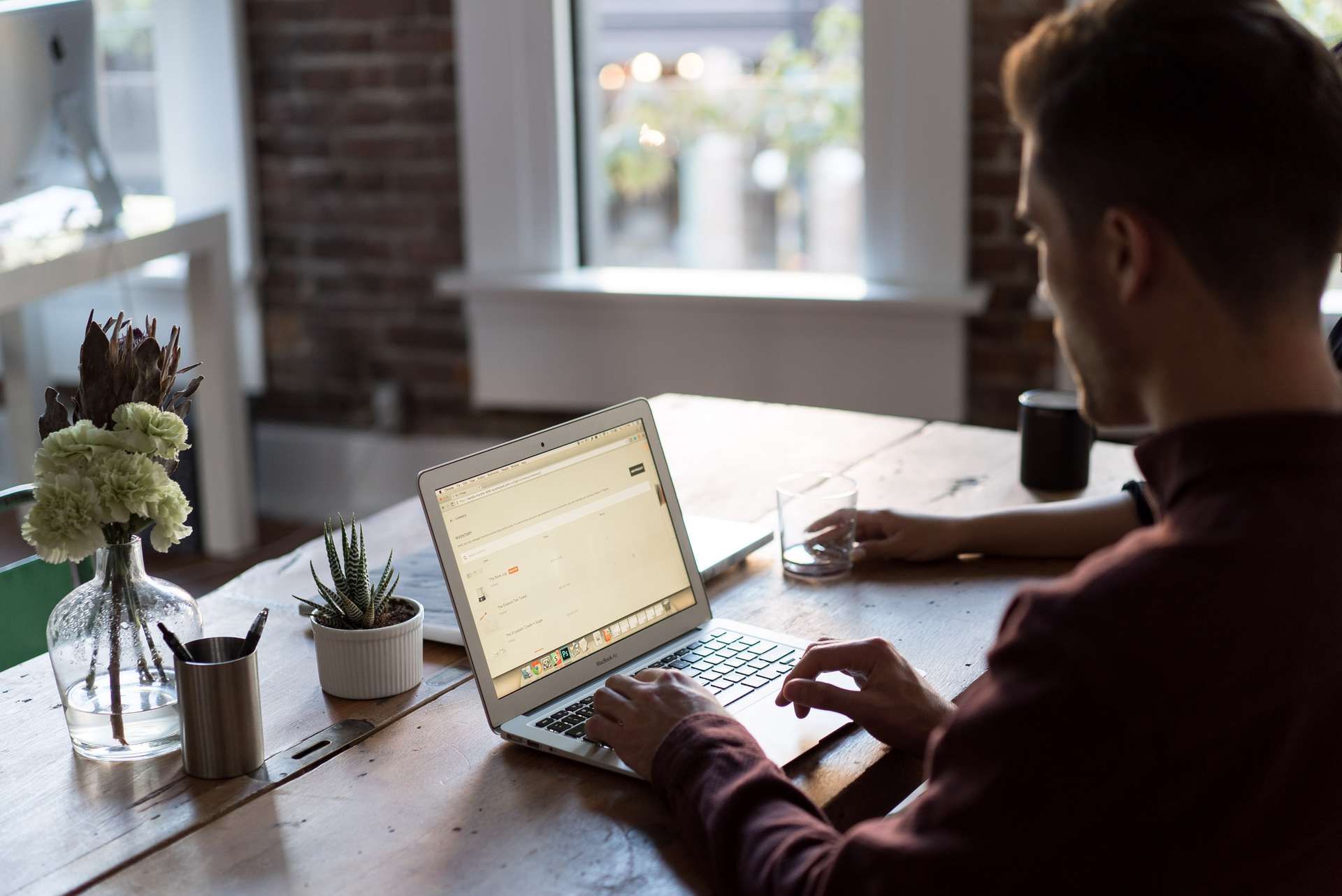 AccountsIQ is changing the game in cloud accounting. If you've outgrown other cloud systems or need to futureproof growth, join our experts in a live webinar, where they'll walk you through the key features and show how you can achieve so much more. 
In this Webinar:
Save hours on repetitive tasks by automating key transaction processing activities.
See a demo of our new AP Inbox automation feature
Gain financial clarity with deep multi-dimensional analysis and business intelligence.
Consolidate and report on your multi-entity organisation with one click.
Collaborate better with the wider business.
Connect to your business applications to speed up monthly close and analysis.
"While there's a good choice of starter systems in the Cloud, there aren't many scalable true cloud solutions that can offer the SME market near enterprise level functionality at an affordable price. AccountsIQ's solution is unique in that it gives businesses what they need to support growth and it gives us what we need to serve those businesses in a secure, robust manner." Tony Price, Partner, PwC