Thursday, 10th November 2022 10:30AM 30 Minutes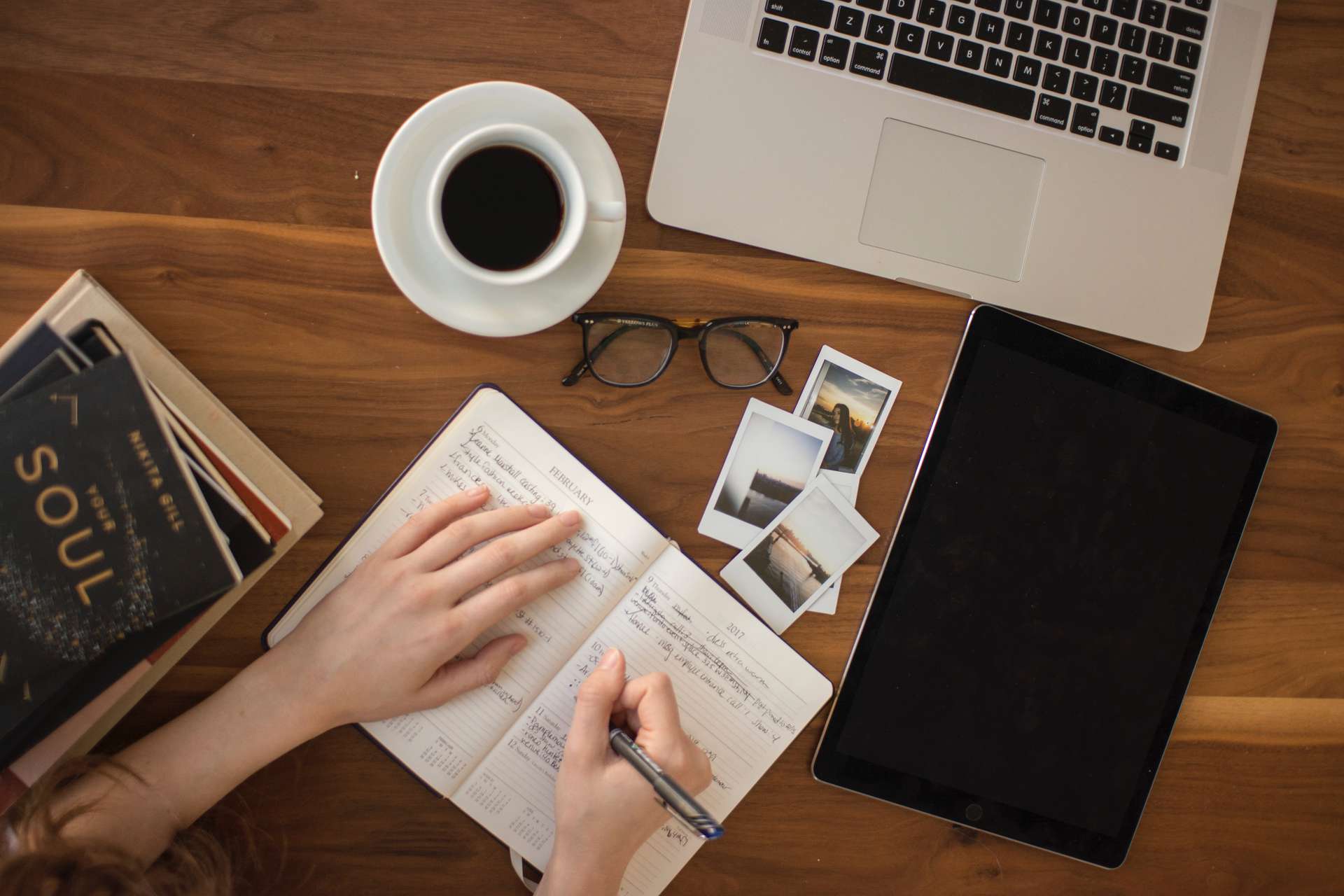 At this current time, many finance leaders are considering changing their accounting software to a cloud solution. In this webinar we share our advice to ensure the transition is a big success, having helped thousands of customers make the switch from older technology and legacy systems.
This Webinar Covers:
Planning for success
Five paths to common pitfalls
Scoping and defining your project's footprint
An example project timeline for you to implement
Meet the speakers
Sinéad Brennan
Head of Onboarding
Sinéad leads our onboarding team, helping new and existing customers through the implementation and adoption process, and identifying solutions and efficiencies. She's a qualified accountant with 8+ years' experience as a Group Financial Controller.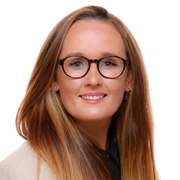 Andrew Faulkner
Business Development Manager
Andrew has extensive experience in sales, customer relationship management and accounting and was previously an implementation consultant helping to onboard new clients onto AccountsIQ.