Wednesday, 26th April 2023 11:00AM 30 Minutes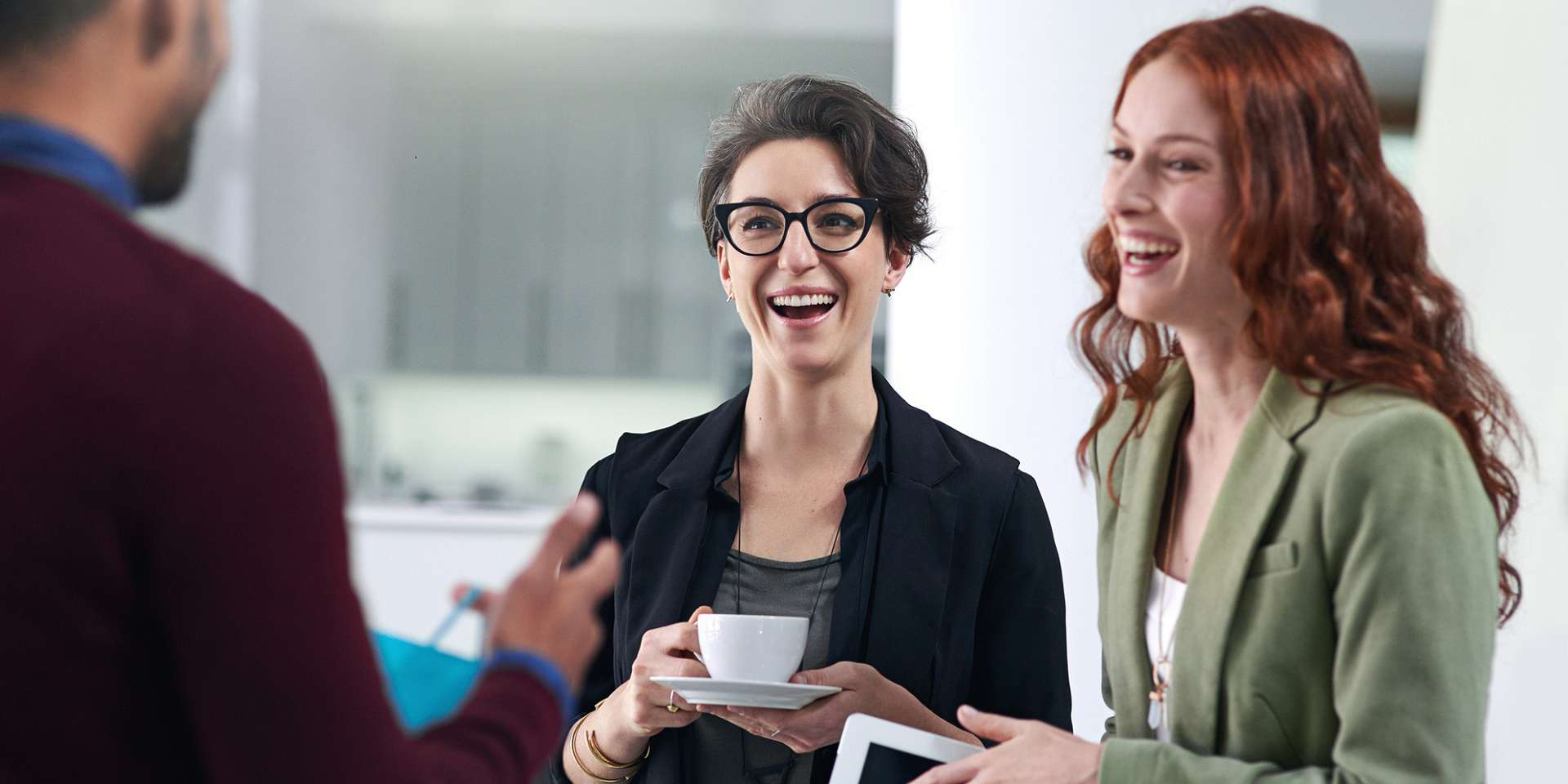 The cost-of-living crisis is forcing charities to make some tough choices.
At AccountsIQ, we believe finance teams are ideally placed to help their organisations to not just survive but thrive. In this new webinar, you'll discover how charities like yours are using AccountsIQ to ensure they have complete financial visibility across the organisation. This is helping them make better informed operating decisions and navigate uncertain times.
Learn how your charity can achieve more with less in an increasingly challenging fundraising climate.
What you'll learn
In just 30 mins, we'll show you how you can:
Free up your time by automating day-to-day finance tasks
Manage costs by tracking your multiple revenue streams and spend in detail
Budget, forecast and re-forecast accurately at donor, fund and project level
Report at SORP, donor and project level
Integrate your donor management and collection systems
Get full financial visibility and actionable insights to make smart operating decisions.
"We can deliver detailed, multiple KPI reports to our trustees that show exactly what each project is contributing to the organisation. I used to have to do that manually and now AccountsIQ pretty much does it all for me, it's brilliant."
Tracey Marsh, Finance Director, Welsh Council for Voluntary Associations
Meet the speakers
Marlene Terblanche
Finance Manager, London Early Years Foundation (LEYF)
Special guest, Marlene Terblanche, will be sharing her experience of implementing AccountsIQ across LEYF's 40 nurseries.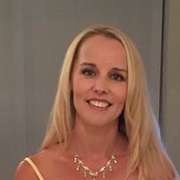 Andrew Faulkner
Business Development Manager
Andrew has extensive experience in sales, customer relationship management and accounting and was previously an implementation consultant helping to onboard new clients onto AccountsIQ.