Thursday, 30th June 2022 11:00AM 45 minutes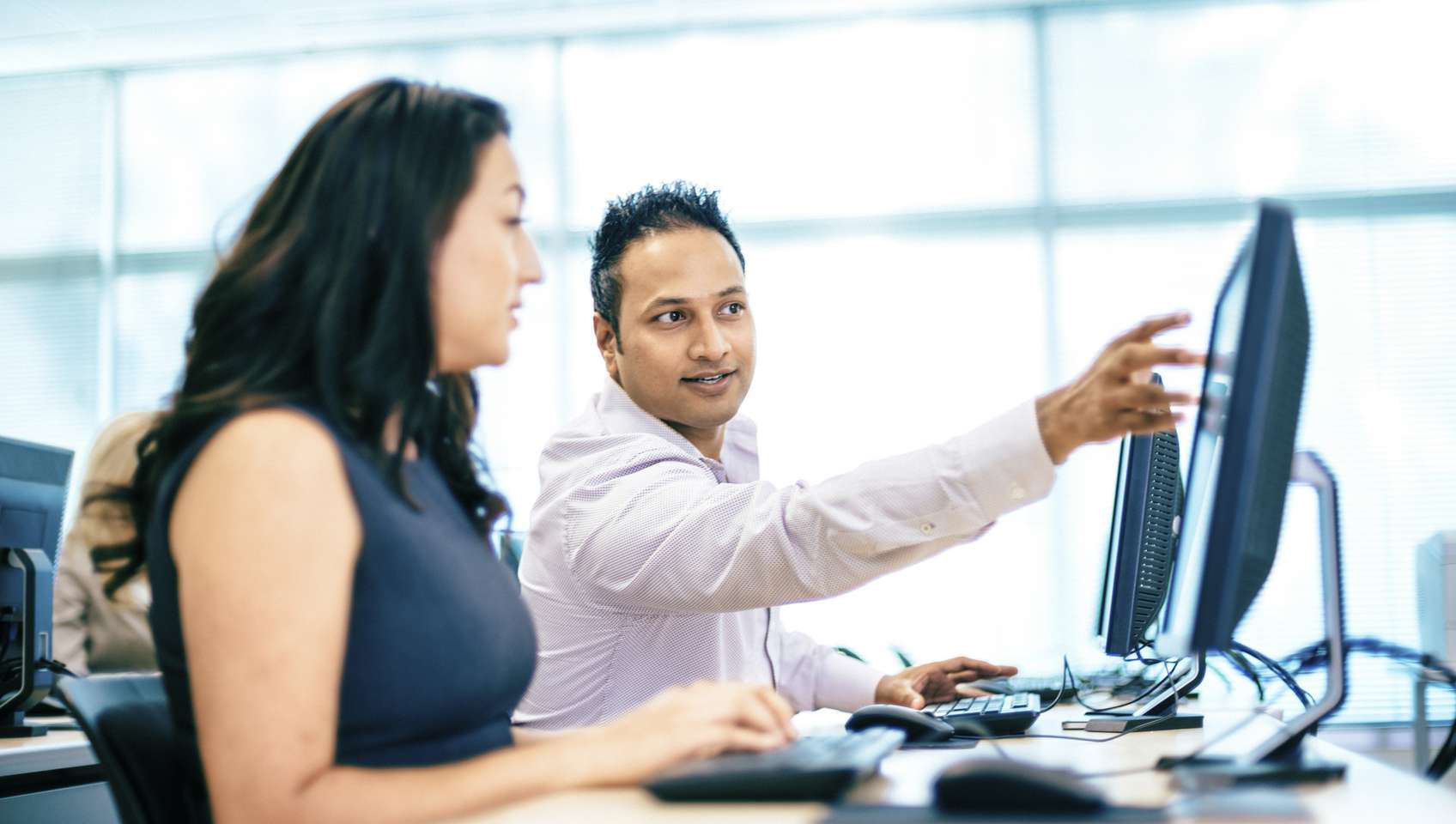 In this joint webinar with AccountsIQ and Kefron, we'll look at the benefits of a mid-market FMS and creating a paperless finance function.
You'll save time and money and retain your best staff by freeing up your finance team for more value-adding activities.
How a mid-market FMS like AccountsIQ enables you to save a day a week in data entry, reconciliation, and automated invoice processing
The benefits of a paperless finance function
How AccountsIQ and Kefron integrate to create a seamless invoice approval workflow
How you can cut supplier invoice processing costs by up to 85%
Meet the speakers
Andrew Faulkner
Business Development Manager
Andrew has extensive experience in sales, customer relationship management and accounting and was previously an implementation consultant helping to onboard new clients onto AccountsIQ.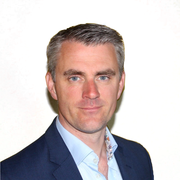 James Kearns
Commercial Manager, Kefron
James works with Finance functions in lots of different industries by enabling them to deploy automation technology in their organisation. Kefron AP software is designed to remove the manual intervention in repetitive work, specifically in manually processing invoices.