Thursday, 22nd September 2022 11:00AM 60 minutes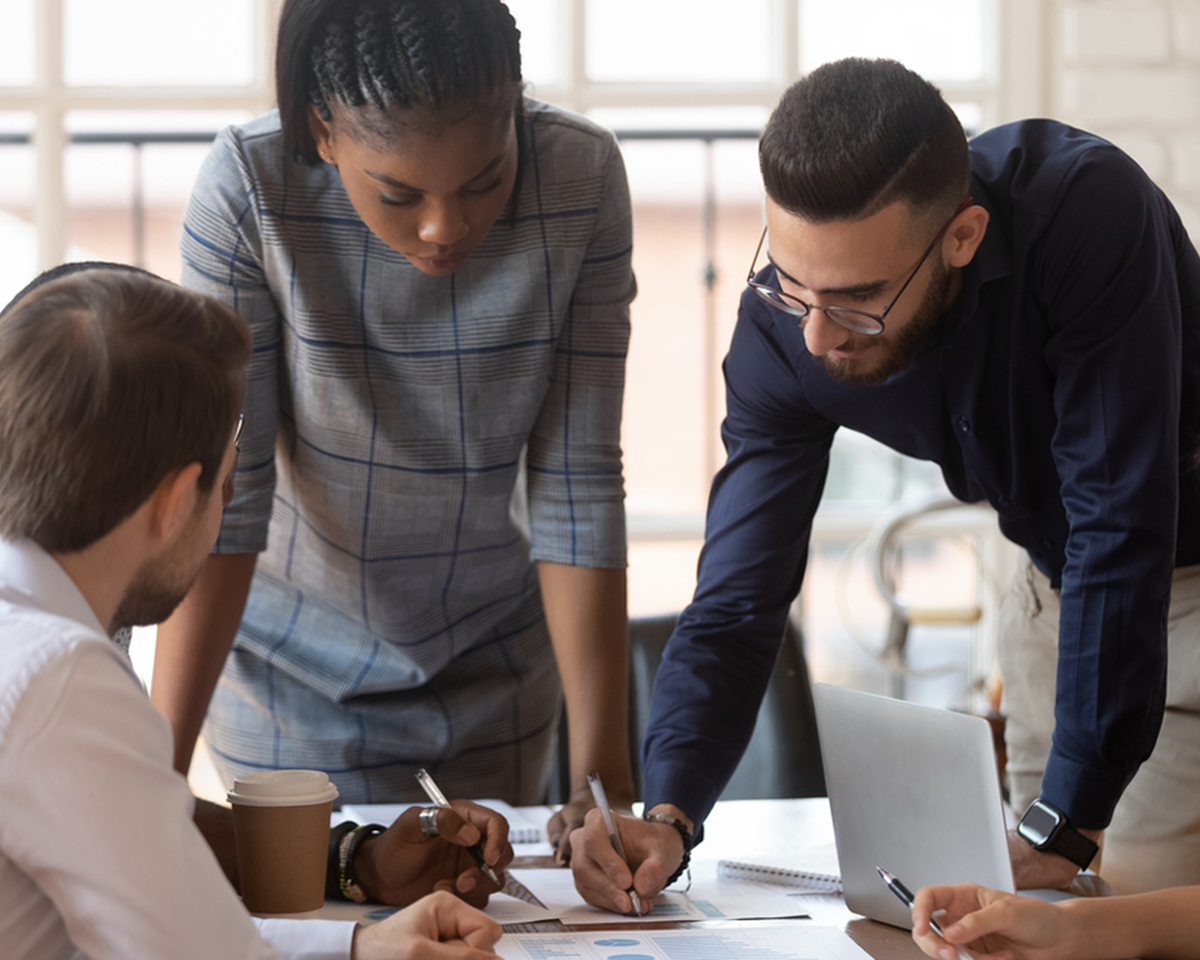 AccountsIQ is proven to support over 100 charities delivering your advanced accounting needs. Join this webinar to find out AccountsIQ works with practices to support their growing charity clients.
What's next when your charity clients have outgrown Sage, Quickbooks and Xero?  Support your growing clients and attract new business with AccountsIQ.
Gain new revenue streams from advisory services and support growing clients with common pain points like: SORP reporting, consolidation reporting and custom integrations with 3rd party systems.
This Webinar covers:
An intro to AccountsIQ - our positioning/ suitability for end users
Why charities use AccountsIQ/our suitability
Identifying the pains charities have, including: consolidation, SORP reporting and the need to streamline operations
Practice specific benefits - identifying how AccountsIQ can help you and your clients
Benefits of AccountsIQ and brief demo
AccountsIQ's new partner programme.
Meet the speakers
Mark Hollingworth
Head of Partnerships
Marks heads our business development team and builds partnerships with future customers. He has over 15 years' experience advising accountants, professional services firms and high-growth companies on digital transformation and accounting software solutions.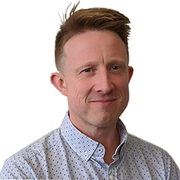 Nick Longden
Chief Revenue Officer
Nick joined AccountsIQ from FreeAgent, where he held the position of Chief Sales Officer. He brings vast experience having spent a large portion of his career in Financial Management SaaS, with previous executive roles at Xero, Sage and CCH (Wolters Kluwer). Nick trained as a Chartered Accountant with PKF and regularly speaks at conferences advising accountants and finance professionals, in industry and in practice, on how they can leverage technology to maximise efficiency and productivity, as well as how they can use financial data to grow their business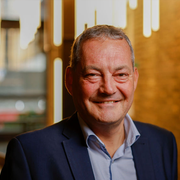 Chris Chambers
Accountant Partner Channel Manager
Chris manages and develops relationships with our accountant partners. He has a wealth of experience in the computer software industry. This includes building relationships with many accountants in his previous business development and practice success roles at Intuit and Sage.